Brave the CDT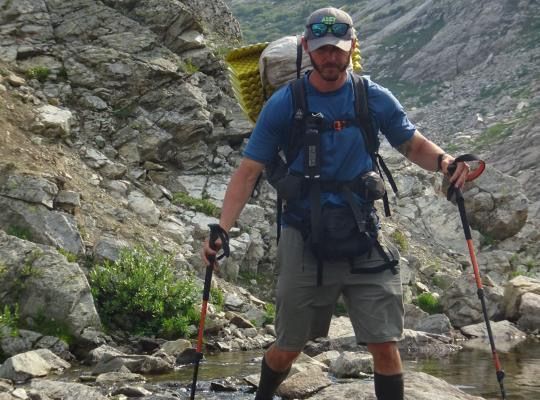 As the Thru Hiking class of 2022 gets underway on the Pacific Crest Trail, Appalachian Trail, and the Continental Divide Trail, I've been thinking a lot about what it takes...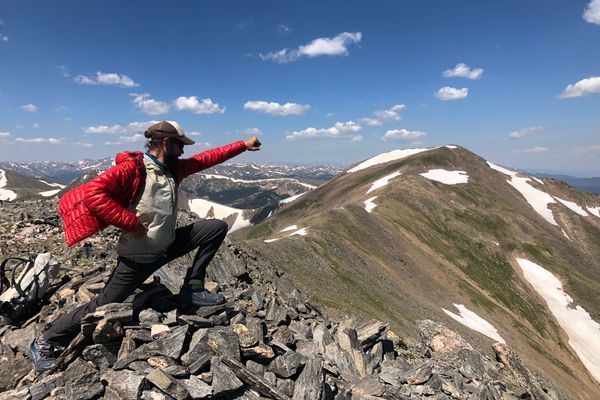 The last trail we are going to address on this Wisdom from the 2018 Thru-Hikers series is the epic, infamous CDT. The CDT tends to be less trafficked and less...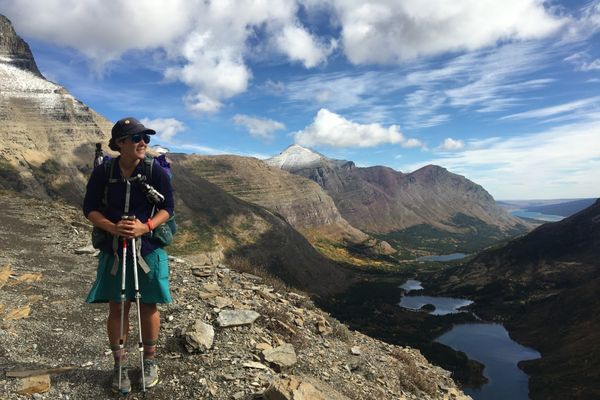 (This is the final installment of my retrospective updates of my 2016 thru-hike of the Continental Divide Trail. Click here, here, here, here, and here to read the previous installments.) THE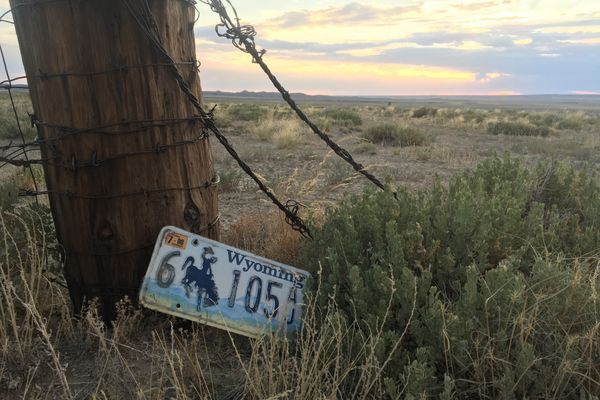 I knew that arriving in Wyoming also meant kicking the mileage up a notch and getting down to this thru-hiking business. This started out as an easy feat, because arrival...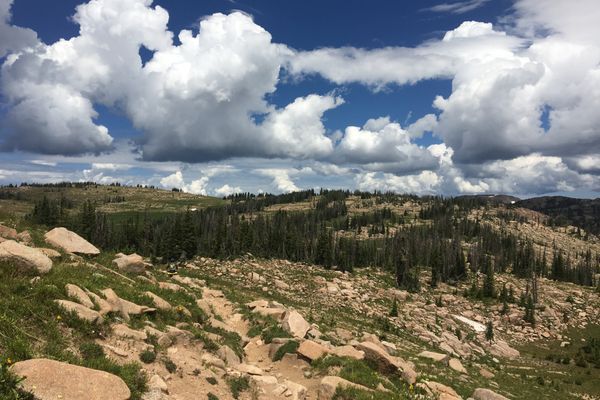 We left our snowshoes and other winter gear behind as we continued on our journey north on the CDT. Through the rest of Colorado, we faced our first boughts with...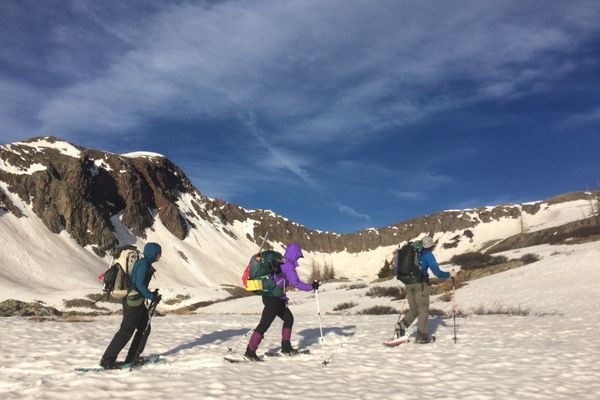 There they were, the famed San Juan Mountains of the CDT--the hardest portion of the trail. Rumors about the snow, high elevation, and avalanche conditions gave every NOBO hiker something...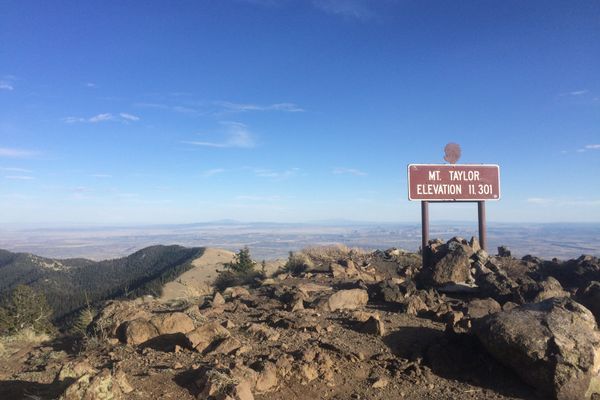 Hey guys! You may remember me from the ghosts of spring bloggers past. Last time you heard from me, I was walking through the Land of Enchantment, better known as...