Brave the CDT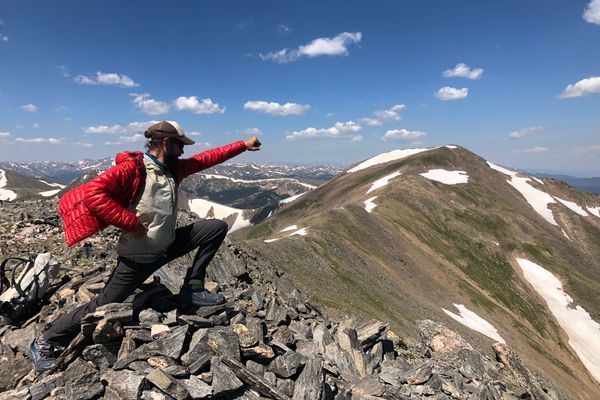 The last trail we are going to address on this Wisdom from the 2018 Thru-Hikers series is the epic, infamous CDT. The CDT tends to be less trafficked and less...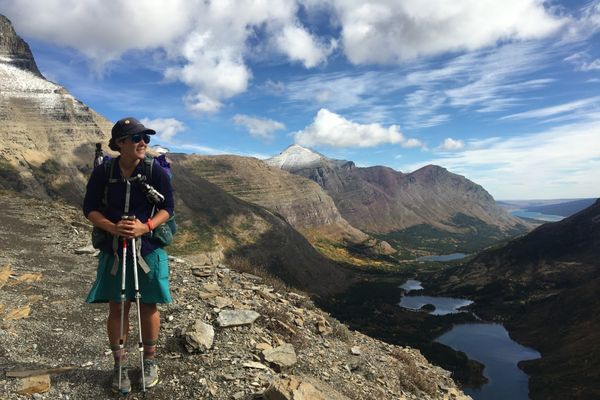 (This is the final installment of my retrospective updates of my 2016 thru-hike of the Continental Divide Trail. Click here, THEM PAWS! Finally, I gotto see my first grizzly bears!...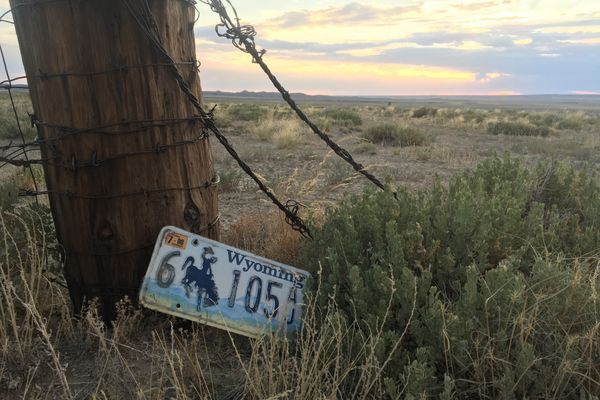 Walking through the state of snow and high elevation, the need to stop and take zero days to recover was something I took advantage of fully. I also played a...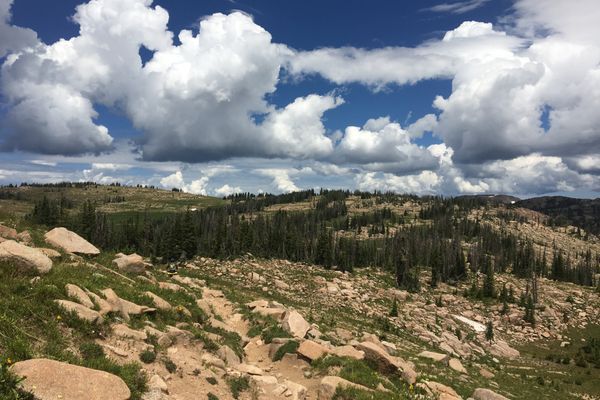 Colorado, let me count the ways. I left off in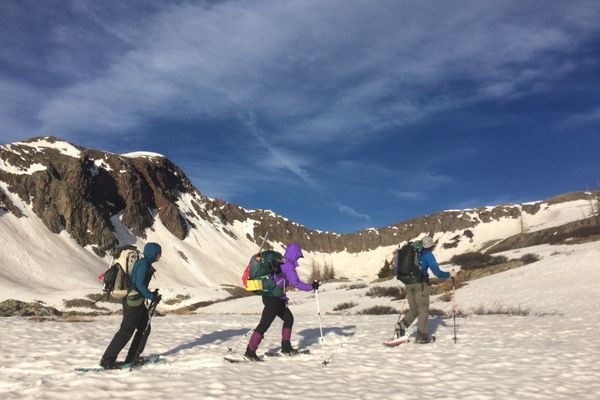 I remember cruising down switchbacks towards the Gila River outside of Ghost Ranch in New Mexico and seeing the snowcapped mountains in the distance. There they were, the famed San...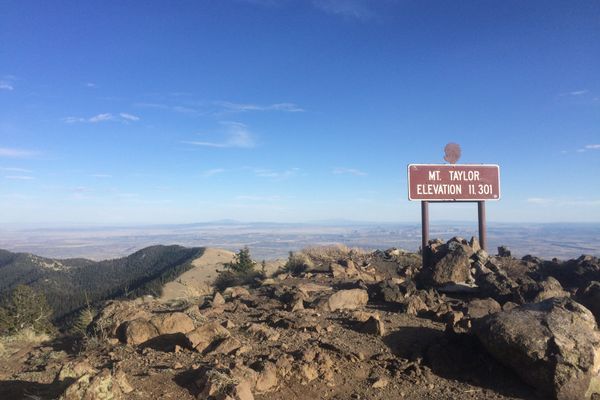 Hey guys! You may remember me from the ghosts of spring bloggers past. Last time