Crocs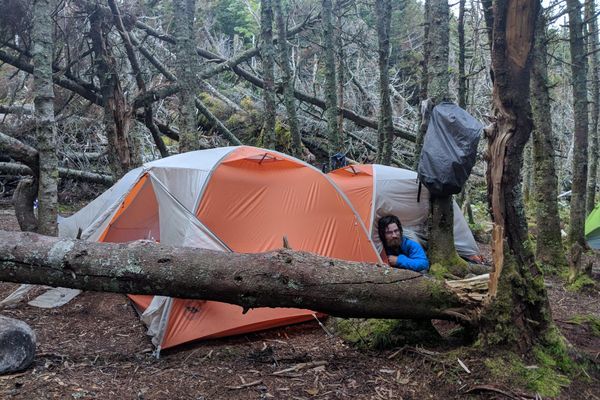 Hey folks! A lot of time was spent deciding what to carry as I walked from Georgia to Maine. So I thought I'd briefly try to let you know how...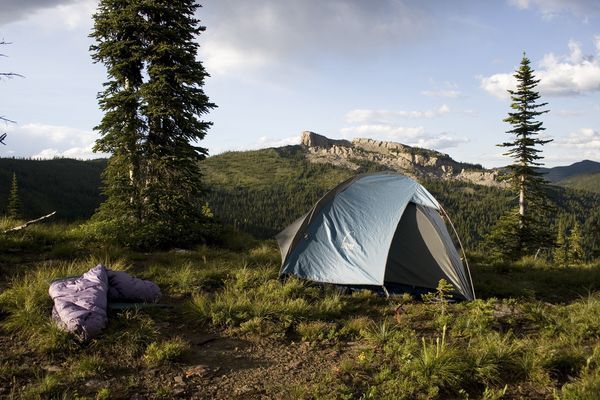 Few sensations are more liberating than removing a pair of boots at the end of a long hike. So what types of camp shoes work to air-out, and comfort your...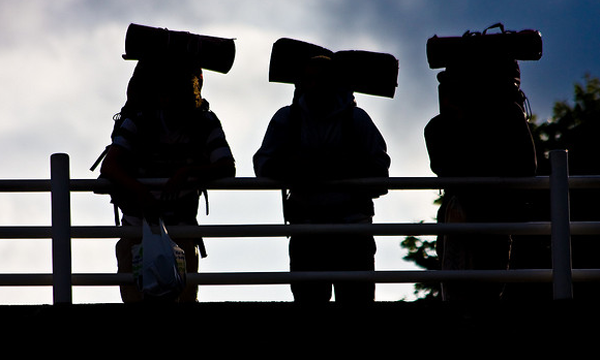 It's tempting to shuffle these items around when you are off the trail but prevent yourself the trouble and just leave these items where they belong: in your bag.  Keep...