Crocs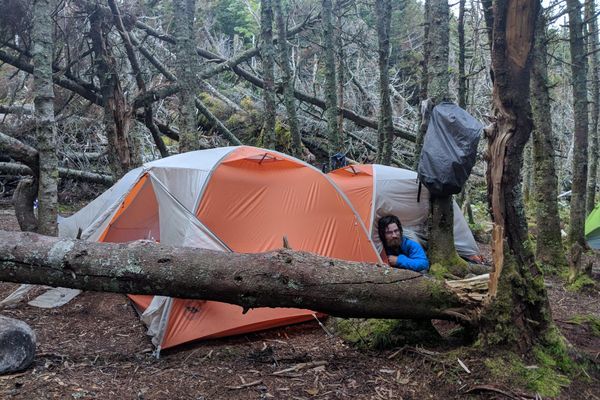 Hey folks! A lot of time was spent deciding what to carry as I walked from Georgia to Maine. So I thought I'd briefly try to let you know how...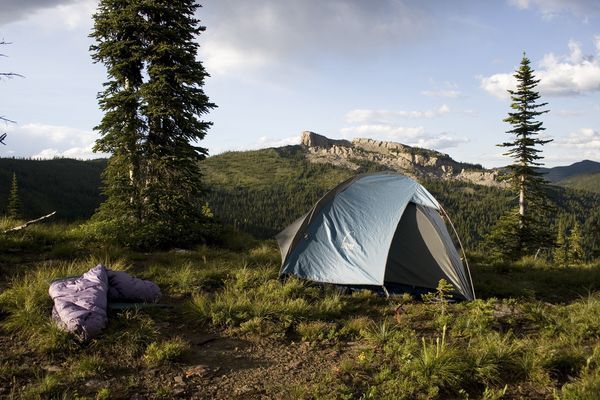 It's the end of a long day on the trail; you've put in many miles, and your body is tired and sore. Your legs feel every inch of elevation you climbed...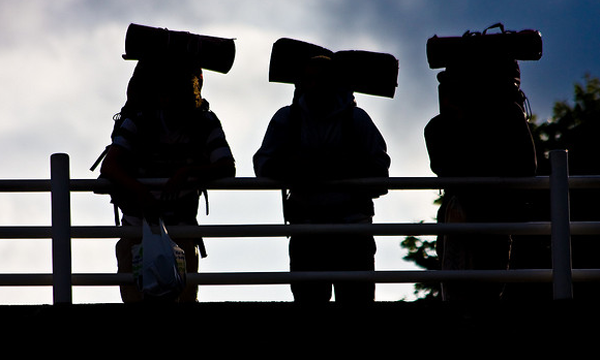 It's tempting to shuffle these items around when you are off the trail but prevent yourself the trouble and just leave these items where they belong: in your bag.  Keep...