Delaware Water Gap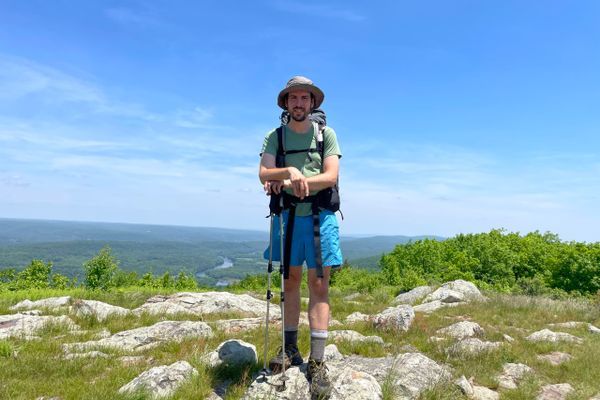 Four days ago, I crossed the Delaware River and left Pennsylvania behind. I knew this would be a big milestone, but I hadn't realized just how different the Jersey trail...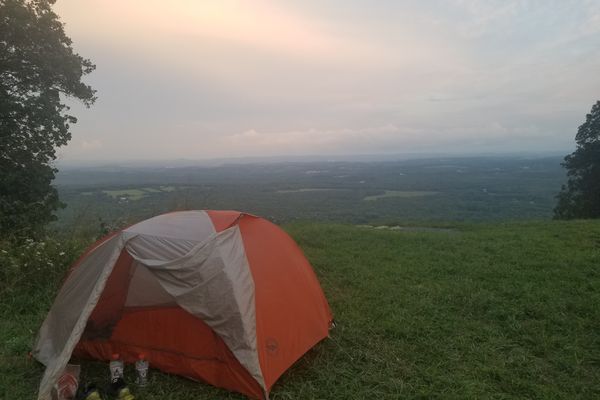 Rocksylvania, you're more like Rainsylvania. Pennsylvania had been looming in the future of this historic trail, having a reputation for being the most challenging state for many reasons. As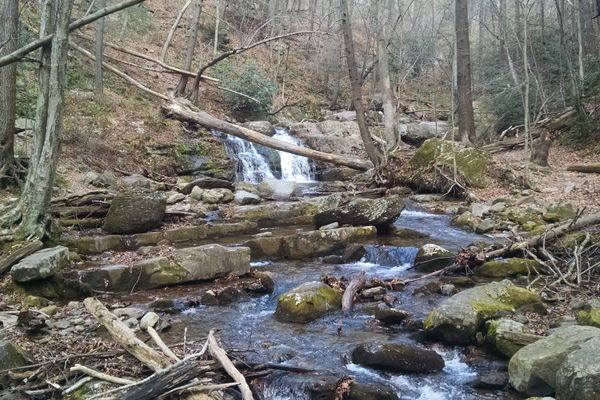 Guys, organic chemistry is hard. Like, really hard. Like, "I have two degrees and I've never worked so hard just to pass a class" hard. So when the midterm that...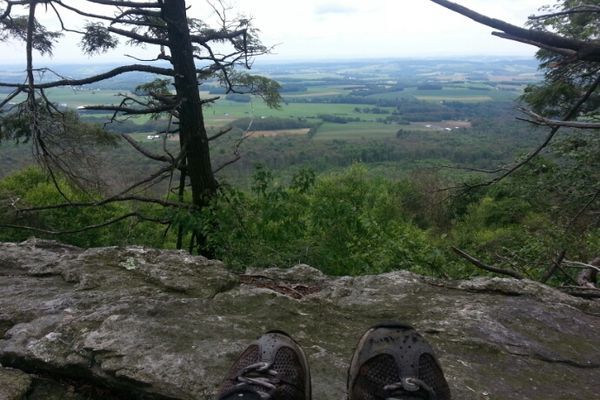 Another 267.1 miles have passed and we have almost completed hiking through Pennsylvania. Less than half a mile to go! To begin, some random thoughts: * We rarely see stars...