faith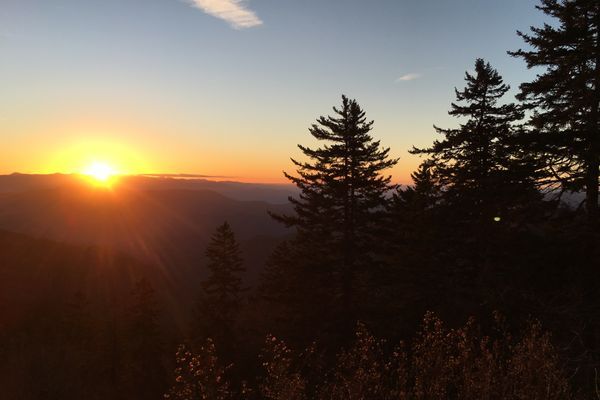 Thank you for joining me on my adventure of a lifetime. As I prepare to hike the 2,200 miles from Georgia to Maine, I hope that every step will not...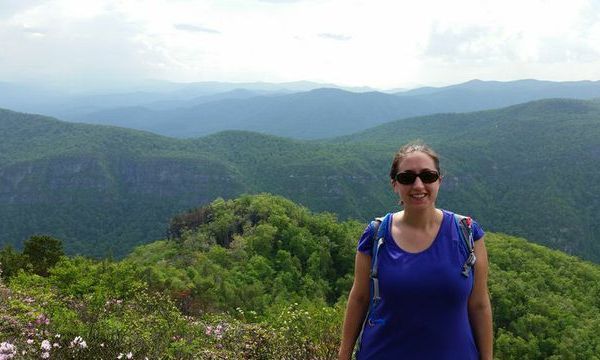 Well, the time has come, I'm two days out from starting the journey of a lifetime and it's fair to say I'm freaking out. It's been a whirl wind two...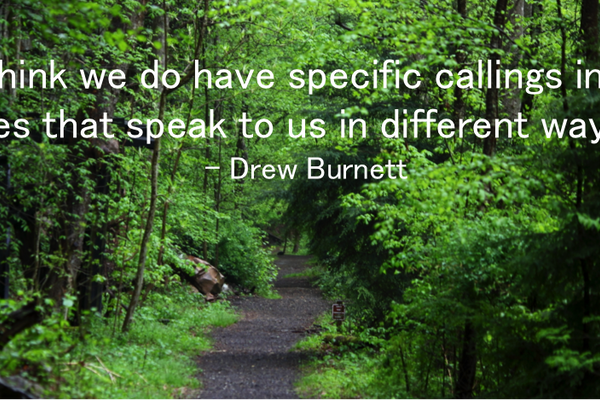 This June, Drew Burnett will attempt to beat the current speed-record on the Appalachian Trail. With a slight catch: like the man upstairs, he shall rest on the seventh day....