fastest known time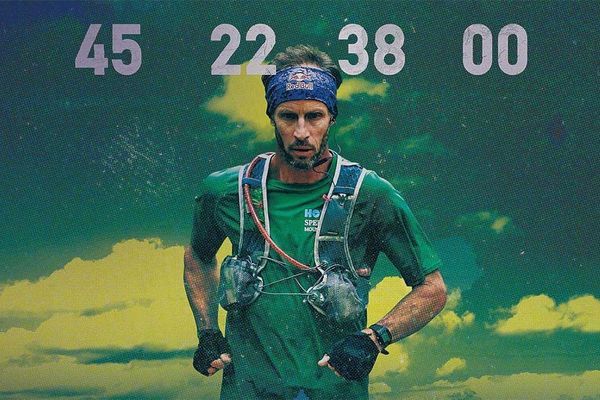 'Made to be Broken' is a film about Karl Meltzer falling down. Watch this incredible video here But then, it might be more appropriate to say that Red Bull's documentary...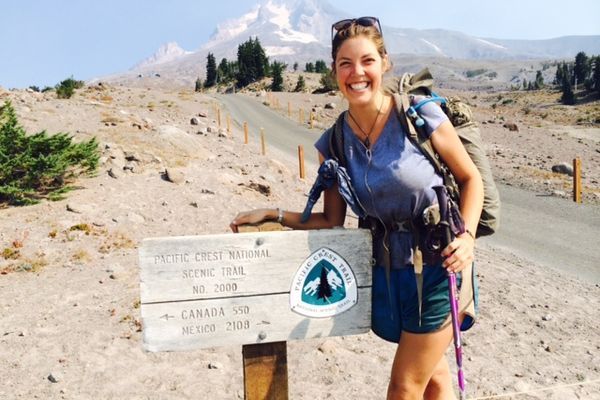 You read that correctly.  Our very own Carly "Papi" Moree, co-author of Heather "Anish" Anderson, set the self-supported FKT (fastest known time) at 60 days, 17 hours, and 12 minutes in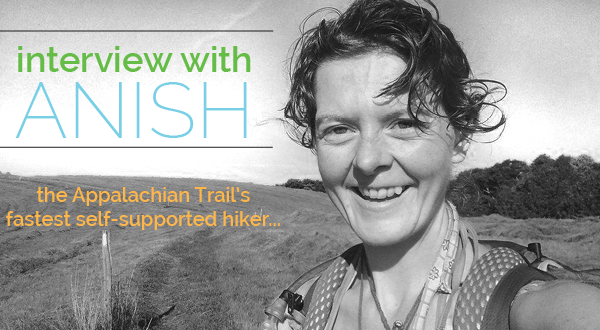 "Every inch of the forest on the AT is crawling or scampering or walking or slithering… there's always something going on." Heather 'Anish' Anderson is the only person – man...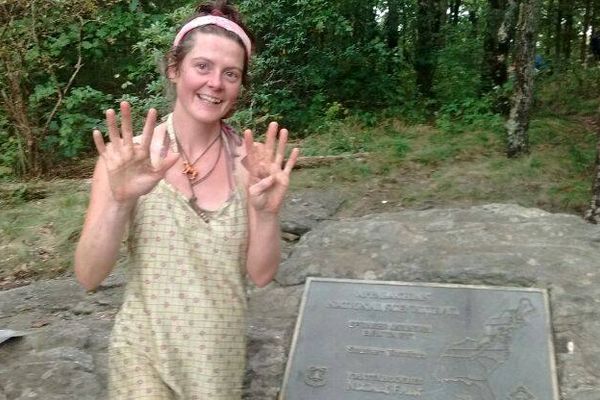 Today, at 5:25pm on top of Springer Mountain, history was made. Heather 'Anish' Anderson just set the record for the fastest unsupported hike of the 2,285-mile Appalachian Trail, finishing in 54