female thru hiker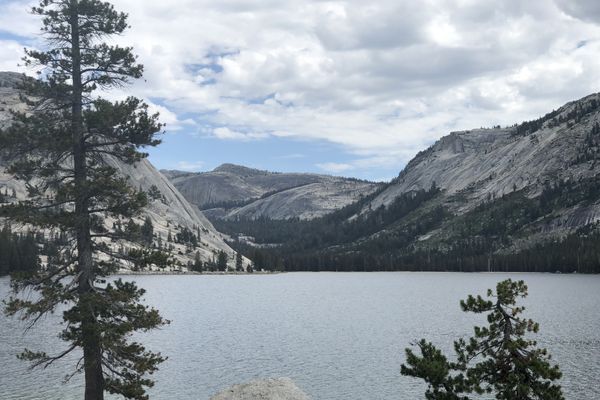 instagram: @Woman's Solo Hiking Trip Shockingly Doesn't Have To Do With Inner Journey Or Anything) but I've come up short, probably due in no small part to the fact that...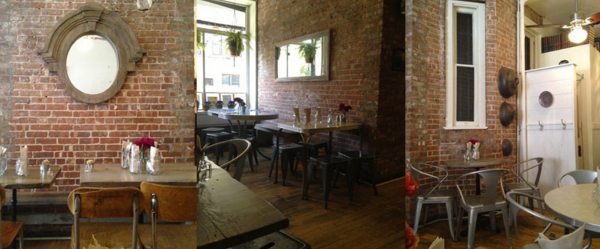 Sure, I've written before. I've spent sleepless nights writing until my anxiety-fueled adrenaline turns into mental and physical exhaustion. I have written to de-code all of the feelings. All of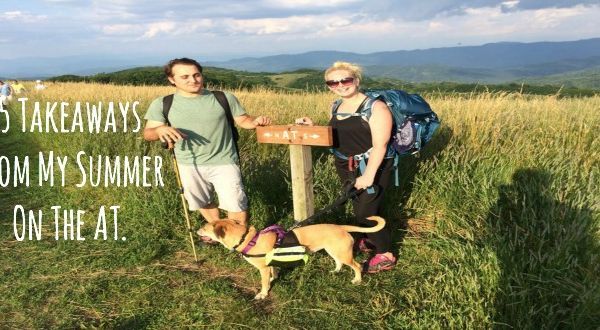 1. Just because it's summertime does not mean it's going to be warm! I highly underestimated how cold it would get at night in June. I figured given the high...