female thru hiker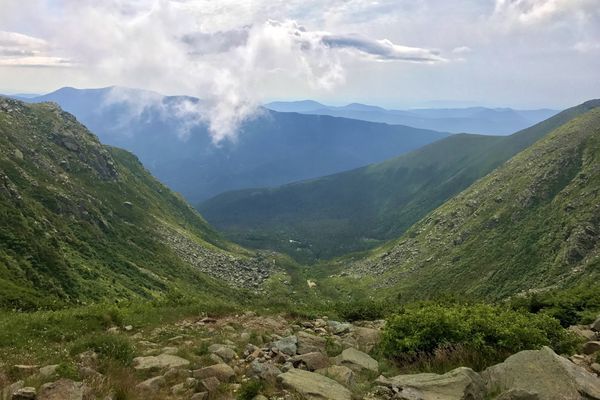 Reflections... "This strangely still pause between summer and autumn, greenery and gold, and the heat and rising wind that is once again readying itself to rush it all...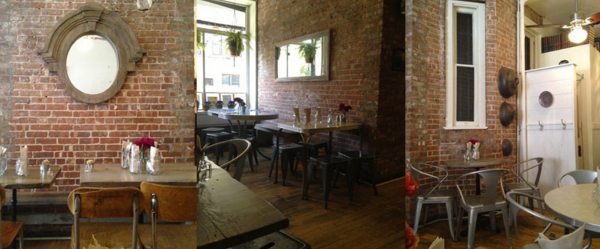 Sure, I've written before. I've spent sleepless nights writing until my anxiety-fueled adrenaline turns into mental and physical exhaustion. I have written to de-code all of the feelings. All of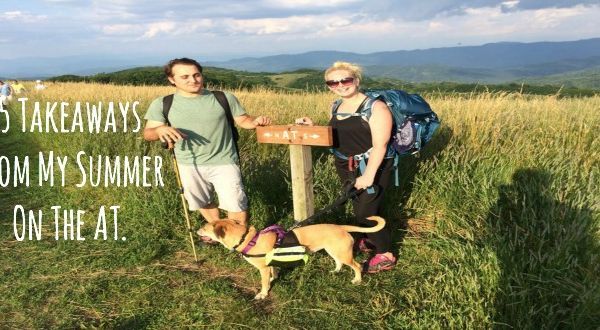 1. Just because it's summertime does not mean it's going to be warm! I highly underestimated how cold it would get at night in June. I figured given the high...