female thru hiker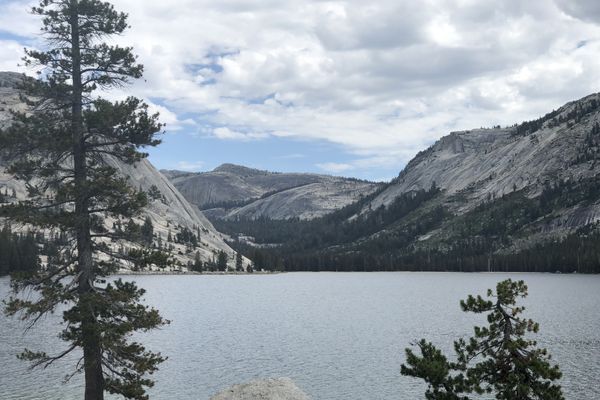 instagram: @MCZonthePCT I've been putting off writing this "preparation" post. I'm still actively putting it off as I sit here on my parents' couch, staring at the jagged remains of...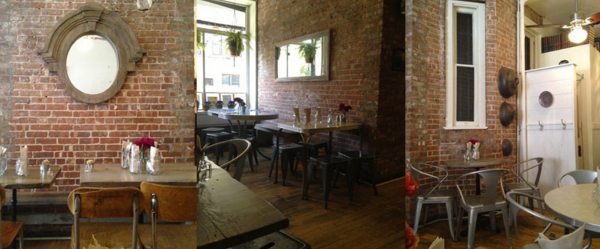 Sure, I've written before. I've spent sleepless nights writing until my anxiety-fueled adrenaline turns into mental and physical exhaustion. I have written to de-code all of the feelings. All of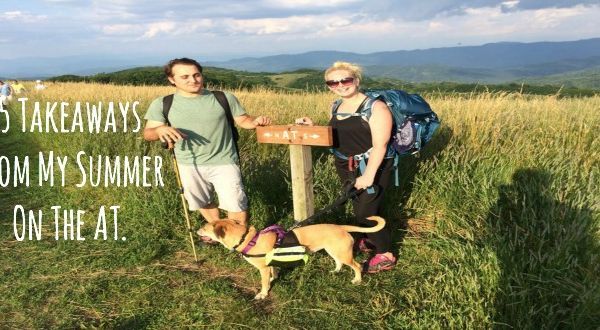 5 Takeaways From My Summer On The AT.