flipflop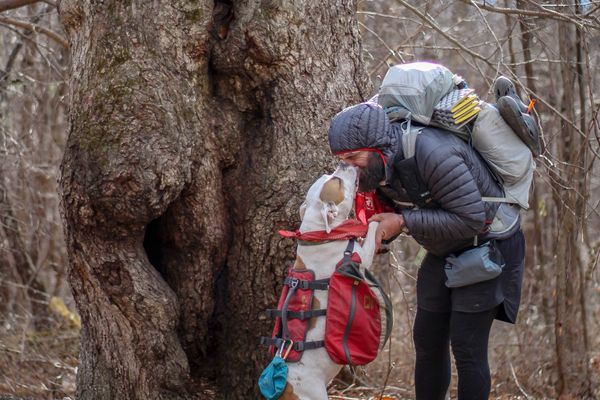 That is the question. After a few thousand miles and numerous end-to-end thru hikes, you'd think the words "shakedown" wouldn't be something I would use to describe an extended backpacking...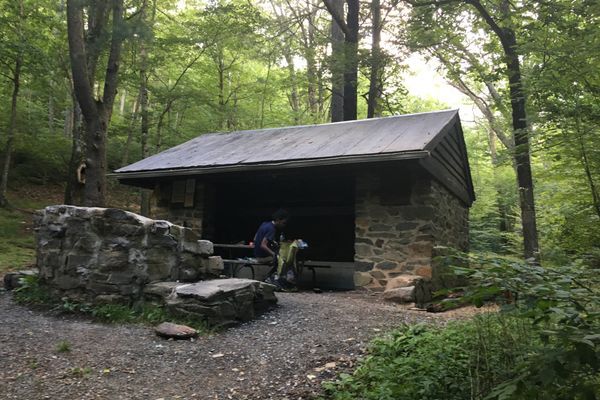 I have gotten back on the Appalachian Trail after the tumultuous trials of broken toes, fallen heroes and July 4th shenanigans. I headed back into the Shenandoah National Park and...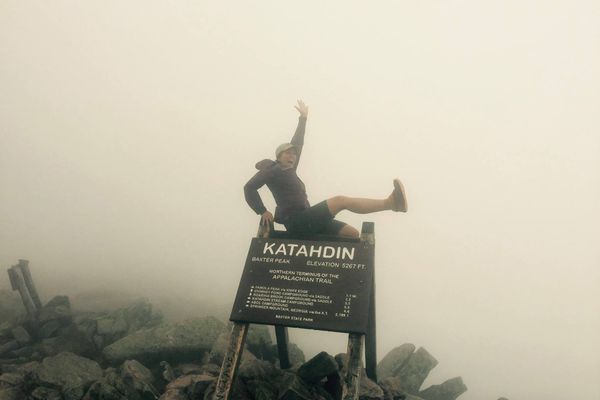 Two weeks before finishing my flip-flop through-hike of the Appalachian Trail, a day hiker I didn't know stopped me on the trail. "I know you! Ninja Hoops! I've been following your Instagram...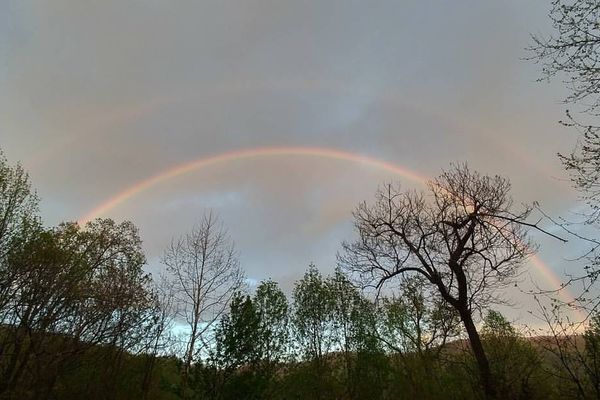 I am writing this late at night on my laptop from my parents' Appalachian farm. My black lab snoozes at my feet and I can hear owls hooting in the...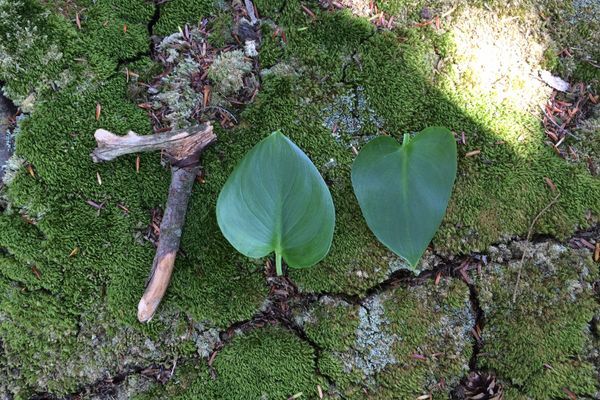 2016 Flip Flop: SNP to ME/SNP to GA And then I hiked 700 miles. One of the things that has been hard about writing up these hundred mile summaries is...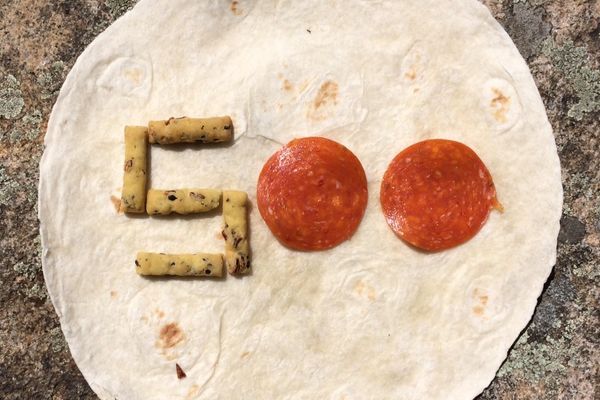 2016 Flip Flop: SNP to ME/SNP to GA "But I would walk 500 miles." -The Proclaimers (highly selected lyrics) Feet The rocks continue to be brutal, but I reached 500...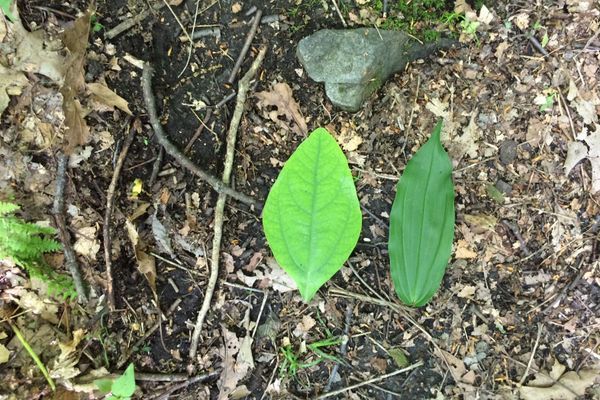 2016 Flip Flop: SNP to ME/SNP to GA The second half of Pennsylvania's 229 Appalachian trail miles is making me feel decidedly Gollumish—or worse—like a sullen teenager. I have found...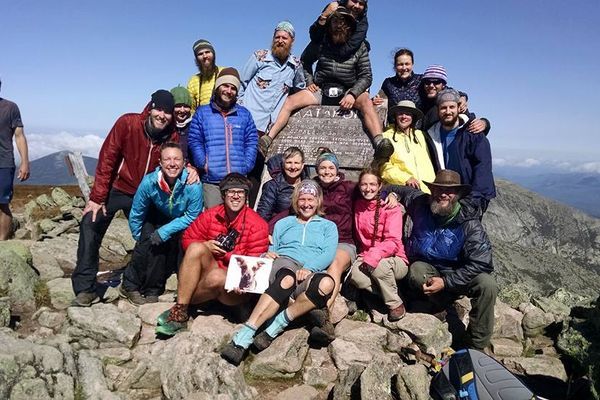 First of all, what the hell is a flip-flop besides a potentially good option for a camp shoe? A flip-flop is a type of hike that gives you an edge...