franklin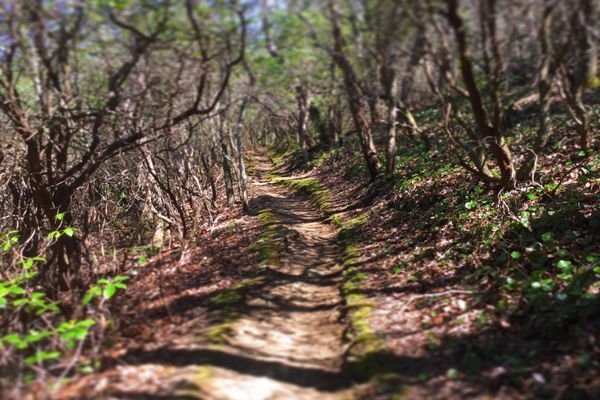 The Approach Trail to Stover Creek After a foggy hike to Springer along the Approach Trail with my husband, Frisbee, and our friend, currently known as Panda who is joining...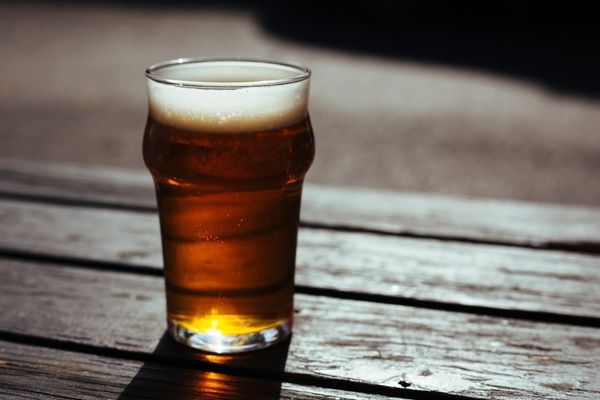 Some may say doing a thru hike is like being on a very long vacation, but after a few days in the woods and as you're approaching town, it can...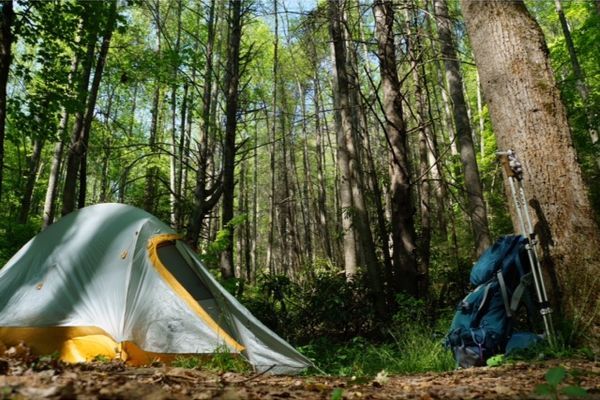 I don't even know where to begin and am weeks behind on updates. I hope you enjoy photos because I am about to add an obnoxious amount to this post of...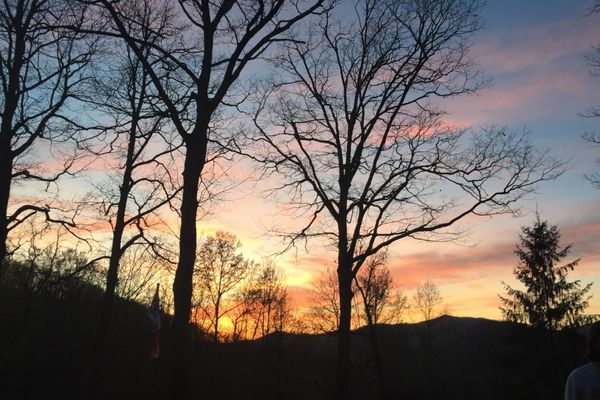 General Update: 13 days in, time for an update but I have no idea where to start! The journey so far has been a roller coaster in every way imaginable....