Gatlinburg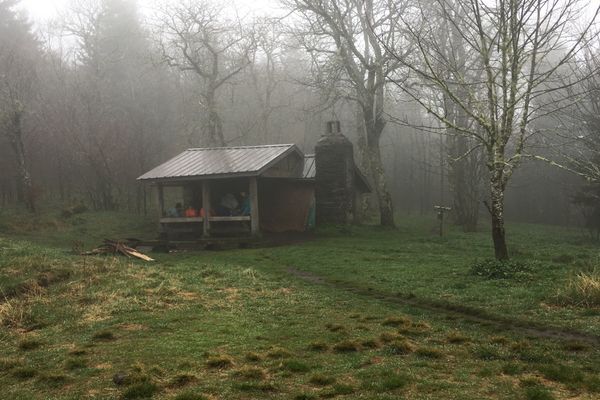 Laundry and a Six-Pack of Franklin Brewery at Nantahala Outdoor Center Fontana Lake and Views from the Hilton were unparalleled. How could I not stay? Trail Angel Keeks at the...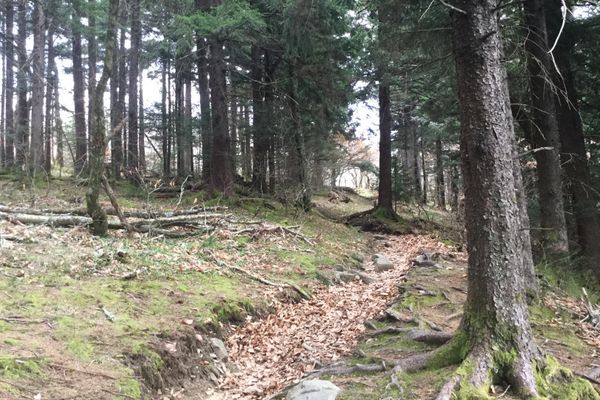 Leaving Franklin We got one last round of pancakes and bacon before checking out and heading to Haven's Budget Inn to get a shuttle back to the trail. Mr. Ron...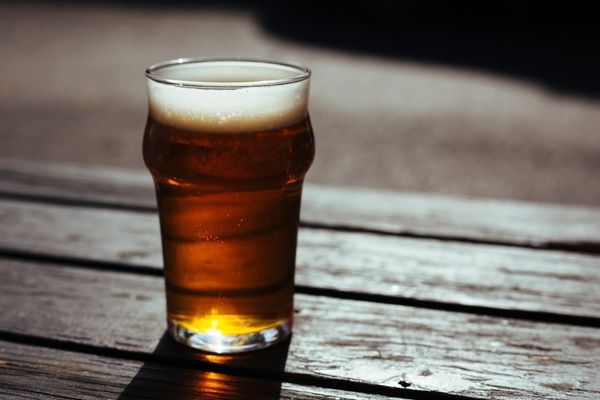 Some may say doing a thru hike is like being on a very long vacation, but after a few days in the woods and as you're approaching town, it can...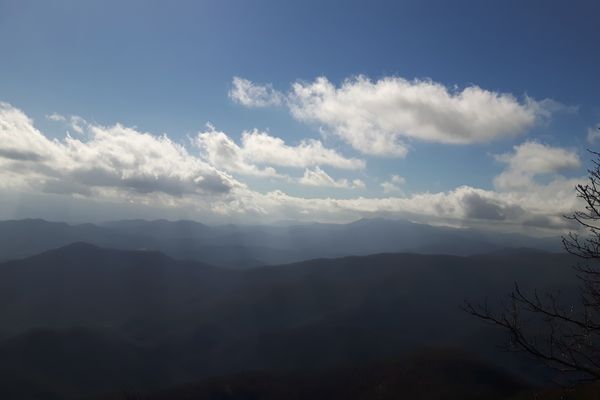 Let's get real for a minute here; hiking is hard! I have an ongoing bargaining conversation with my feet that goes something like this: Me: Ok, come on guys, we're...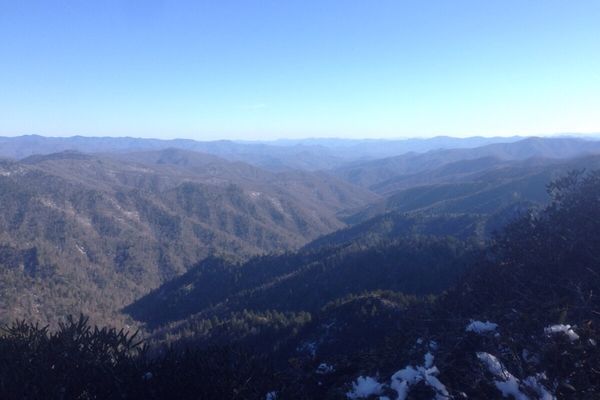 After a 3x5 foot sketch of Christ and a stack of biblical literature greeted us at the front desk, The Grand Prix Motel became our home for the night. Gatlinburg, we learned,...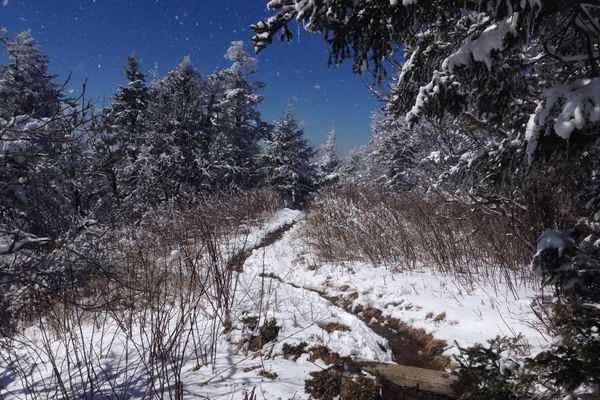 Temperatures were dropping, rain chances increasing, and our elevation would be going drastically up. Day 19 was an ominous morning. Many hikers were planning to wait out the bad weather...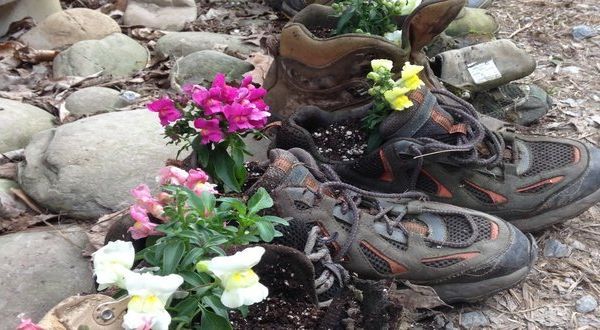 Hello! Things are still going well out here! I'm currently in Erwin TN, about 340 miles into the trail. Since I last posted I hiked through the Smokies,  experienced the wonders...