gear aficionado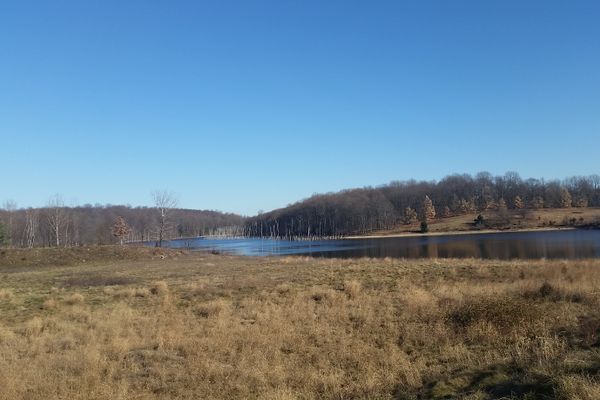 From trowel to tent, this is my Appalachian Trail Thru-hike gear list. BLAM!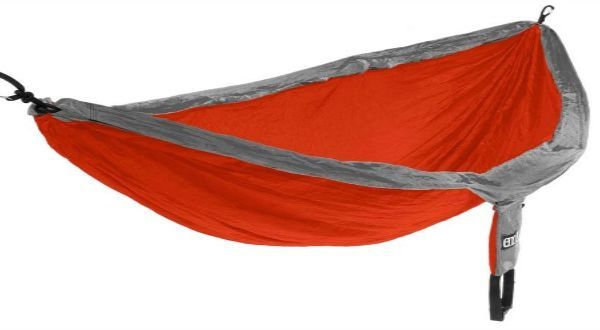 ENO is one of the most popular hammock brands seen on the trail. In my post, 10 Gear Tips for Couples (& Partners),  I had mentioned a double person hammock...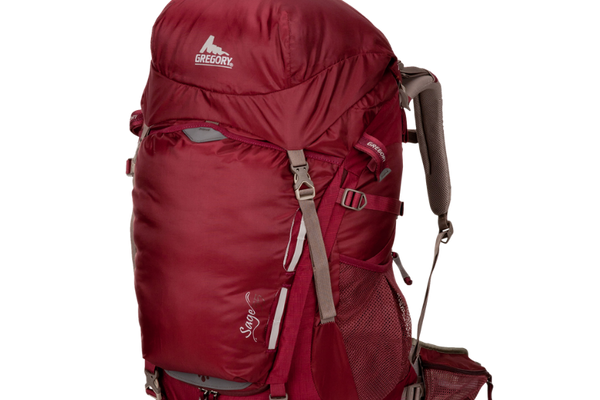 The Gregory Sage 55 is a women's internal frame pack made for the female body. I highly recommend this pack if you are a petite hiker because Gregory provides their...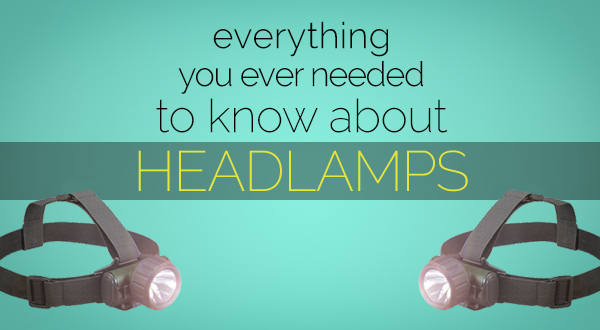 I have been thinking way too much about headlamps lately. I think a headlamp might be my favorite piece of gear. Believe it or not, my first hiking trip wasn't...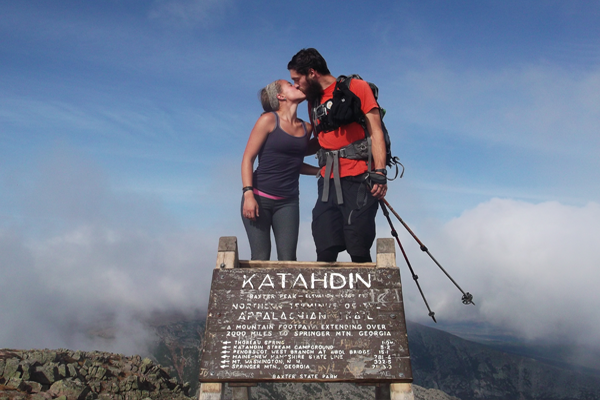 Either you're hiking with a friend/boyfriend/girlfriend/spouse or you finally lost the title of 'pink-blazer' and bagged you a broad, hiking with someone else does have advantages. I left for the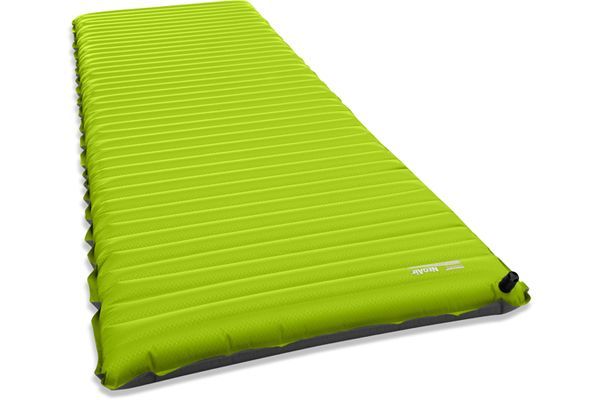 Looking for a long distance backpacking sleeping pad? Appalachian Trials Gear Aficionado reviews the popuular NeoAir EXT + NeoAir Trekker.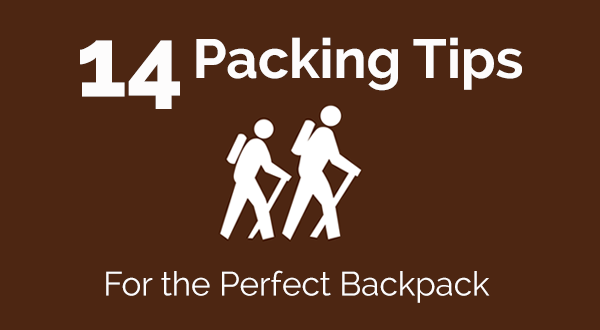 The first week of March has arrived. The first northbound thru-hikers begin their journey on the trail and many more will follow in the weeks and months to come. I...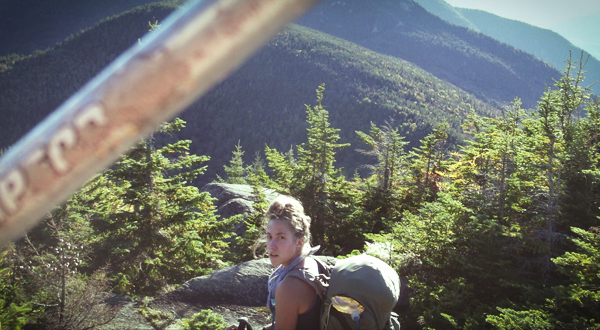 My quest began one average day at my local outfitter. Two months after my thru-hike, I walked into the place with a sense of authority. I scoffed at the salesman...