god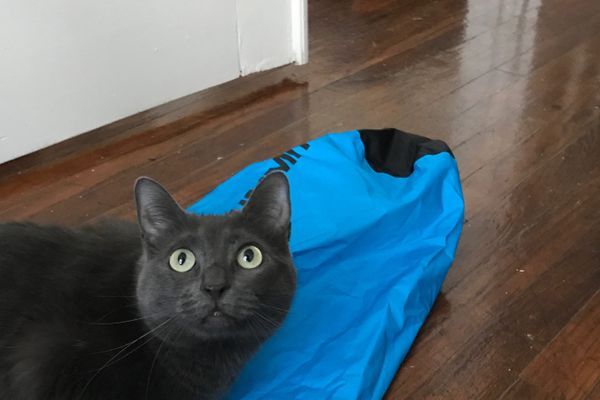 Five years ago I first decided that one day I will hike the AT. Five months ago I told my boss at work that I will be leaving in the...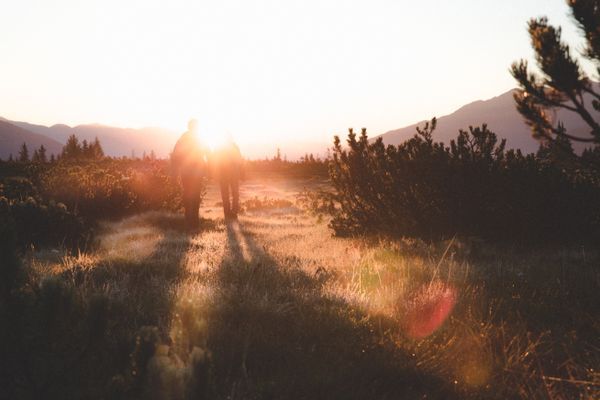 This trail, this journey, this deep down desire, is a call to something greater: to be greater, experience great things, and to be in relationship with great people. I would...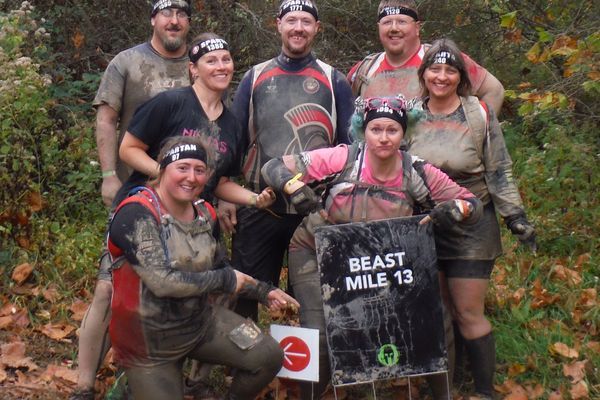 So people ask me questions all the time and I thought I'd take time to answer them here. Why am I doin this?   My typical answer is "Why not?",...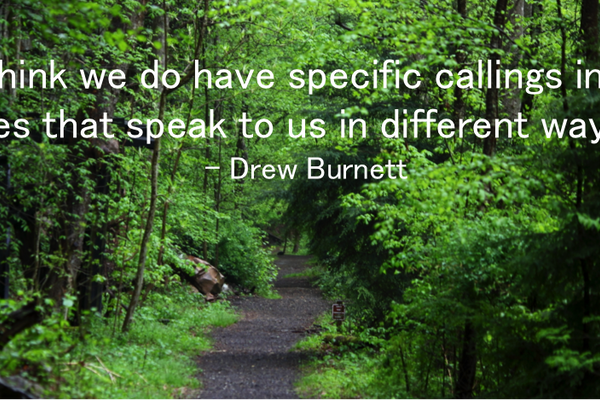 This June, Drew Burnett will attempt to beat the current speed-record on the Appalachian Trail. With a slight catch: like the man upstairs, he shall rest on the seventh day....