grayson highlands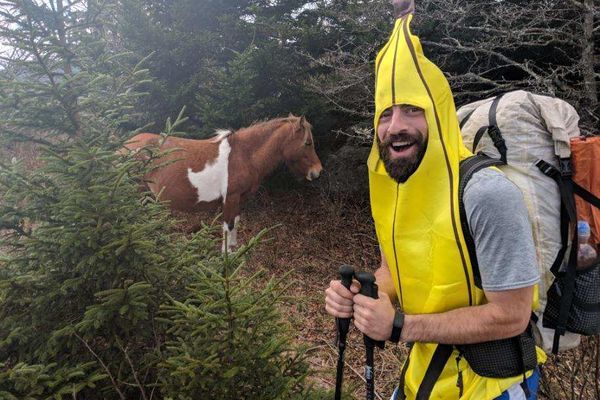 The Virginia Blues were looming. We spent a night in Bland, VA, to avoid some 40-degree rain, and I wondered if the town's name was an omen of what was...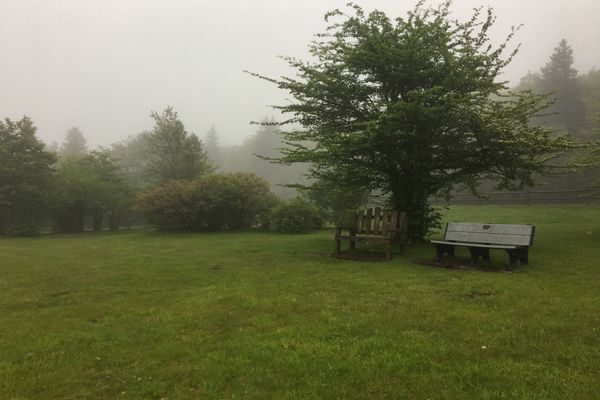 The emotions were overwhelming that day: excitement, anticipation, fear, uncertainty. We were going to see a part of the Appalachian Trail that a lot of thru-hikers rave about. This is the...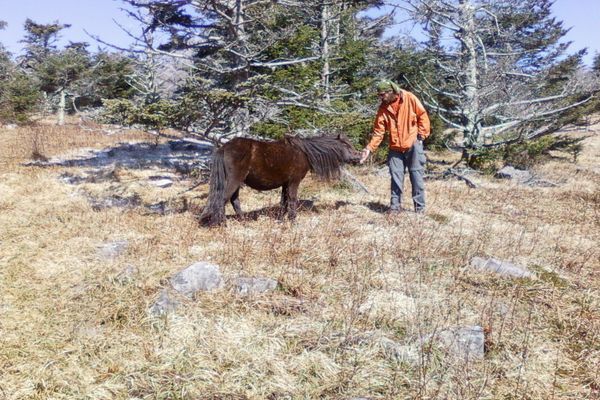 The previous night, the sky seemed airbrushed with the Milky Way. A dozen hikers formed a tent village in the woods around Saunders Shelter under the stars. April in Virginia:...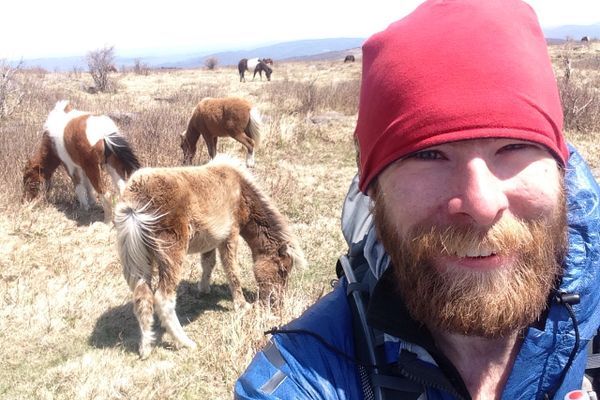 Out of Kinkora hostel I hiked a 16 mile day, except I didn't hike a 16 mile day, because 2 miles out and 2 miles back from the Dollar General...