hundred mile wilderness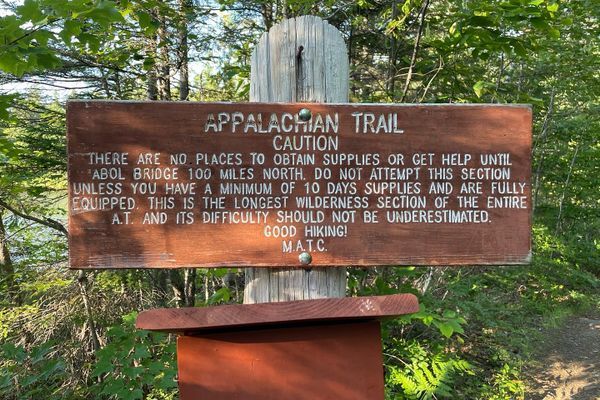 On Whitecap mountain, the path levels out about the trees. For the first time, I see Katahdin clearly in the distance, a blue shadow above the shimmering haze.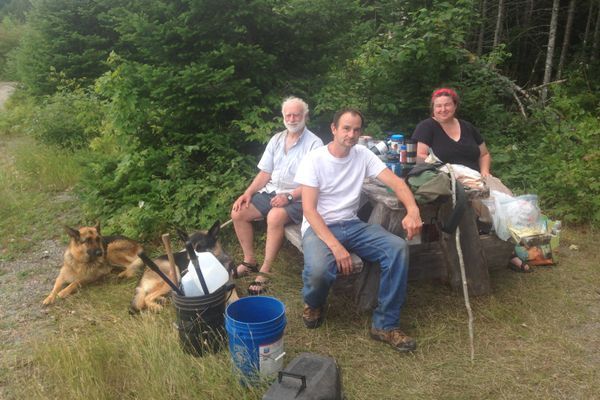 About five miles before Monson I was hiking with Honey Badger (maybe you've read her articles) and Hare when we passed a gaggle of giggling French-Canadian girls. I promptly discovered...