killington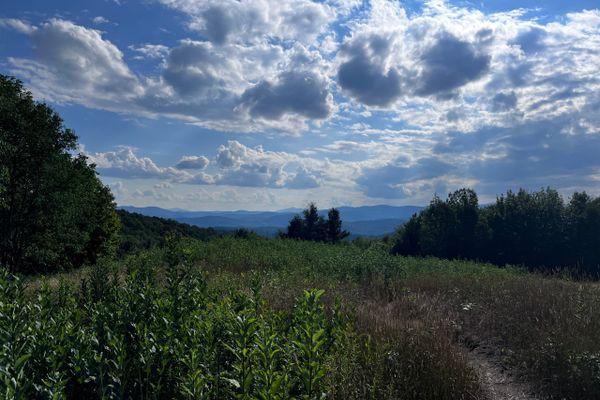 The day after our musical escapade, we slept in. There was no way we were going to do the 17 miles over Killington and down to a Vermontica approved road...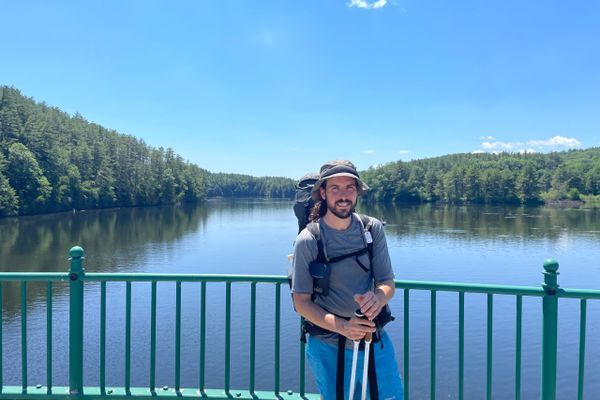 Although I'd given up on Naked Hiking Day myself thanks to the weather, I passed a whole troop of local guys who bare it all every year to mark the...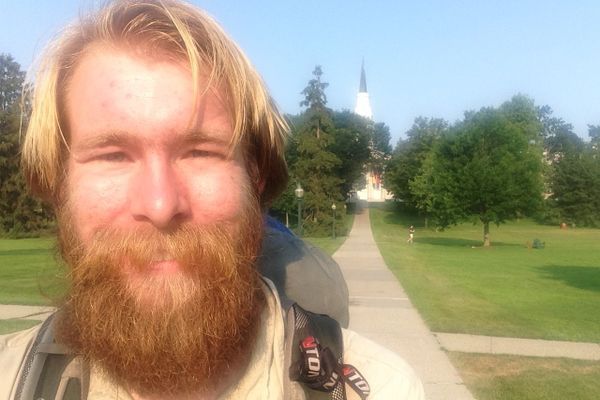 Having just seen my friends and gotten cleaned up; the piney, hilly Vermont terrain filled me with light, so much so that when I discovered some elaborate rock gardens out...