lists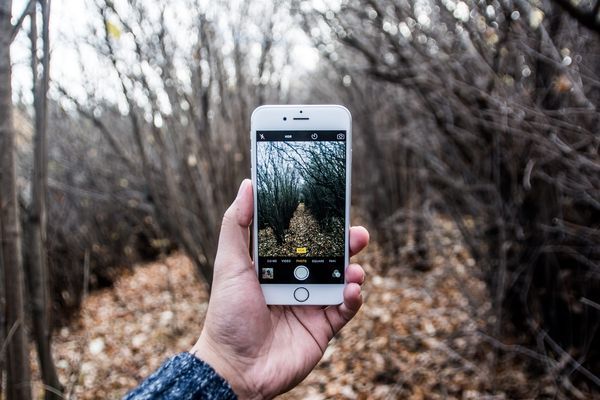 Yes, it is true that I made this decision a long time ago, and have probably told every person that I encounter (like every barista, mechanic, friend, foe, my cat...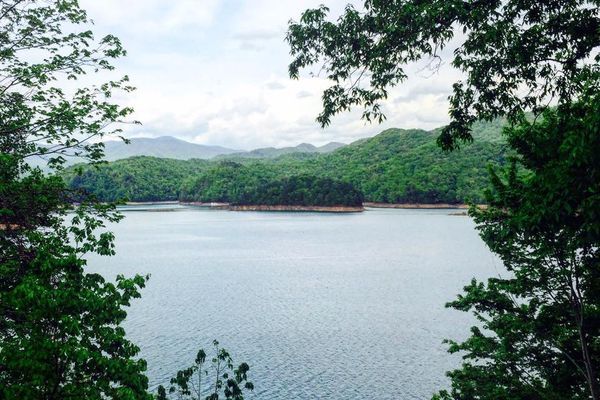 Have you ever dreamt about doing something totally foolish, something so absurd that perhaps you were afraid to tell anyone except possibly those closest to you? I harbored such a...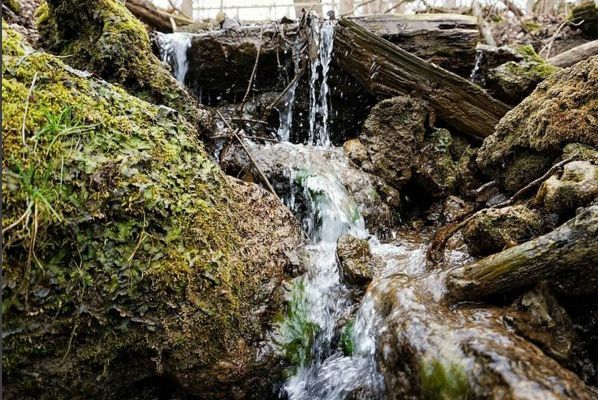 So another exciting way to document my journey will be questions... Questions I have been asked, questions I have asked, and questions I ask myself before, during and after. Due to the perfect timing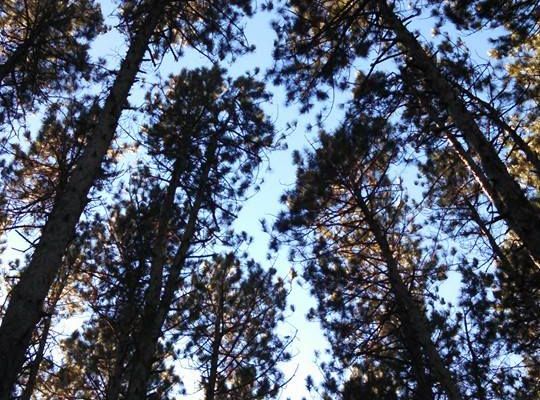 I found myself sitting in a bathtub, sipping on whiskey; it was June 2014. That is when I decided to start this journey.  That is when I decided I wanted to...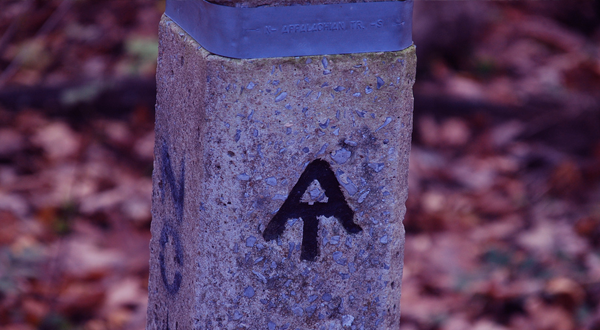 In the book AWOL on the Appalachian Trail, David Miller writes, "answering that you want to do a thing because you have always wanted to do it seems somewhat circular,...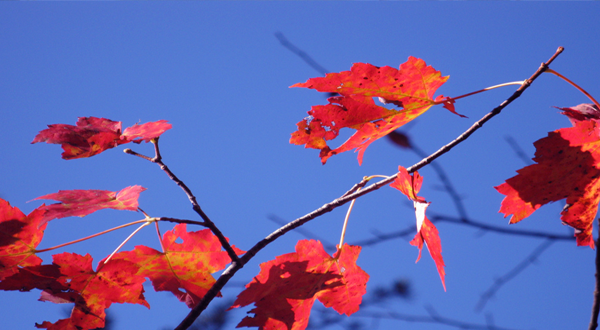 I have been putting off this post for awhile. Actually, I never even wanted to do it. Why, I thought to myself. Psshh, you know why. You can't explain it,...