love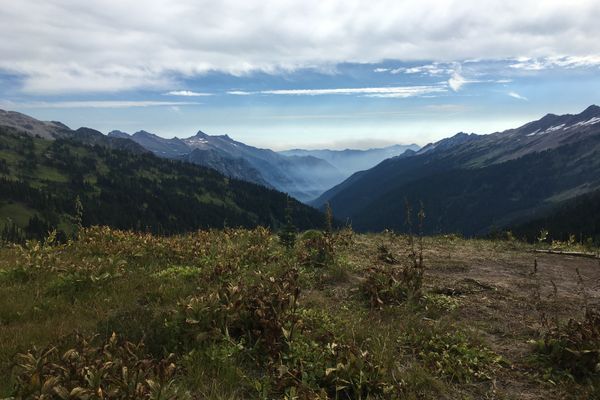 A week away from the beginning of my Pacific Crest Trail thru-hike, the southern terminus and the California desert were the furthest things from my mind. I'd thought of little...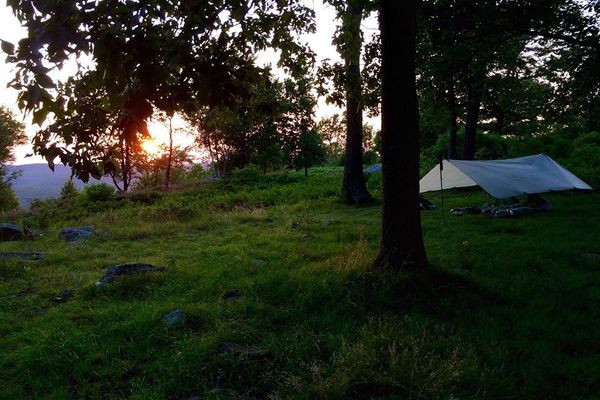 It's true what they say: Being a writer in New York is difficult. Actually, it's the hardest thing I've ever half-ass attempted and if you ask creative New Yorkers, they'll...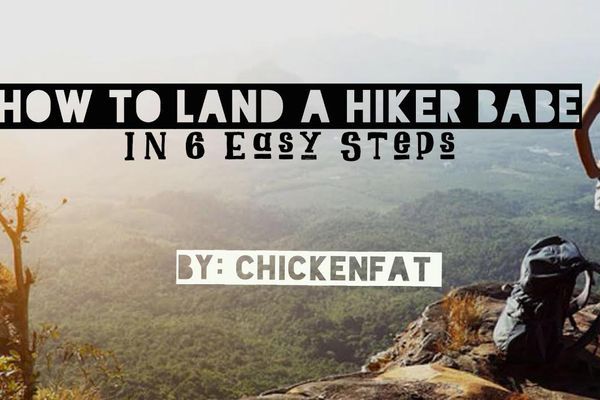 Hiker babes are a fickle mistress. They are a babe of a different breed but like all babes, they can be swooned. The most important thing you, active pursuer of...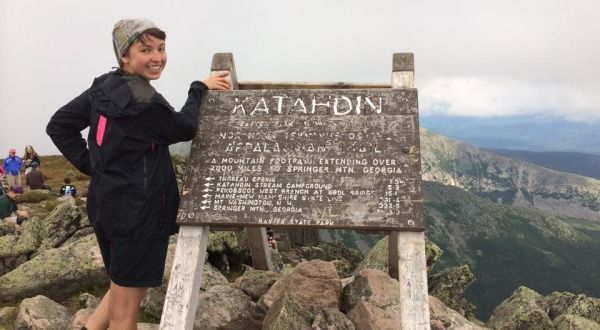 Pink blazing is Appalachian Trail slang. White blazes mark the trail; pink blazing follows the trail to sexy hiker ladies and gentlemen, or both. I explained pink blazing to a...