miles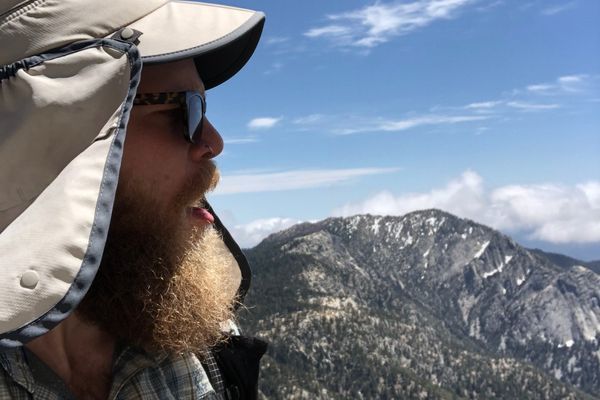 Hey everybody! It is the morning of day 25 out here on the trail, and I've finally found a little time to write something. I'll run through a quick overview...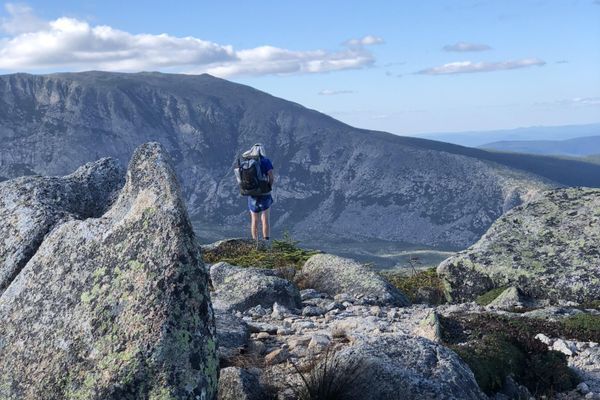 Well, I did it. I started April 22 and finished Aug. 31. In 132 days (four months and nine days), I took every step between Springer Mountain in Georgia and...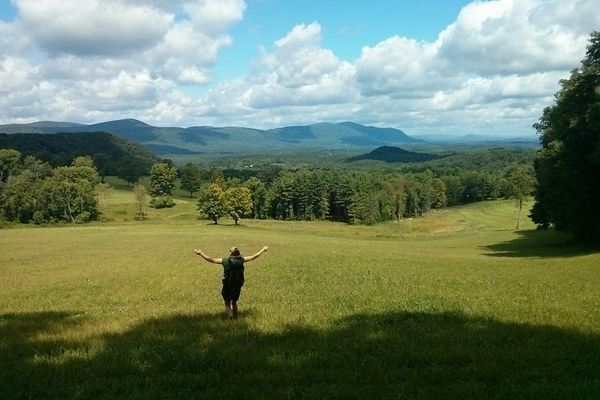 ...Is the most common question I get when I tell people I'll be hiking the CDT this summer.  Short answer; it's the one in the middle.  Slightly longer answer; it's...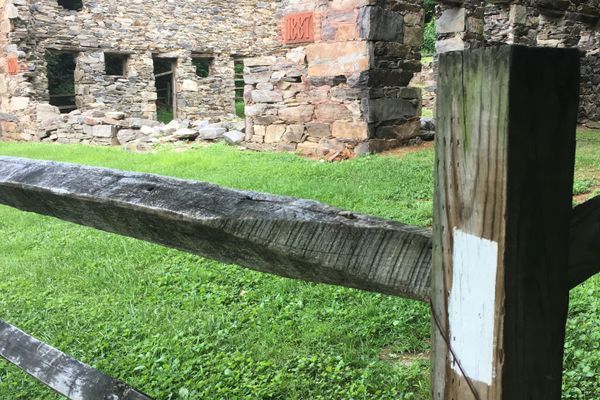 Barefoot is still here. And still moving. I've regrouped with part of my tramily as "Bags" has managed to catch up to me. He'd been away at a wedding but...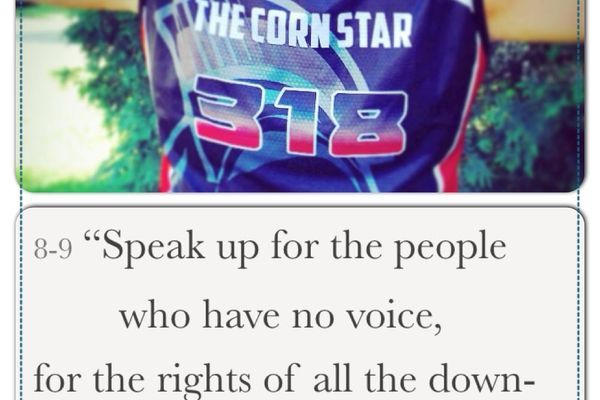 I'm so anxious to get some trail under my feet!!! I really dunno how I'm gonna make it another 6 weeks without some dirt! One can only pack, repack and...