New Jersey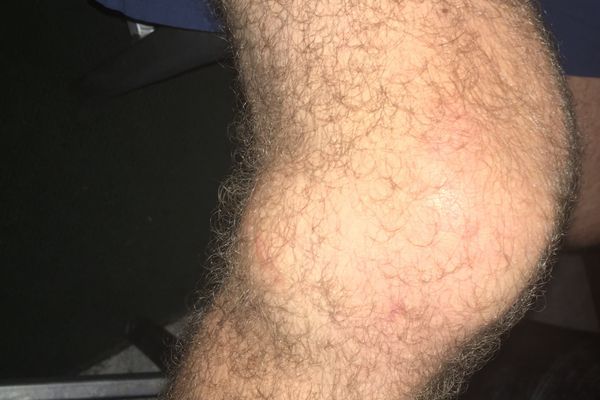 Pictured: Abscess on a thru-hiker's knee.He continued hiking.The Strongest Think They Are StrongThru-hiking wasn't something I felt prepared for. As a Hawaii hiker, I spent many years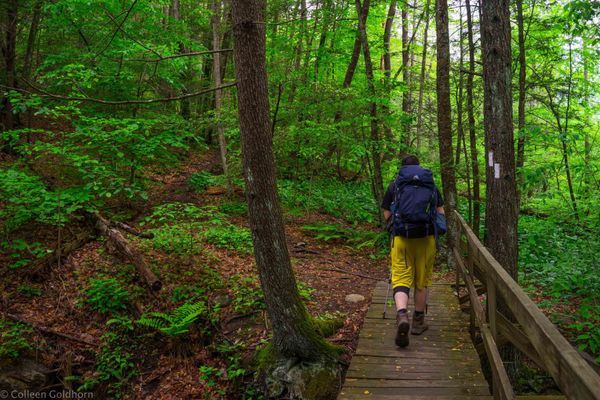 Being from the Philly area, there is a small bit of rivalry between PA and NJ, so it kills me to admit that Jersey has been one of my favorite...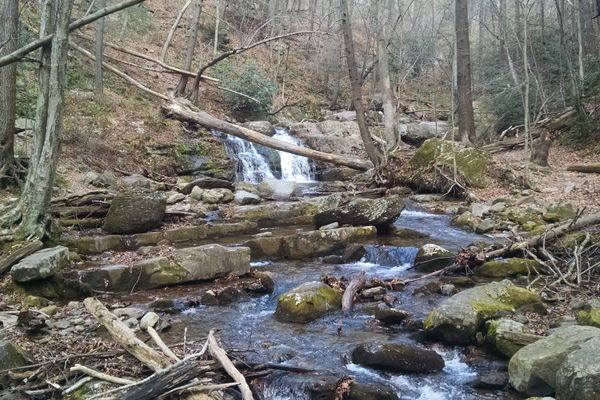 Guys, organic chemistry is hard. Like, really hard. Like, "I have two degrees and I've never worked so hard just to pass a class" hard. So when the midterm that...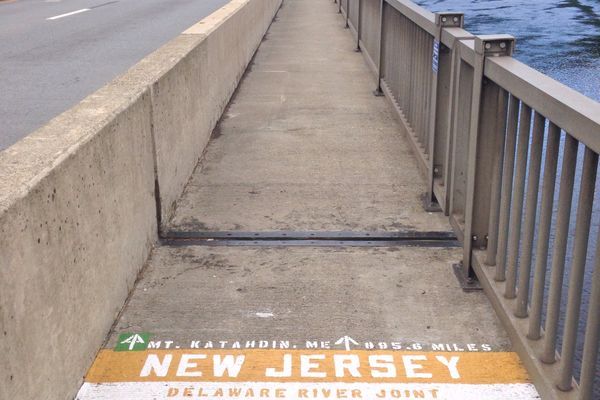 I pushed a long rocky day out of Pennsylvania to meet my best friend Sean in Delaware Water Gap, a town on the border with New Jersey. We camped that...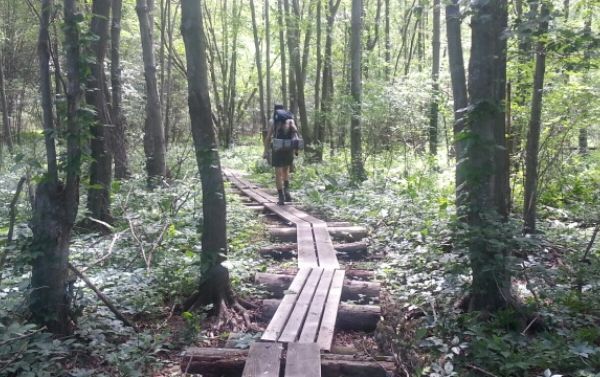 6/23 Tuesday -- Day 108 The quintessential day on the AT. It couldn't have been planned better. We exited the strange lodging known as Pocono Inn and made our way...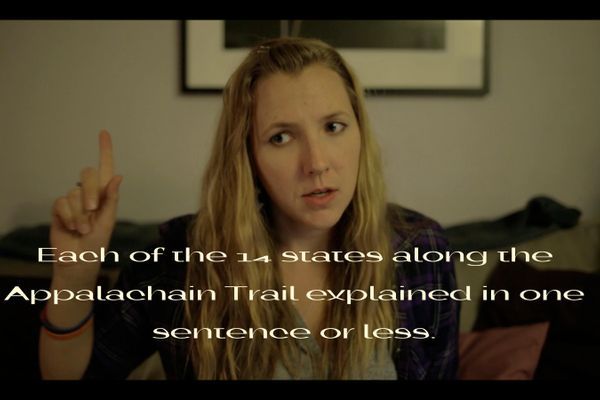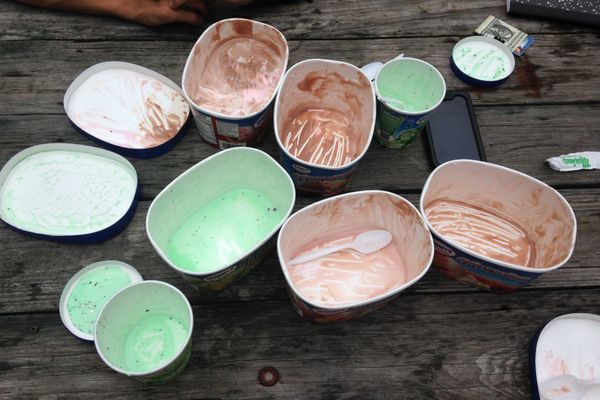 There have been a lot of big milestones since I last posted; 1000 miles, new states, the psychological halfway point, and also the actual halfway point. It has been a...