Hi! My name is Colleen, but I'm better known on the trail as Spot. I am a PA native who now calls the mountains of Colorado her home. My days are spent as a graphic designer and photographer, but I spend every available minute of my free time outside. A few years back, I discovered the AT and since then it has been the #1 thing on my mind. Since 2016 I have hiked over 1,000 miles of the trail, with plans to some day stand on top of Katahdin with all 2,200 miles under my belt. You can usually find me somewhere in the mountains either hiking, skiing, or rock climbing. Happy trails!
Posts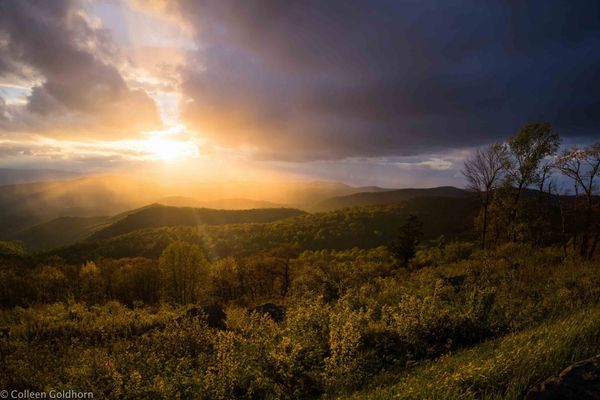 Most of us can't spend our entire lives thru-hiking. Oftentimes these grand adventures are mere six-month highlights in a world of 9-5 jobs and
Jun 21, 2019 : Colleen Goldhorn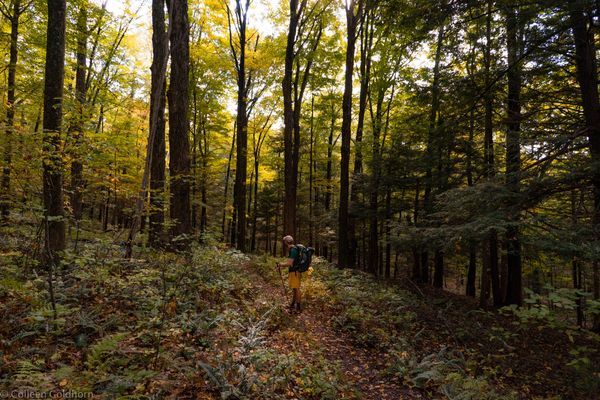 "The cause that I am focused on for whatever years I have remaining is to see that Congress do for the other National Scenic Trails what it has
May 17, 2019 : Colleen Goldhorn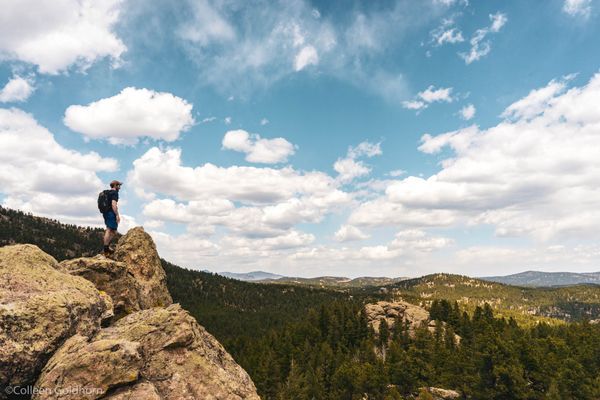 For most of us, work, school, finances, and family often get in the way of constantly thru-hiking. These periods in-between adventures can sometimes
May 14, 2019 : Colleen Goldhorn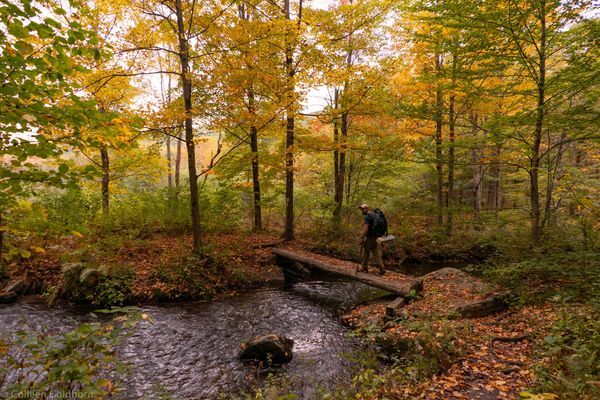 Connecticut's section of the Appalachian Trail may be short, but what it lacks in length it makes up for in diversity. In its 52 miles, the trail
Mar 14, 2019 : Colleen Goldhorn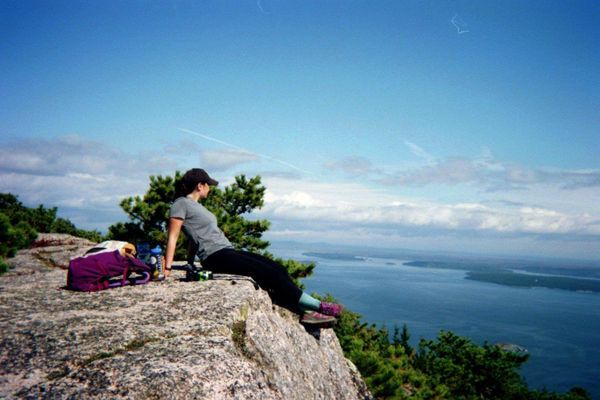 On May 8, 2016, I set sail on the 12-hour car ride from Philadelphia to Springer Mountain, GA. I was on my way to begin a thru-hike of the
Jan 21, 2019 : Colleen Goldhorn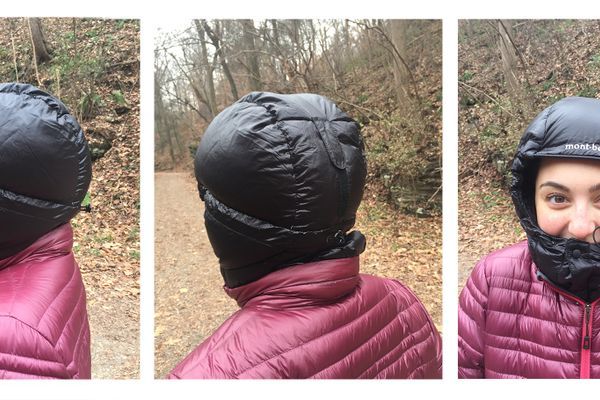 Circumstances of Review I used this balaclava on multiple cold weather hikes in Southeastern Pennsylvania, where temperatures hovered around 25-30
Dec 20, 2018 : Colleen Goldhorn
When thinking of iconic spots, big mountain hikes, or awe-inspiring vistas, our country's national parks are often the first thing that comes to
Nov 25, 2018 : Colleen Goldhorn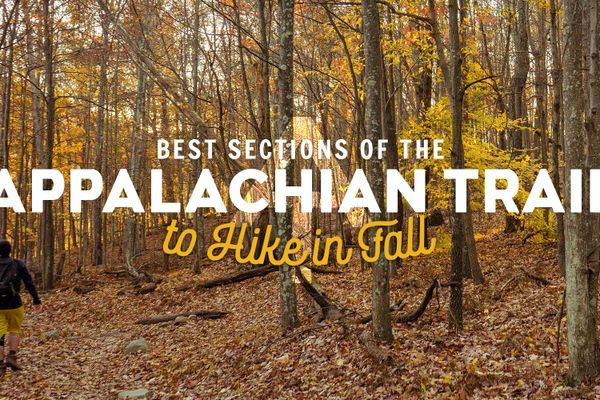 As the final northbound thru-hiker summits Katahdin and hiking season comes to an end, there is a quietness that falls over the AT. It's worth it to
Oct 25, 2018 : Colleen Goldhorn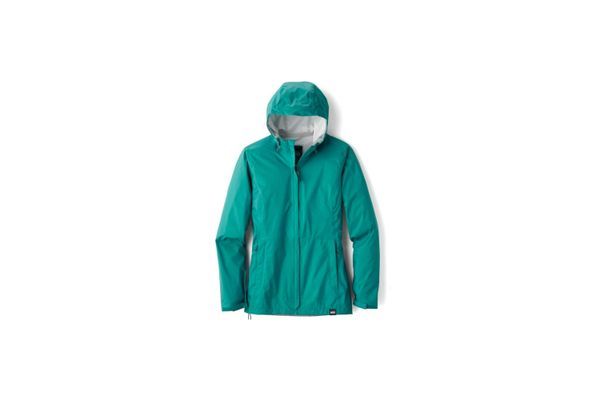 Circumstances of Review I have used this jacket during both rainy walks in Philadelphia, and wet early-fall hikes in the Pennsylvania woods. We've
Oct 3, 2018 : Colleen Goldhorn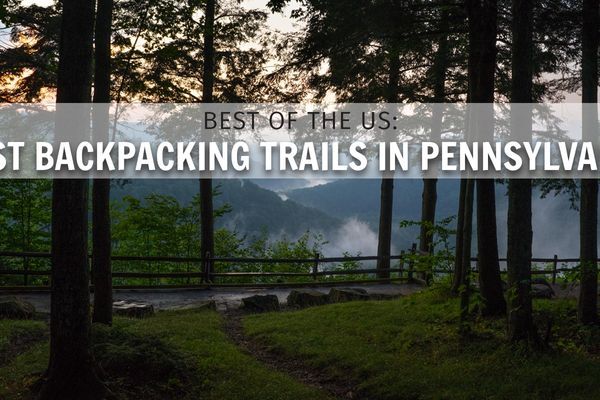 With roughly half the state covered in forest, it's no surprise that Pennsylvania is home to some of the premier backpacking in the Mid-Atlantic.
Sep 26, 2018 : Colleen Goldhorn