osprey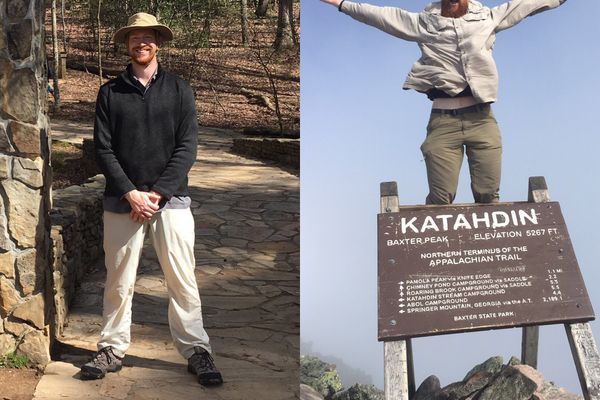 Katahdin Was Never The End There was a cloud pushing across the tabletop of the summit, but I did end up seeing the spectacular and sprawling wilderness below. I also...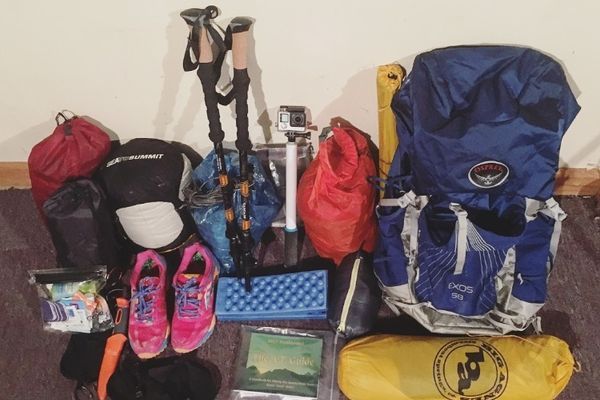 If at first you buy the wrong gear, research and research some more. The first thing I wanted to do when I decided I was going to hike the AT...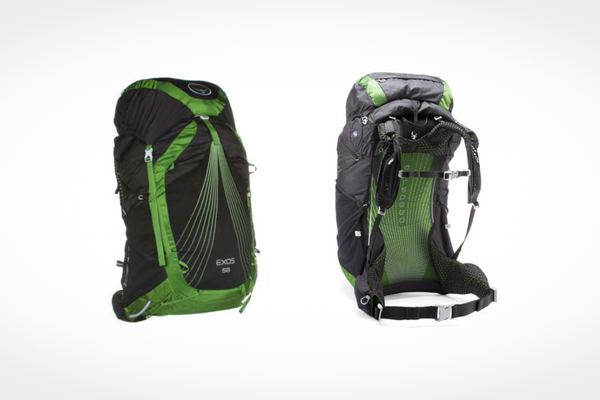 Osprey Exos. Durability: Structurally, this thing is a beast. It feels as solid as the day I got it, without any sagging or pinch points. The zippers, buckles, and straps...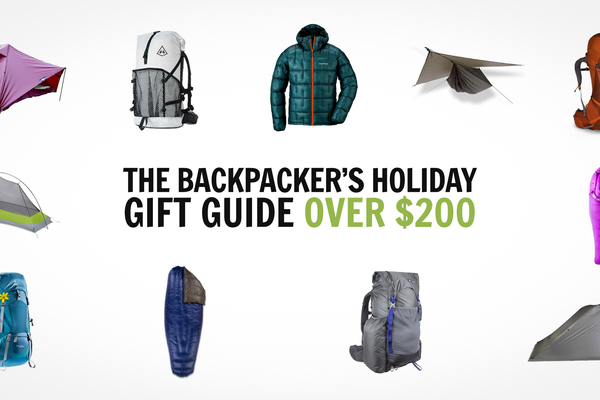 Make no mistake, backpacking is expensive. We've published plenty of money-saving posts (during your hike), but sometimes you have to bite the bullet and shell out the big bucks for...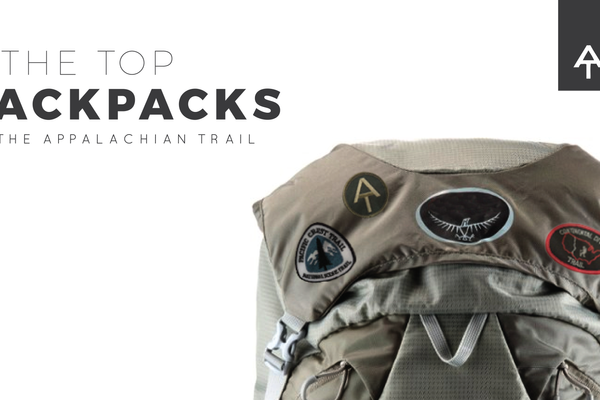 Unless you're making the rest of us jealous by slackpacking the whole way, your backpack is one of the most important pieces of gear you take on a long-distance hike. Whether you...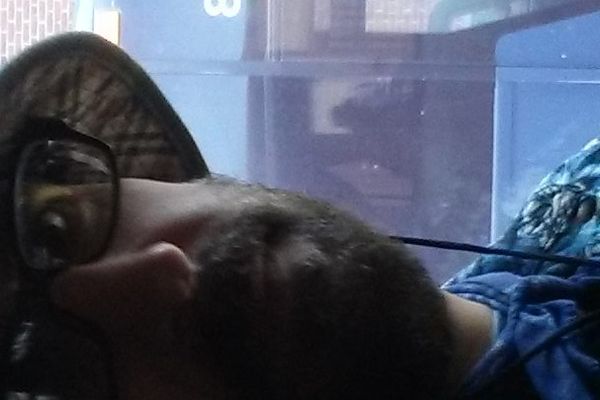 Recently I slept in a tent for three nights alongside Nolin River Lake in Grayson County, Kentucky. Twenty or more men, ages thirty-some to forty-some were invited to an annual...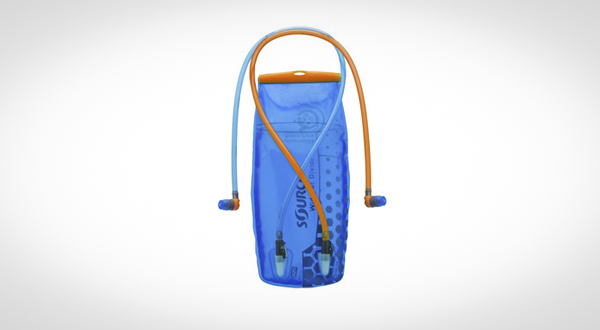 Source shipped us two of their newest hydration bladders and wanted us to check them out.  I'm not gonna lie, as a long distance hiker, right off the bat I...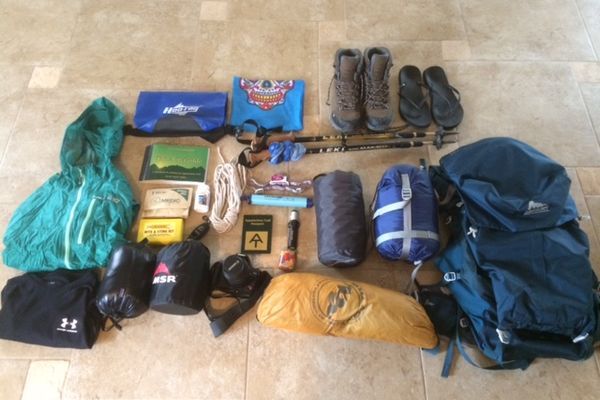 This past summer we backpacked majority of the southern end of the appalachian trail. It was the ideal test for what gear would be the best for thru-hiking. Here is...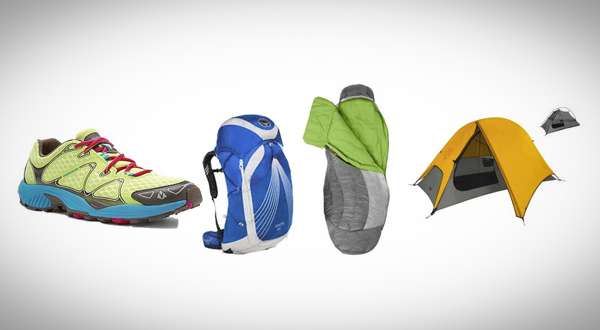 Alright folks, I now present my 2014 Appalachian Trail Thru Hike Gear List. Below is a list of everything I will be carrying for my hike, its weight and its...