poop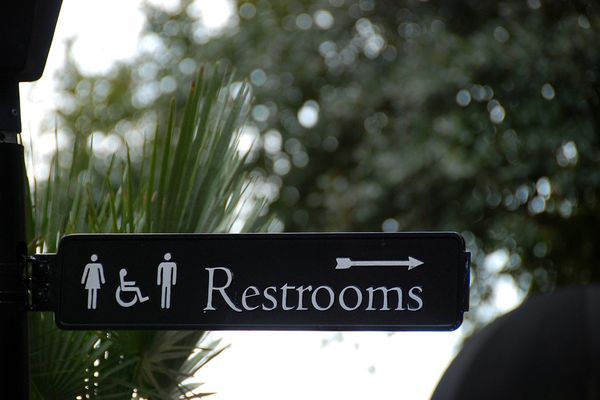 It's not the most comfortable of topics to discuss, unless you're like me and have no shame on the matter, but it is something we shall all do numerous times...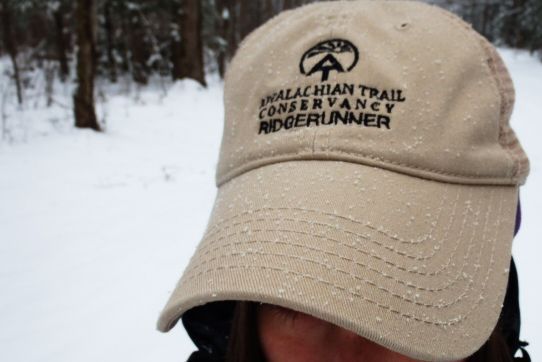 It's no secret that the Appalachian Trail (AT) survives in large part due to the thousands of hours of labor put in by willing volunteers each year. Yet, there are...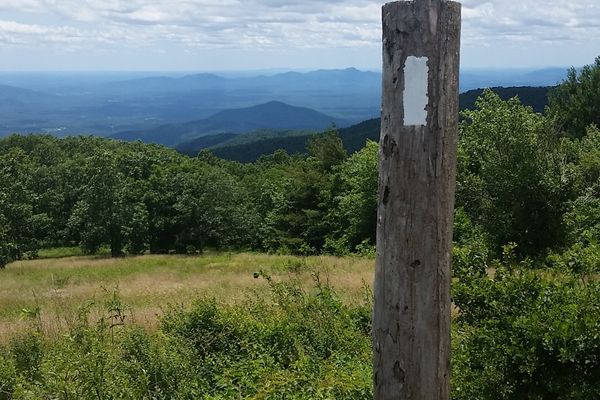 A headlamp is considered an accessory *this picture is a week after finishing the trail* There are no leftovers! It's okay to talk about poop during meals (well...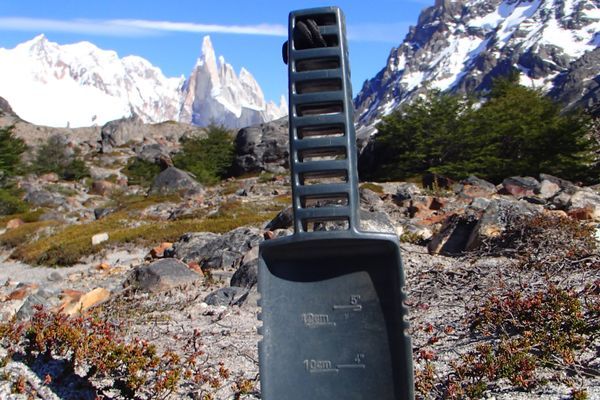 "How deep do cats bury their poo", was the exact term I googled as I began researching this article.  After extensively scanning the first results page I concluded that my...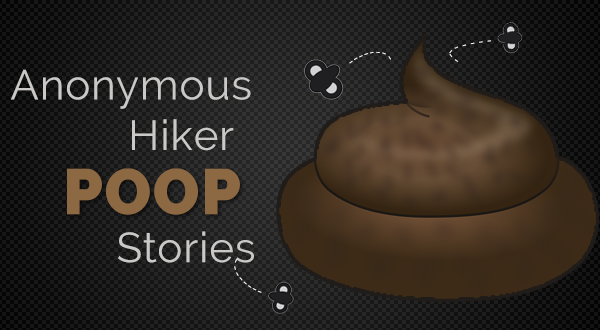 In the process of pitching this article idea to a friend, I found his response telling. "I've been on one backpacking trip in my life.  In just those five days, I...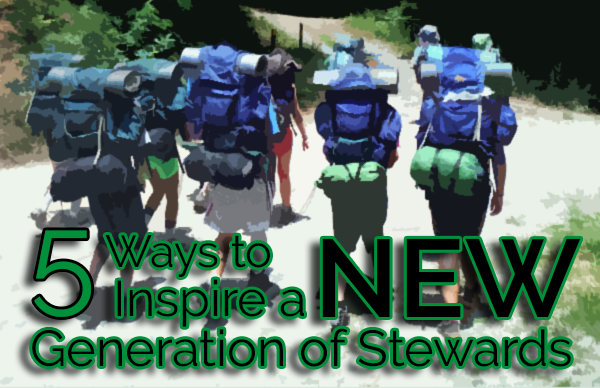 There has been a lot of attention given to the practice of Leave No Trace on the trail, and I think there is one aspect that has been overlooked: teaching...