#postAT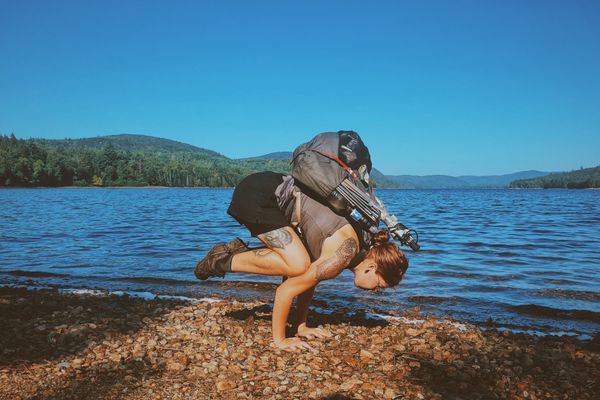 2,190.9 miles, six months, nine pounds, 36 liters, and now we're here. You guys know that I had a blast falling into the gear vortex and putting together my original...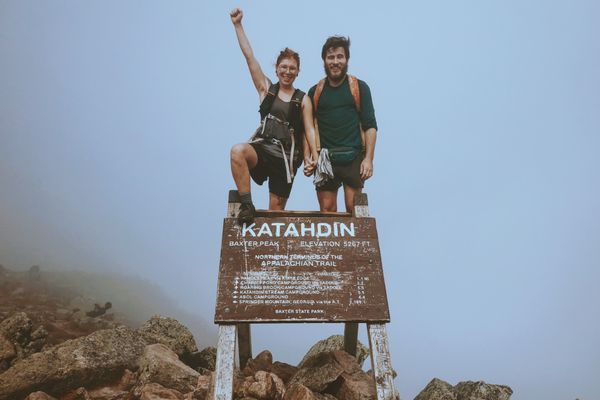 On Sept. 16, 2018, we summited Mount Katahdin and concluded the most surreal, beautiful, and challenging experience of our lives. The last day felt like a dream. The five-mile stretch...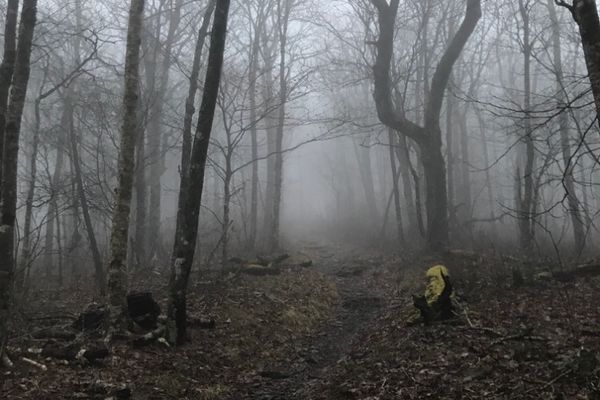 I wake up in my room, surrounded by four walls and my black cat walking over my down comforter. The air conditioning is cool and my bed is soft. This...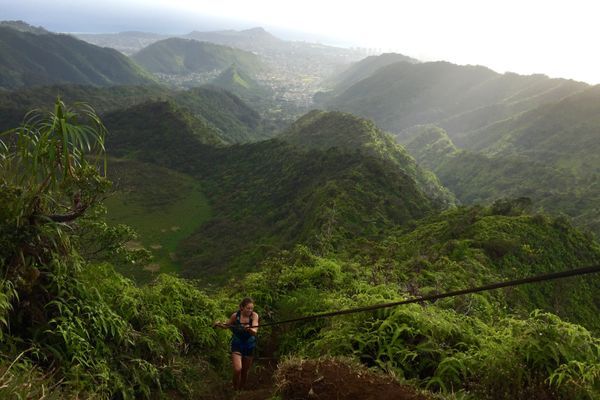 This past winter I spent two months in Hawai'i on the island of O'ahu, hiking whenever I got the chance. These were my top three hikes: 3. Koko Crater Trail  Known as Hawaii's...