reasons to hike appalachian trail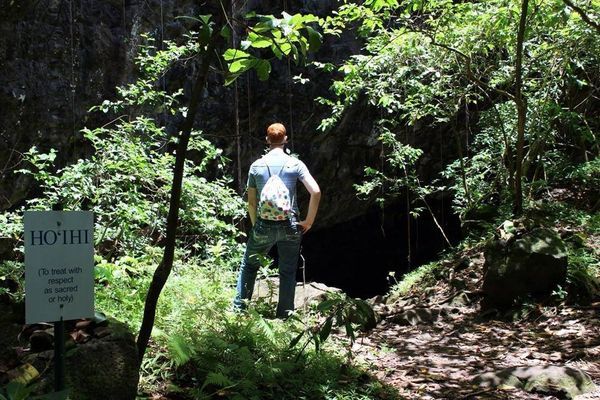 Leave No Trace to me means respecting nature as if it were a holy site. Hi, everyone. My name is Jeremy. You can call me the "Barefoot" Hiker. This...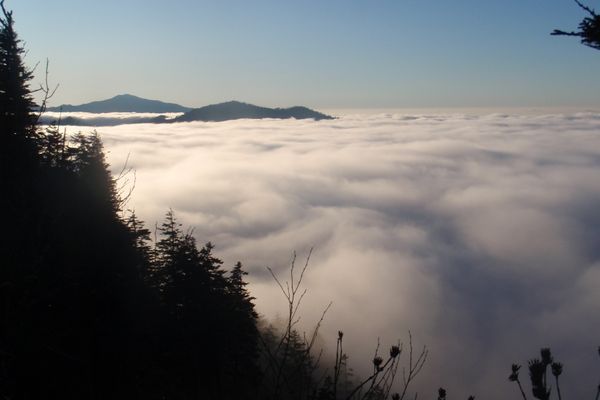 I remember decades ago when I was on a wilderness course in the snowy Cascade mountains in Washington, I told my instructors of my dream to hike the Appalachian Trail...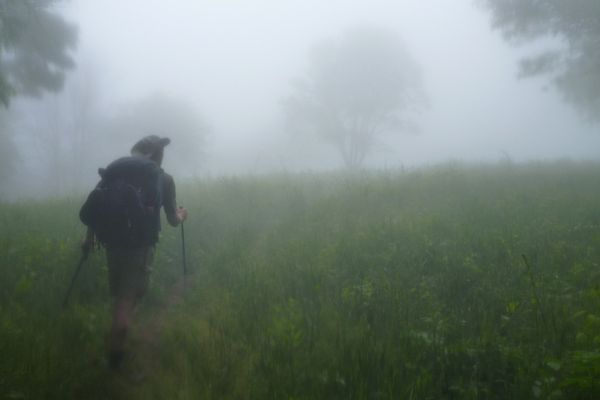 You've heard about the white blazes. You've seen the pictures of breathtaking views taken from mountaintops. You know about the rocks and the rain and the mice and the moose. Those...
Alright folks, it's public commitment time! I am thru-hiking the Appalachian Trail because…. 1. It's time to clean house: It's been a long-time since I've done some deep self work....