social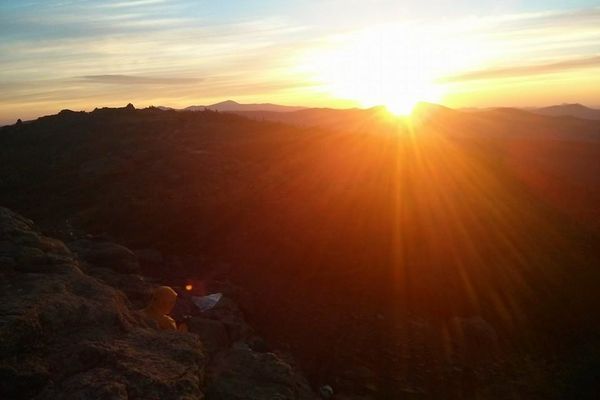 If the website would allow it, this article would be blank.  However, I don't think they'd appreciate that so instead I'll try to keep this short and sweet. My expectations...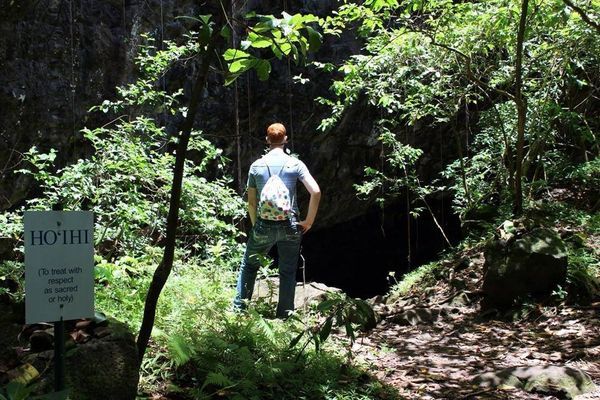 Leave No Trace to me means respecting nature as if it were a holy site. Hi, everyone. My name is Jeremy. You can call me the "Barefoot" Hiker. This...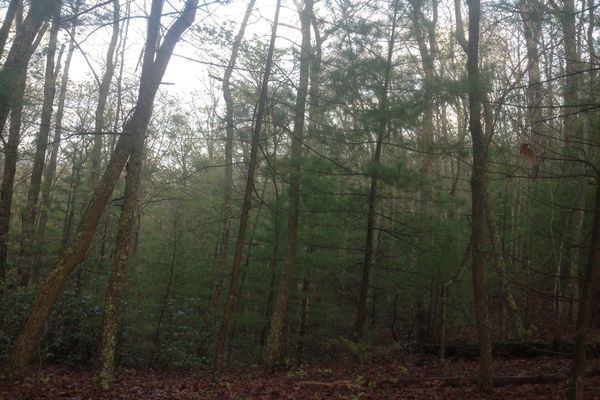 Less than two months ago, I was Nayt Boyt or Mr. Nate. I was a substitute teacher and worked at a bakery. Life went by without my thinking twice about...