social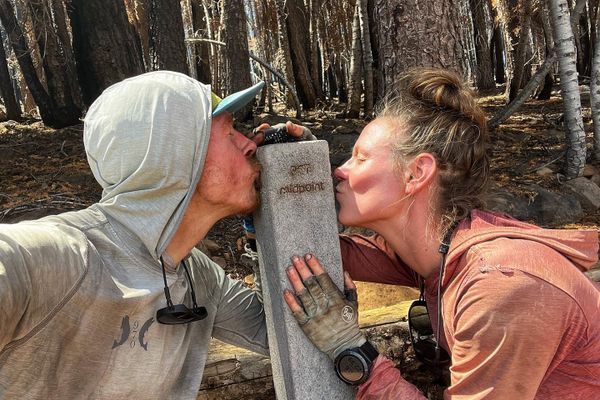 Continued from the first half of this article Uphill Battles: Mental and Emotional Challenges of a PCT Thru-Hiker, Part 1 of 2 that covered both physical and environmental hurdles to...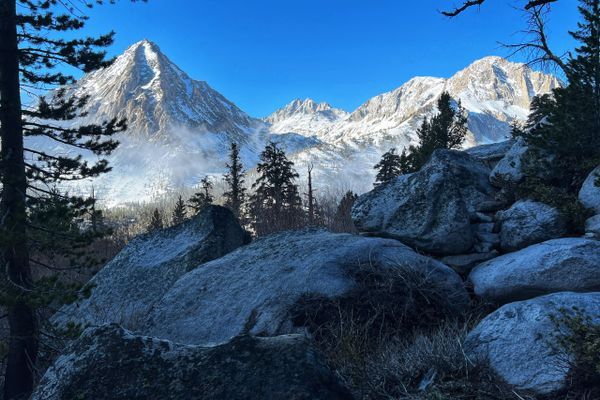 The Trail is hard. Spanning 2653 miles with a vertical gain just under 500,000 feet, it'll test your body and your will to wake up and hike each day. Physically...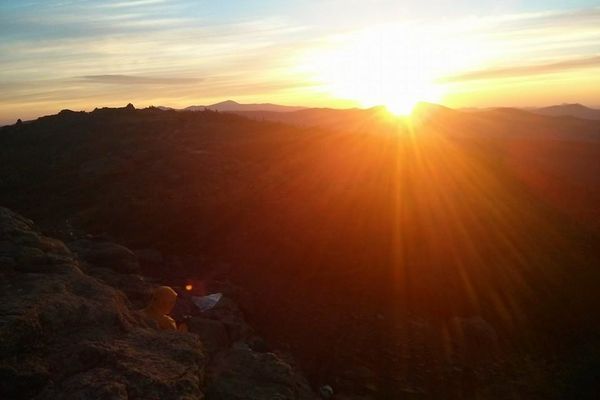 If the website would allow it, this article would be blank.  However, I don't think they'd appreciate that so instead I'll try to keep this short and sweet. My expectations...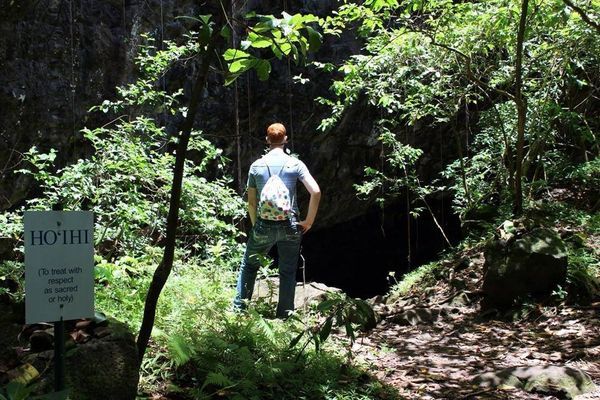 Leave No Trace to me means respecting nature as if it were a holy site. Hi, everyone. My name is Jeremy. You can call me the "Barefoot" Hiker. This...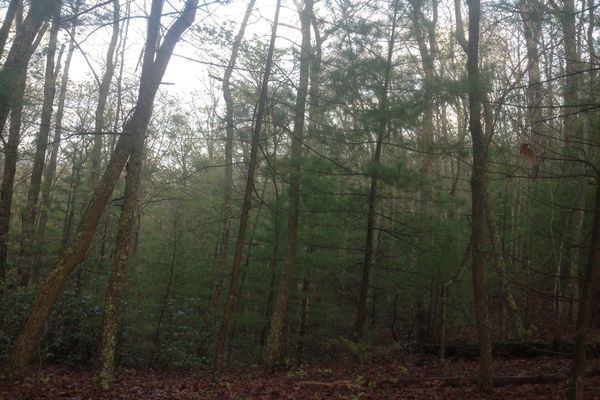 Less than two months ago, I was Nayt Boyt or Mr. Nate. I was a substitute teacher and worked at a bakery. Life went by without my thinking twice about...