stoveless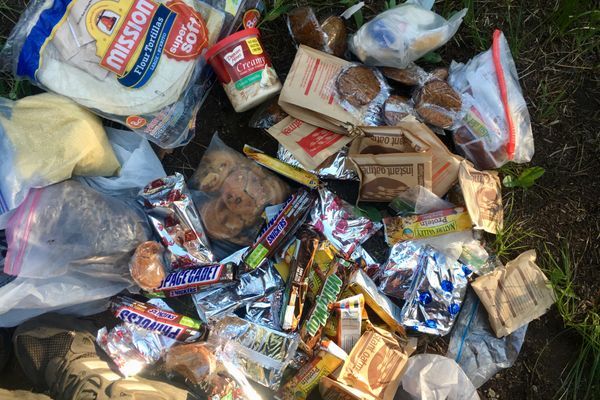 Cold soaking is the culinary art of backpacking without a stove (see also, stoveless).  While most hikers choose to carry a device with which they can cook a meal with...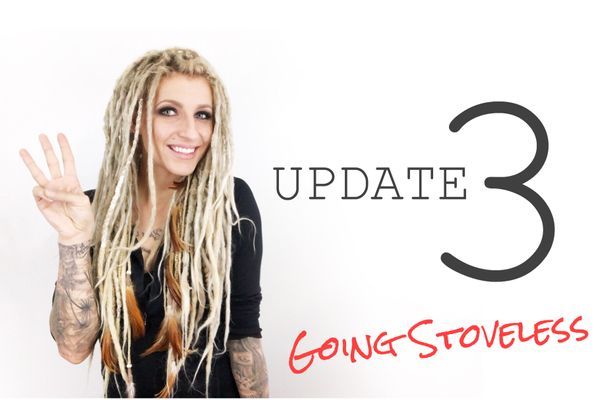 The main topic that's been on my mind while preparing for my big hike (other than gear) is food. I have decided to go stoveless, meaning I will be relying...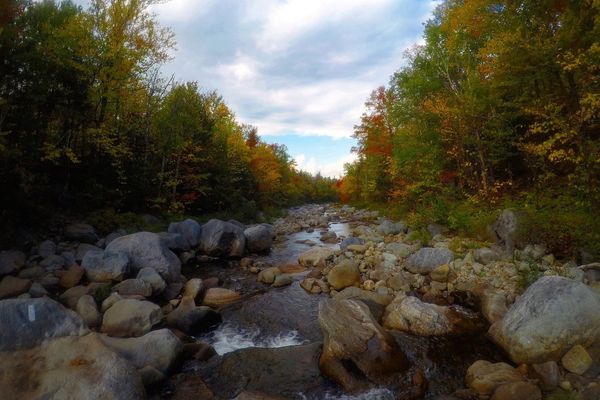 When other hikers on the trail heard what we do in "real life," they all reacted the same way: "I bet you have the best meals out here!" For those...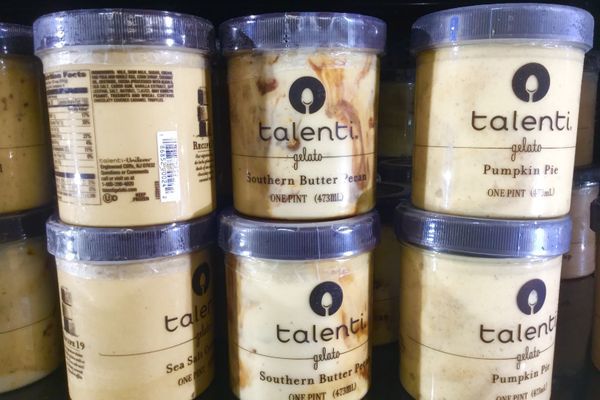 To some hikers, it's the unthinkable! No warm meals? Not on the trail at least. It makes the long haul into town that much more gratifying! Some people dehydrate food...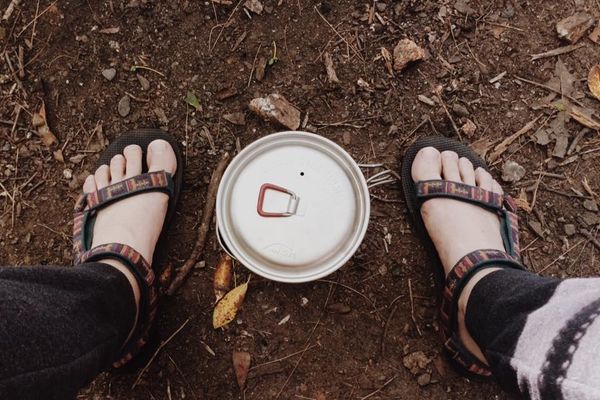 Going "no-cook" isn't groundbreaking. I'm not the first and I won't be the last. But going stoveless isn't for everyone. Some people need that warm meal at the end of...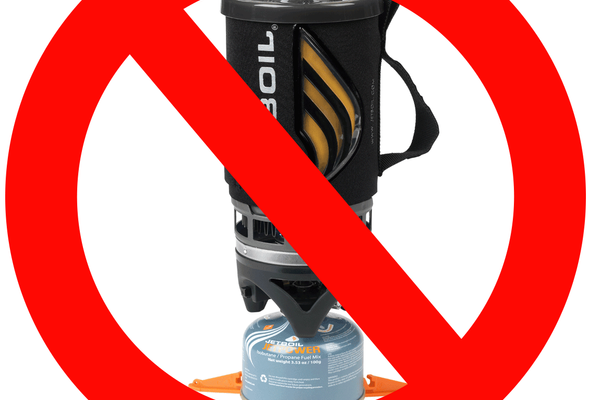 Why Would Anyone Go Stoveless? I have found that there are two kinds of people in the world: those who eat cold food (pizza, burgers, pasta, hotdogs? )straight out of...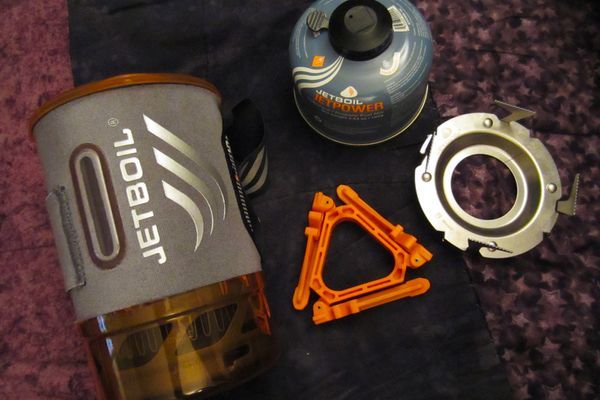 Pre-Trail I decided during my PCT planning process earlier this year that I would go stove-less for the first time. A lot of it had to do with the hundreds...