swimming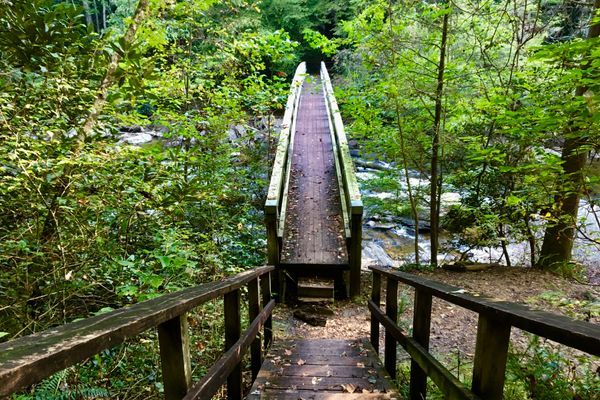 The idea for the Foothills Trail, a National Recreation Trail located in far western South Carolina, began in the 1960s as an effort to preserve and protect the beauty of...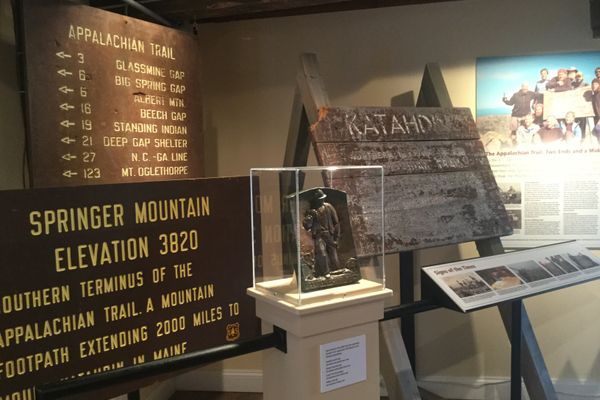 Have some extra money for splurging? Want to get a small dose of the days of old when you were one with society? It doesn't have to be all work...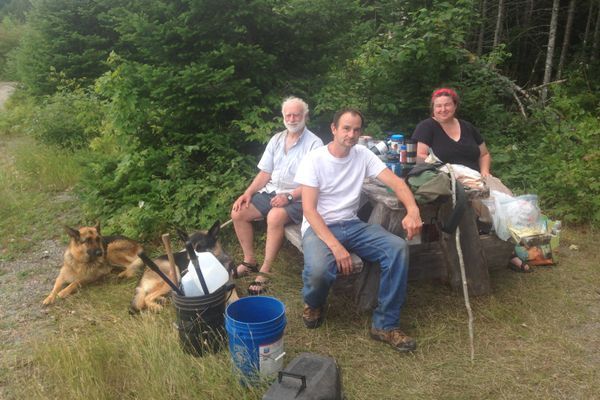 About five miles before Monson I was hiking with Honey Badger (maybe you've read her articles) and Hare when we passed a gaggle of giggling French-Canadian girls. I promptly discovered...