swimming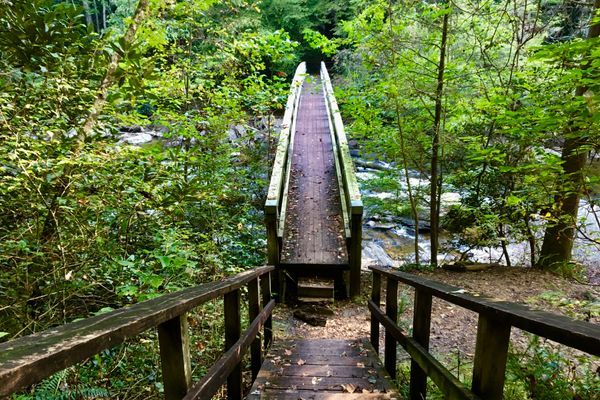 The idea for the Table Rock State Park in the north/east to Lake Jocassee, and, on the eastern half of the trail, steep climbs of up to 2,000 feet that rival...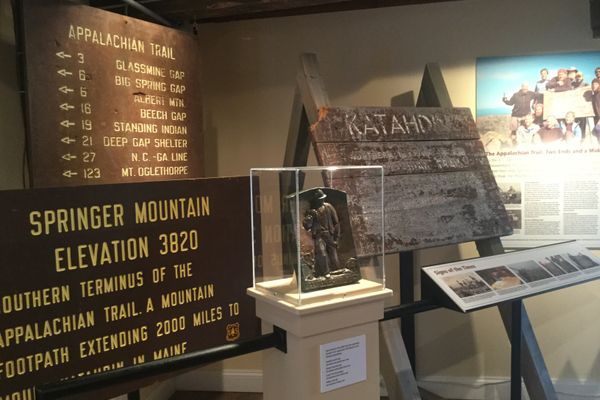 Have some extra money for splurging? Want to get a small dose of the days of old when you were one with society? It doesn't have to be all work...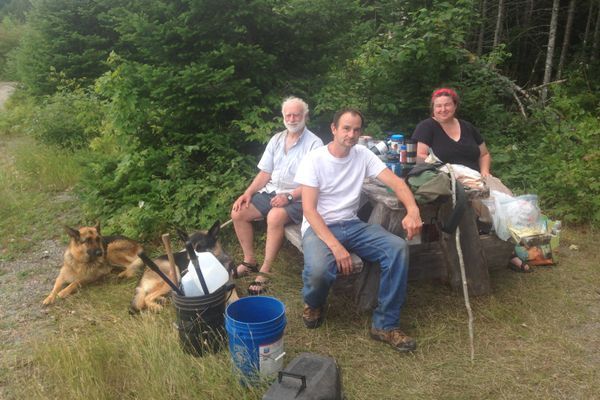 About five miles before Monson I was hiking with Honey Badger (Stannis Baratheon post-lobotomy, answering my "how's it going?" with a doughy stare. Honey Badger passed him ahead of us and...