therm-a-rest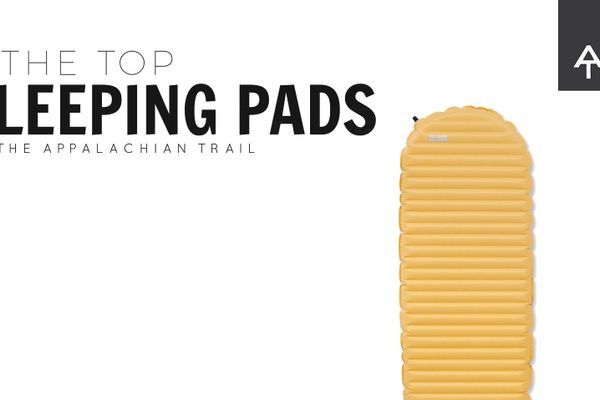 For the third year in a row, we asked Appalachian Trail thru-hikers and long-distance section hikers about the sleeping pads they used. Many of the trends continued from last year, but we...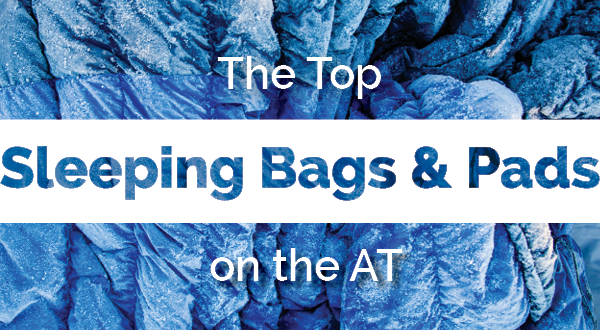 Also, check out the previous post covering which sleeping bags 2015 AT thru-hikers used. I admit, my sleeping pad was just an afterthought during my thru hike. I extensively researched sleeping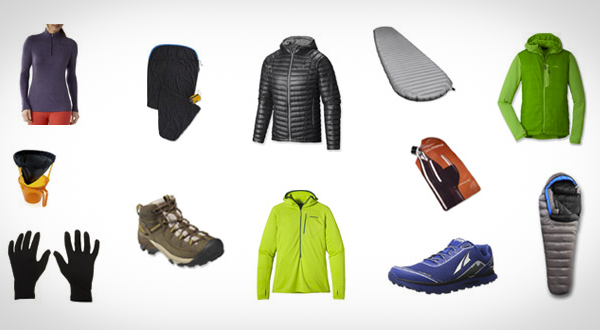 Stepping outside during autumn is a symphony for all the senses.  Finding time to get into the mountains and/or woods during this time of year to soak up nature's splendor is borderline mandatory...