thoughts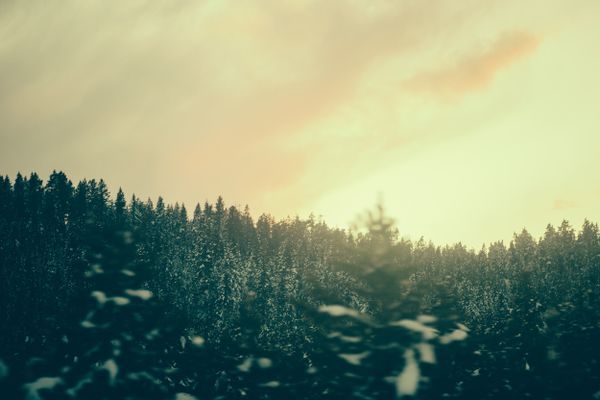 Well...Here I am the night before I head down to Georgia. I am so nervous I could puke and I am so excited I could explode. I suppose that is...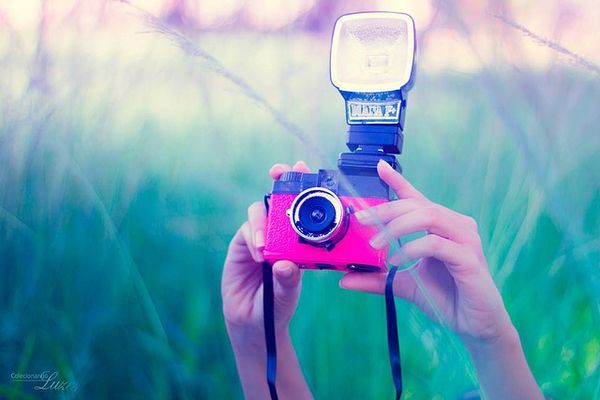 A few days ago my mom posed a question. "How will you be so girly in the woods?" My answer: "I won't be." "I can't imagine!" She said, shaking her...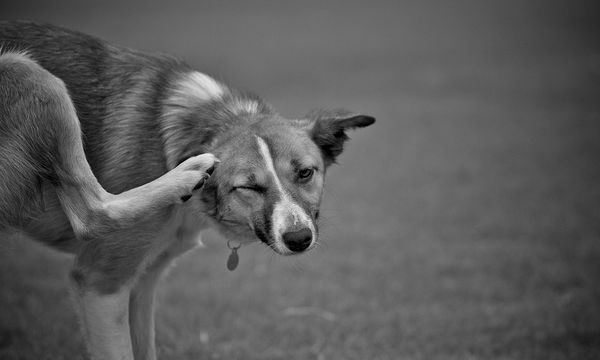 One year of serious planning, doubts, & fears. One year of reading gear reviews until I thought my eyes might bleed & a year of buying gear until I though...