through-hiking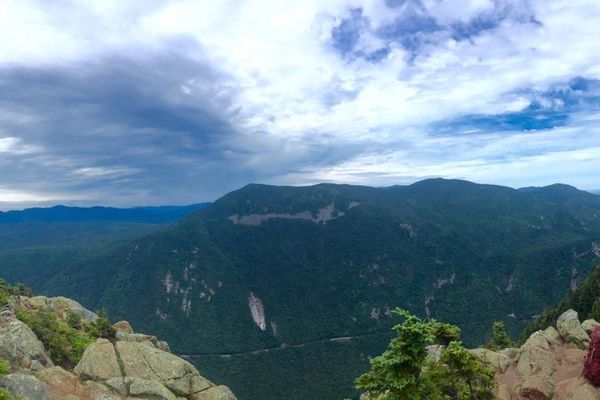 I just got back from a profound and excruciating 10-day silent retreat hosted by the 2016 Appalachian Trail flip-flop through-hike was surprisingly similar to the meditation retreat. So, I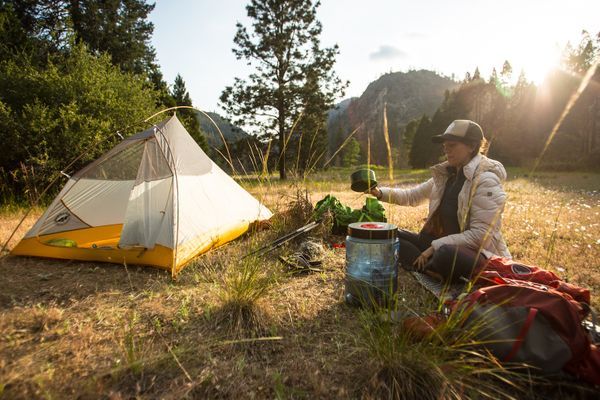 Earlier this month, after only four months of employment, I quit the first full-time job I've had since through-hiking the Appalachian Trail last year. I deliberately chose to derail my...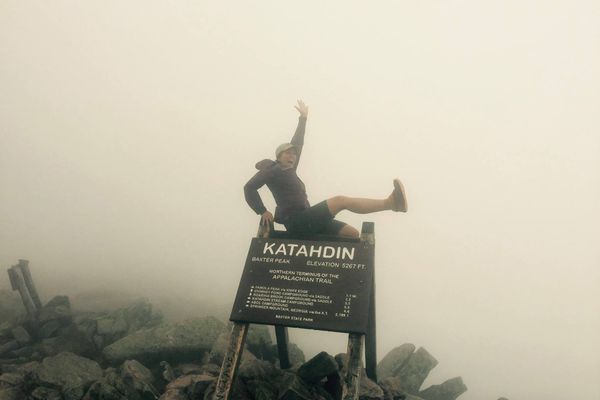 Two weeks before finishing my flip-flop through-hike of the Appalachian Trail, a day hiker I didn't know stopped me on the trail. "I know you! Ninja Hoops! I've been following your Instagram...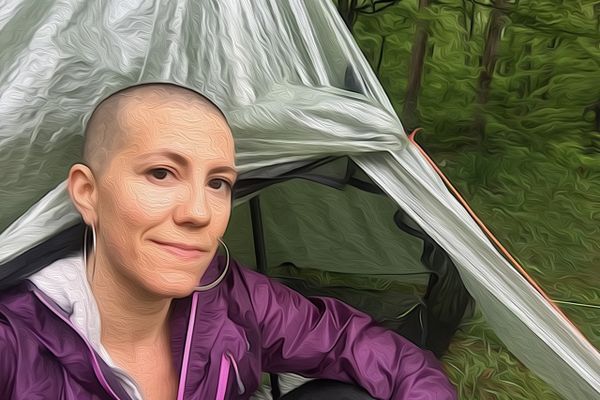 Today is my one-year anniversary of shaving my head in preparation for through-hiking the Appalachian Trail, so I thought I'd celebrate by encouraging other long distance hikers (especially women,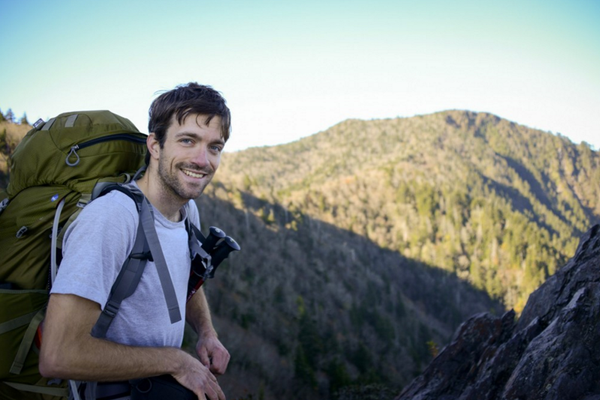 THE AT MOVIE called "THE LONG START TO THE JOURNEY" "The best way out is always through," —Robert Frost Much more intimate than most other films centered around the Appalachian...