through-hiking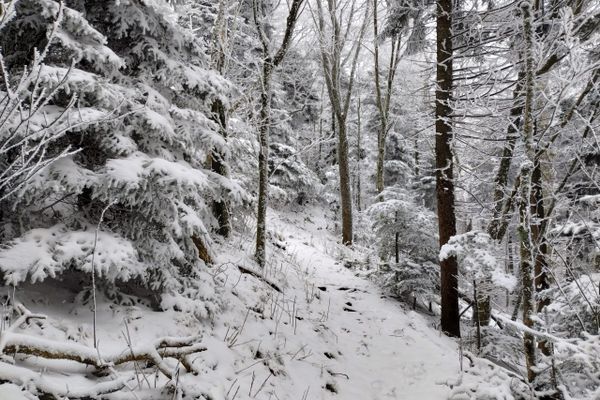 It was just going to be another day of hiking. Sure! That's what I would tell myself as I began my 28th day on the AT and what would become...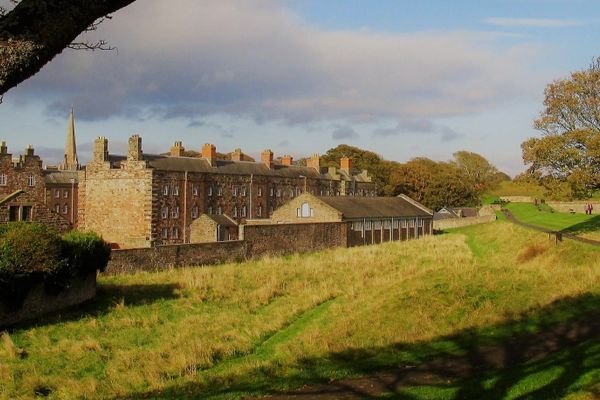 "There was no hiding. The rain shot at Harold's waterproof jacket and down his neck, and even up the elasticize rims of his sleeves. The drops hit like peppercorns. Late...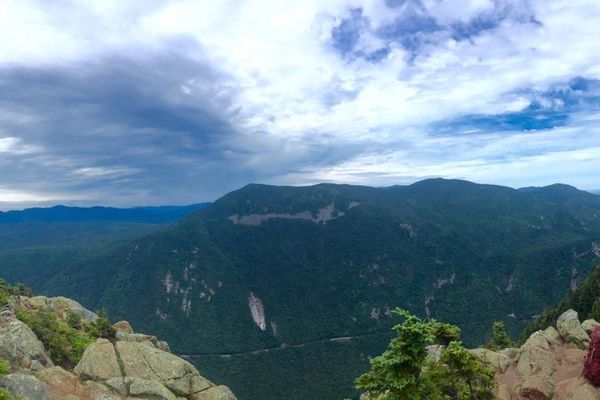 If you're into personal growth and overcoming extreme challenges, both a long distance hike and a meditation retreat are worth trying. Here are ten ways that hiking is like an...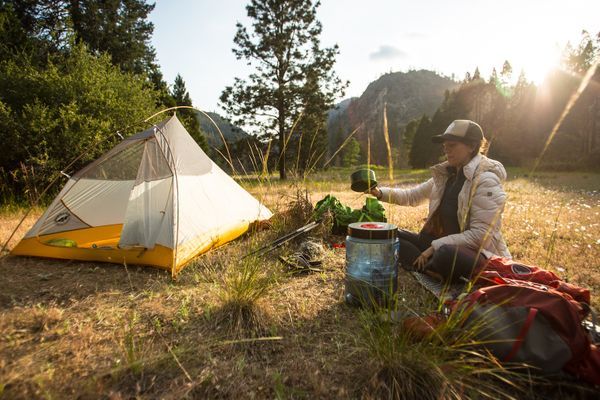 Those who thru-hike learn to survive anything—as long as they believe in what they're doing. However, if you want to be the kind of person who can keep your head...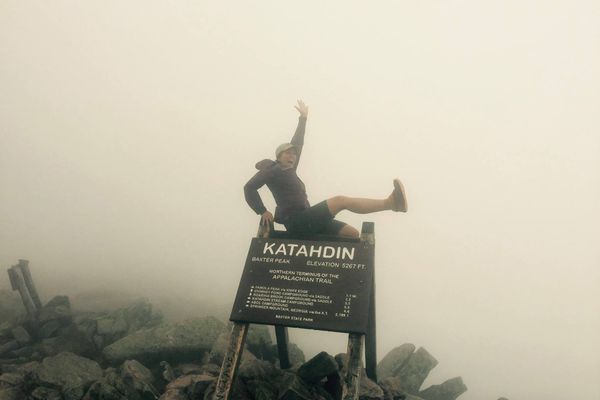 The final days leading up to finishing a through-hike and returning to civilization are a confusing mix of anticipation, terror, pride, sadness and relief. Here is what you might experience...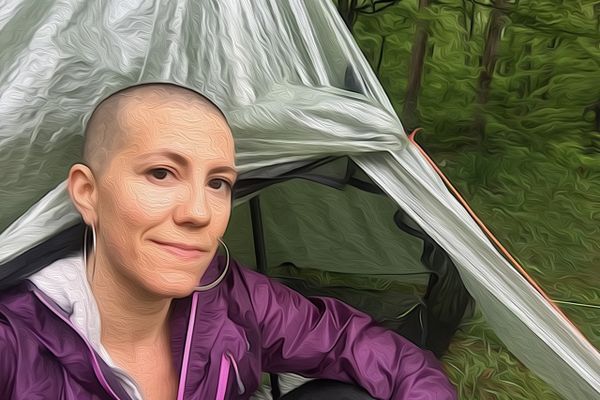 Bald is the way to go for a long distance hike!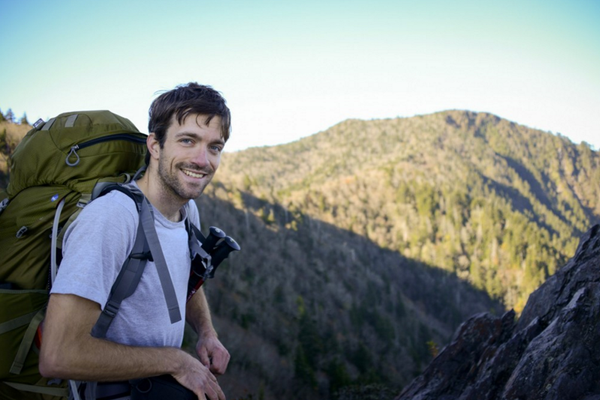 THE AT MOVIE called "THE LONG START TO THE JOURNEY" "The best way out is always through," —Robert Frost Much more intimate than most other films centered around the Appalachian...