#thunder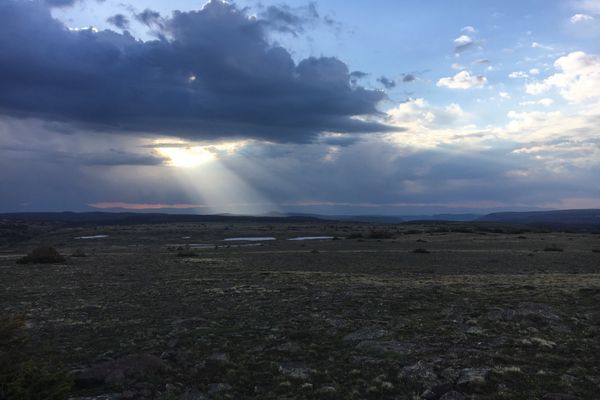 At the border of New Mexico and Colorado there was a barbed wire fence that was bent over, touching the ground.  It was easily stepped over as I passed the...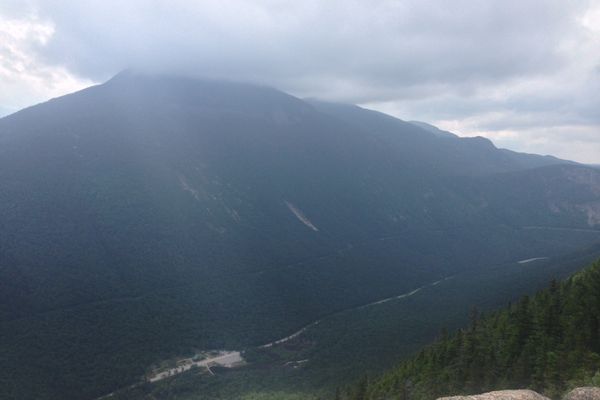 It all started out fine, leaving Galehead Hut with a full stomach and looking ahead to a few miles of relatively flat trail later on. I launched up South Twin...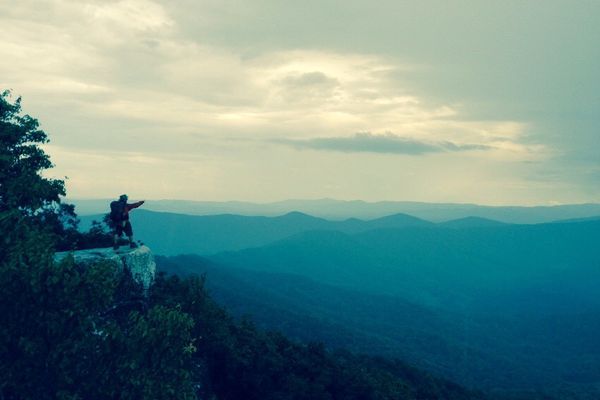 Boom. Out of the corner of my eye a globe red-orange light erupted twenty yards southwest of me and sounded like a 10-guage shotgun going off next to my head....