#thunder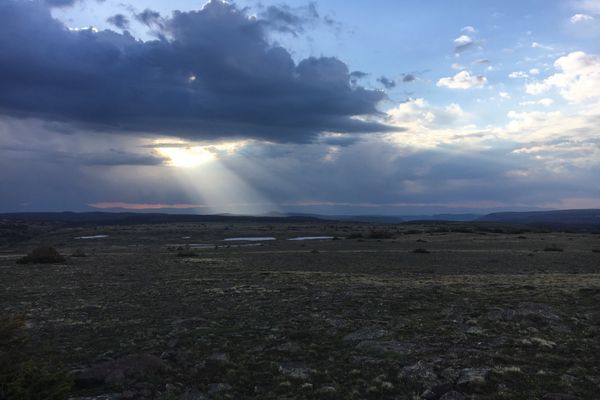 At the border of New Mexico and Colorado there was a barbed wire fence that was bent over, touching the ground.  It was easily stepped over as I passed the...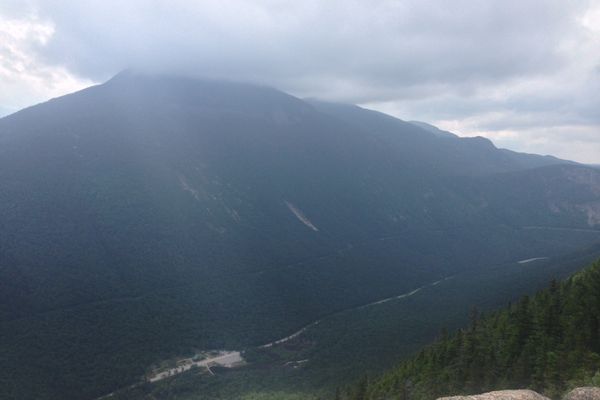 It all started out fine, leaving Galehead Hut with a full stomach and looking ahead to a few miles of relatively flat trail later on. I launched up South Twin...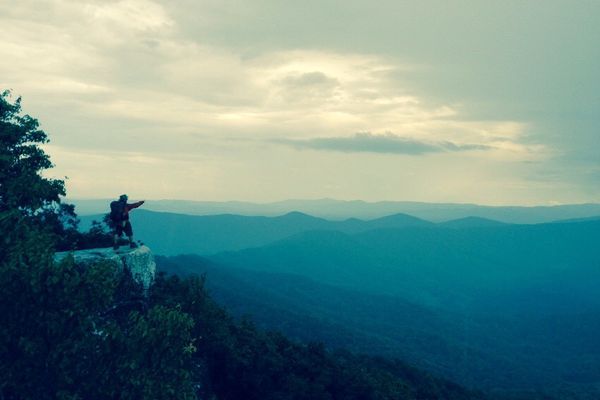 Bard receives a new reputation while he hikes along with the G.C.F.G through the Shenandoahs and most of Virginia. The summer is dwindling and we've finally walked into a cool...