trail maintenance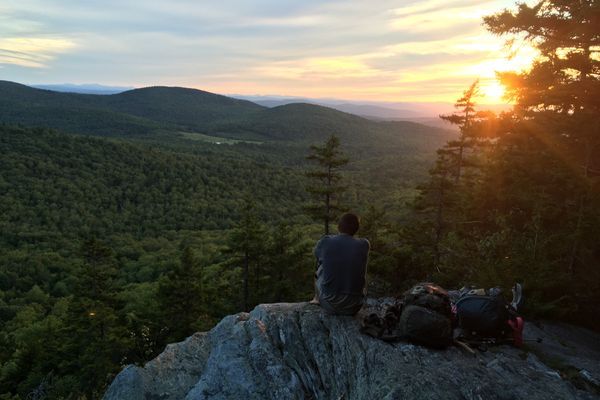 Who wants some birthday cake? (If you're currently hiking a trail, that's a definite yes). This year, 2018, is the 50th birthday of the national scenic trails. This special designation...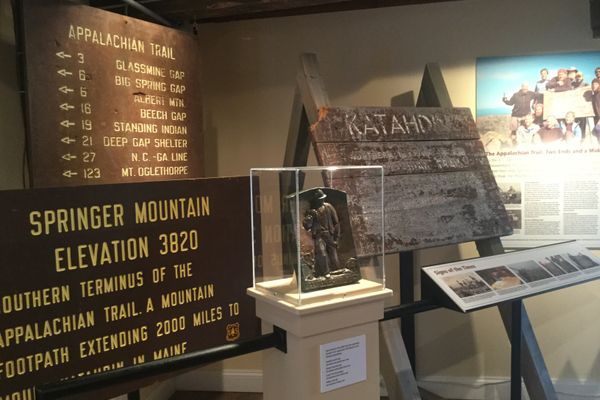 Have some extra money for splurging? Want to get a small dose of the days of old when you were one with society? It doesn't have to be all work...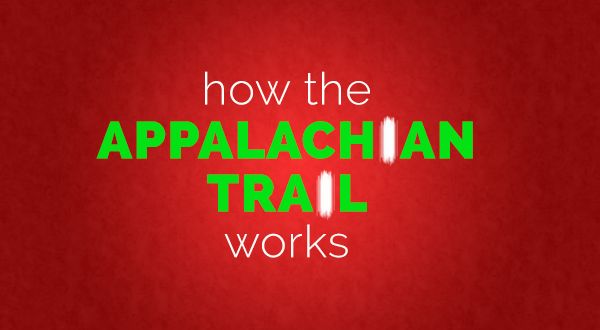 More thoughts about the Them that's Us. In Bronze. Photo:www.blm.gov Everyone knows they "keep the trail open". But in the deep woods 'open' might mean something completely different than a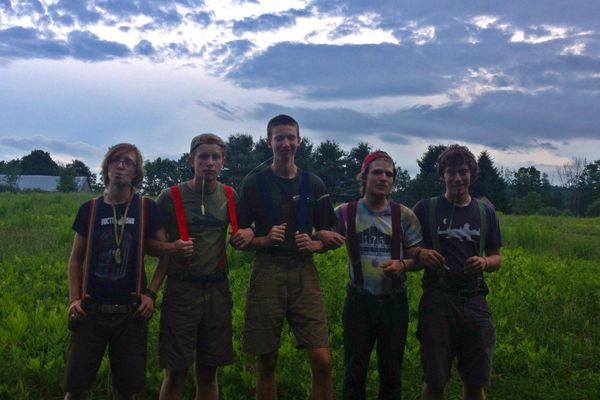 First, imagine working a full-time, minimum-wage job. Then, add rain – so much that everything you own gets wet and stays wet for days on end. Add backbreaking labor, knee-deep...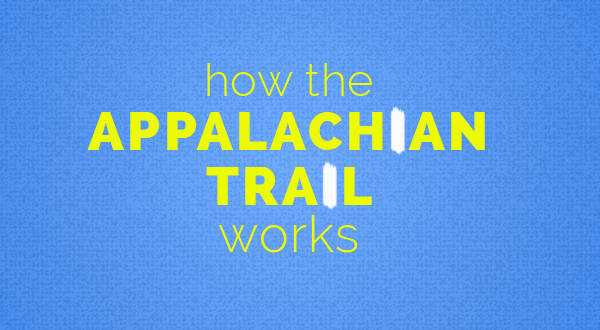 Hello everyone, I'm a new contributor to Appalachian Trials.  Zach has graciously agreed to try me out for a bit, so let's see what happens.  I'm both an active hiker...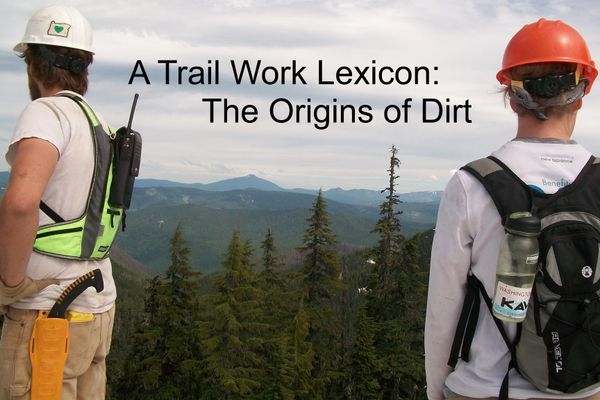 Actually, there is an endless tug of war game being played between trail workers and hikers (and I say this realizing that the two groups often wear each other's labels). ...