trail maintenance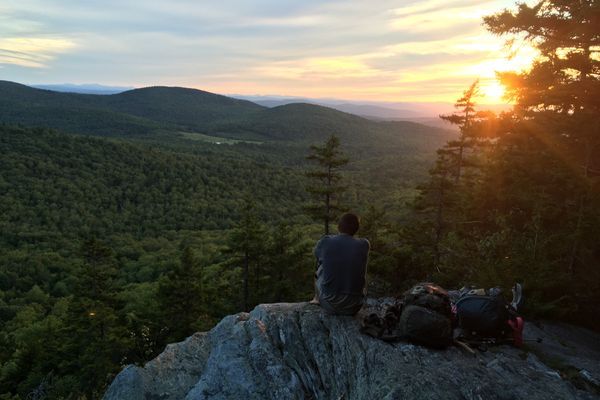 Who wants some birthday cake? (If you're currently hiking a trail, that's a definite yes). This year, 2018, is the 50th birthday of the National Trails System Act and the 50th...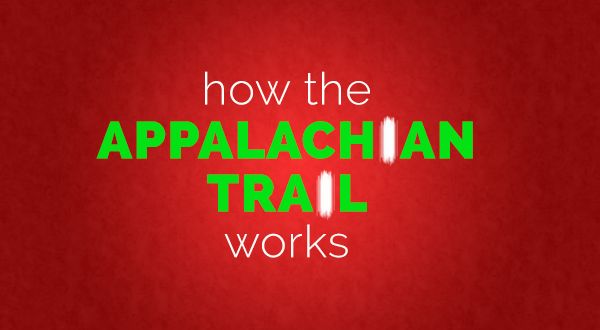 Everyone knows they "keep the trail open". But in the deep woods 'open' might mean something completely different than a hillside in southern New England densely packed with mountain laurel....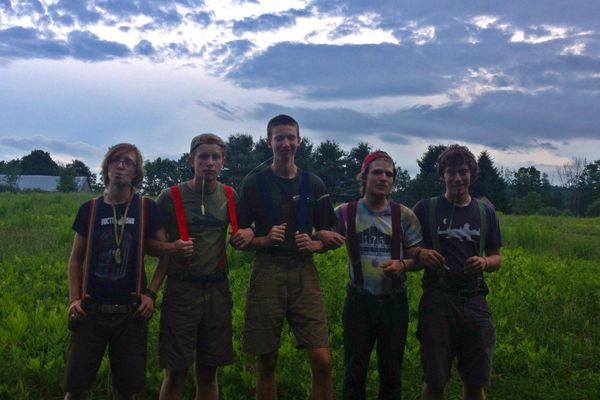 First, imagine working a full-time, minimum-wage job. Then, add rain – so much that everything you own gets wet and stays wet for days on end. Add backbreaking labor, knee-deep...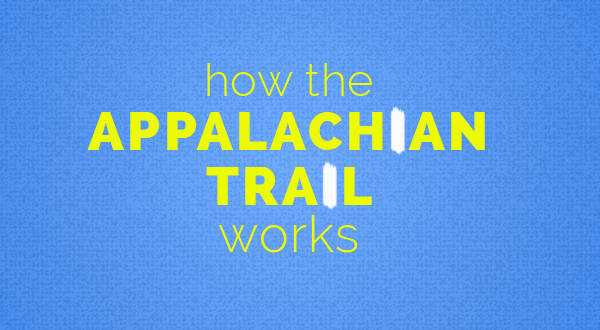 We call it a "simple footpath"--but as they say, "It's complicated". Just what is the Appalachian Trail? What makes it special?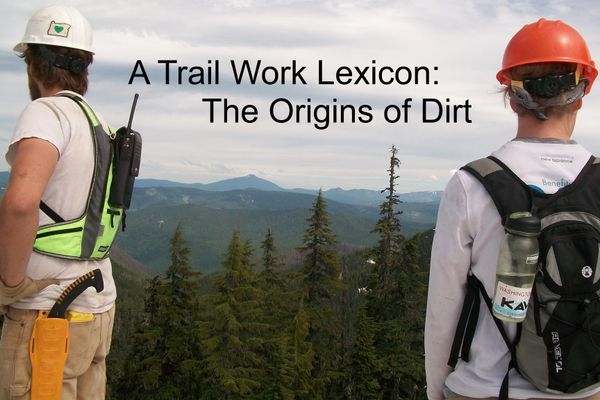 As hikers, we spend so much time contemplating the trail, but so few of those thoughts focus on the work beneath our feet.  When I began hiking, I gave very...