traillife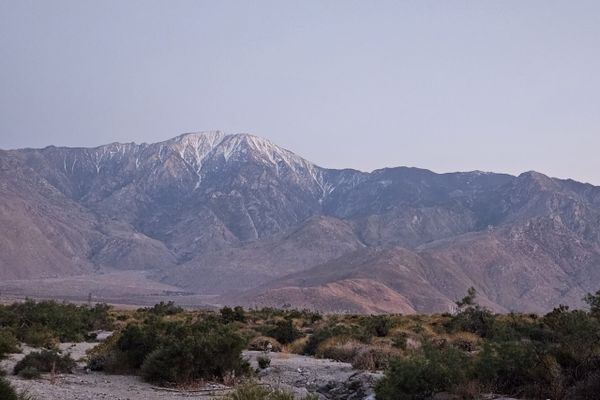 The first week of our thru hike had plenty of challenges. It seems like everyone's did. Some struggled to make distance (like us). Some made distance but suffered blisters from...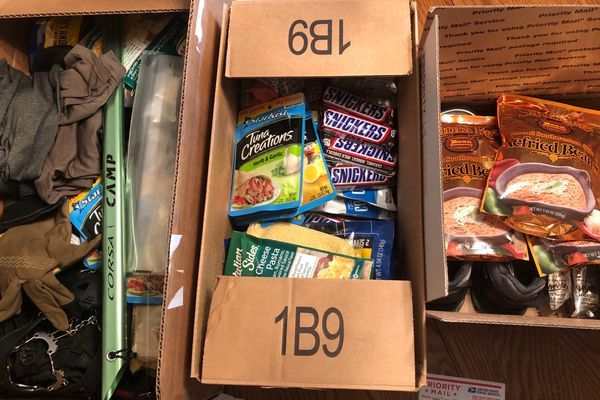 I've repacked my backpack somewhere close to 50 times by now. Changed gear and went on smaller hikes to test it out. I've spent hours pouring over logistics and putting...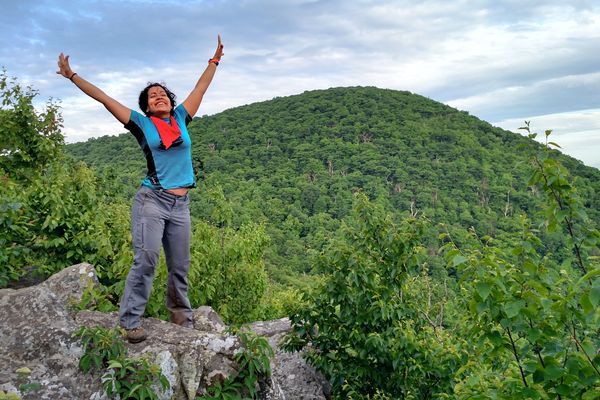 "Life is not a matter of holding good cards,but sometimes playing a poor hand as well." - Jack London Since the end of May my days have ranged anywhere from...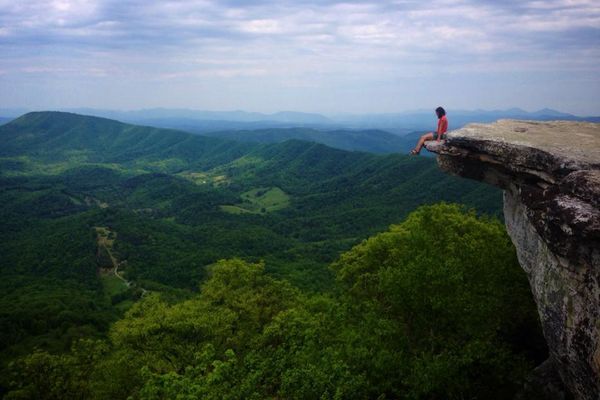 Yeah, yeah. I know... it's been a while since I've posted an update. Lemme' just jump right in by saying WE SURVIVED Virginia! That's right. Lucas and I made it...