training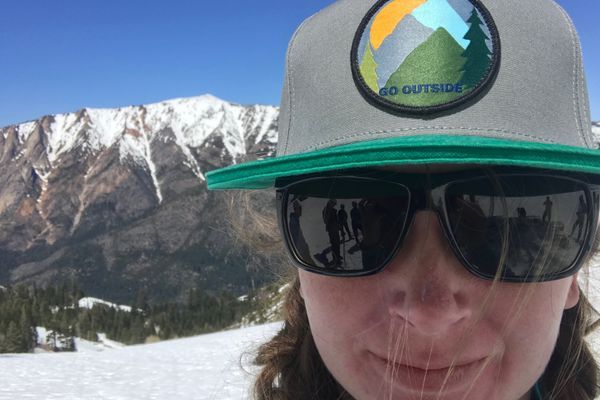 Saturday, I watched both the sunrise and the sunset.  I woke up at 4am to begin my Fitted crampons with Vapor Barrier Socks (seemed a little thick, unlikely to use),...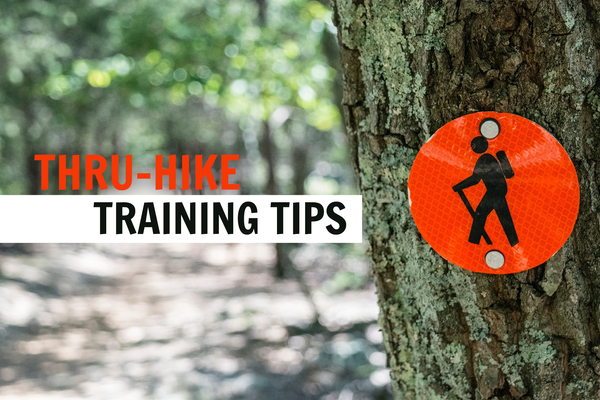 *Strength & Conditioning This is the season of resolutions. The season where we look at our lives and see room for growth. Maybe your goal is to finally hike a...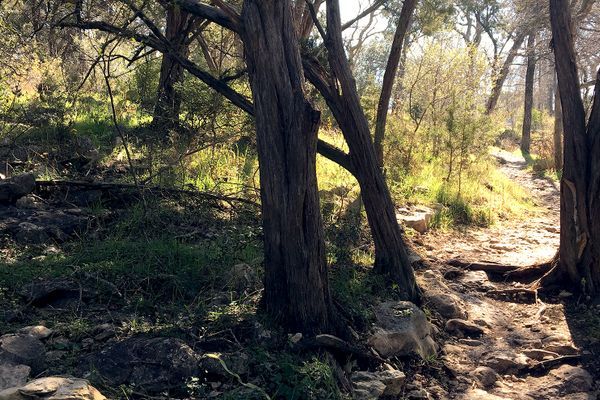 So, I've declared that I will be hiking the Appalachian Trail in 2016. My friends know, my family knows, my job knows, the world knows through this blog, so now...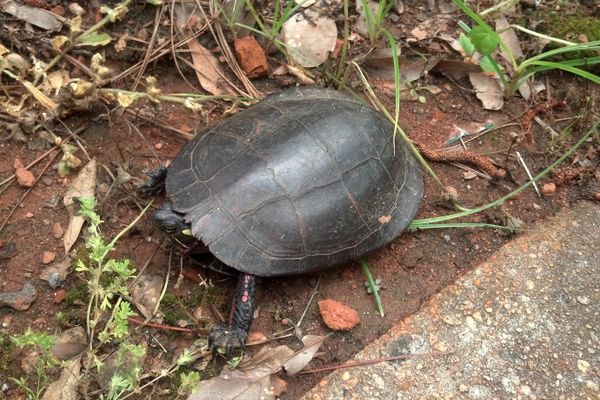 Most folks do not live near wilderness areas. The economic dynamism of metropolitan cities and the logistics of millions upon millions and millions of people make wild areas the perfect...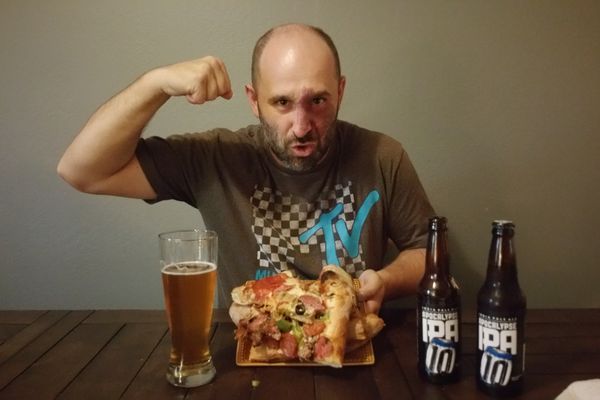 What Say You, Internet? Ask how to train for the Pacific Crest Trail on the Facebook page, and watch the words fly. There'll be the young, tall and gaunt guy...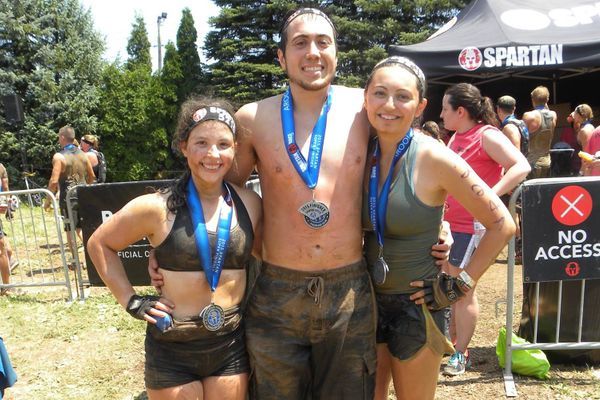 T-minus 299 days The past few weeks have been very exciting in terms of thru-hike training and preparations. Exciting Thing #1 This past weekend, I had the opportunity to run a...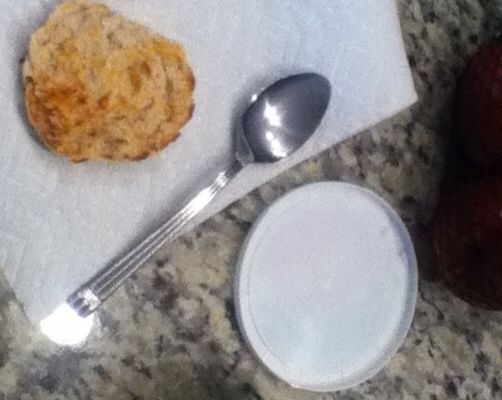 (Image unrelated, but it's all I've got at the moment, testing mobile blogging)Following a week of public closures due to severe weather conditions in Forsythe County, we decided to go...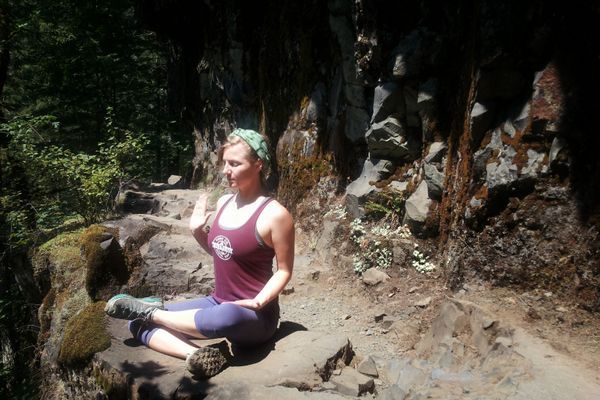 A moving meditation. Staying present in the moment. Enhancing awareness and experiencing something larger than yourself. Finding steadiness and ease. Yogis and hikers have more in common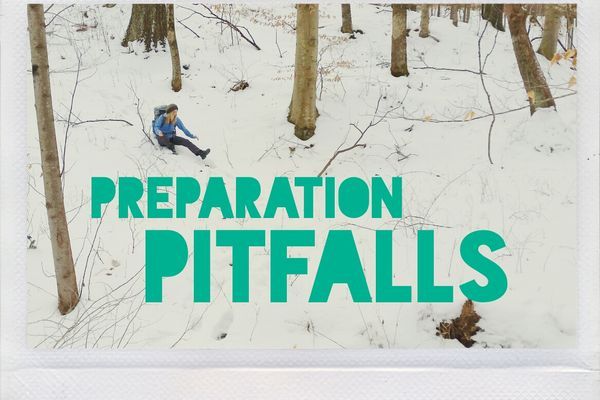 When I decide to do something, I like to get started on it immediately. For example, when I find a book synopsis interesting, I want to read the book then...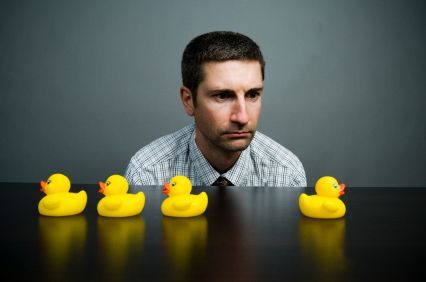 Start getting comfortable with being uncomfortable Its crunch time! Saving money and working overtime might be your life at the moment, but in months or weeks (depending on when you...