#TrekthePCT
Screw this brave face. The sadness comes in waves, or gusts of wind, and I'm scared the next one is going to blow me over. It just might. Tears live...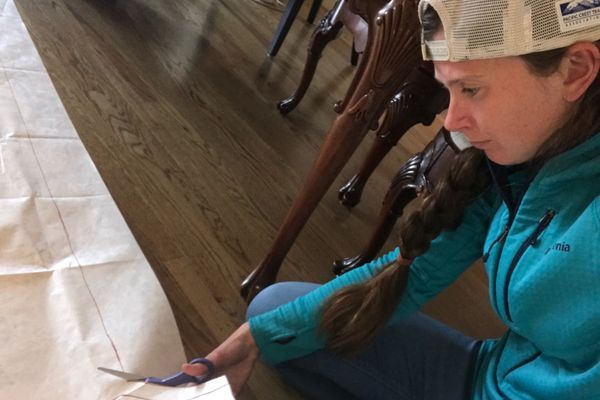 Everyone has their own way of doing things on a thru-hike, whether it is how they attach their umbrella to their pack, when they take a break for dinner, or...
Why I think people think I'm doing this. --I'm a lost young adult of the millennials. --I don't want responsibility. --Ego trip. --Dirty hippie. --I don't want to work. While...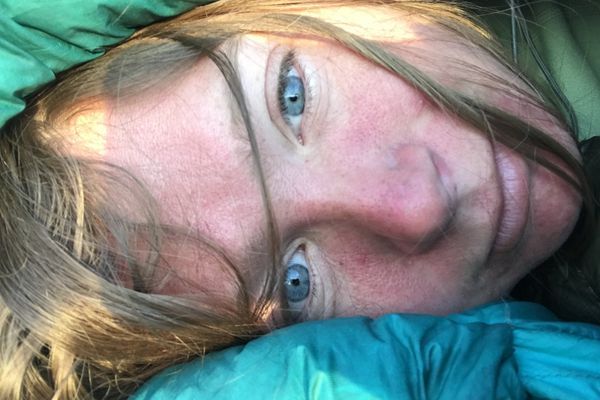 I have been struggling with what to write after getting back from hiking the Pacific Crest Trail in 2017.  Not for lack of things to say, but rather out of...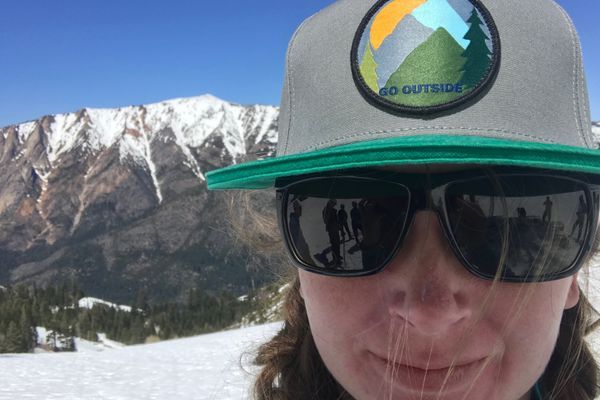 Saturday, I watched both the sunrise and the sunset.  I woke up at 4am to begin my Fitted crampons with Vapor Barrier Socks (seemed a little thick, unlikely to use),...