#TrekthePCT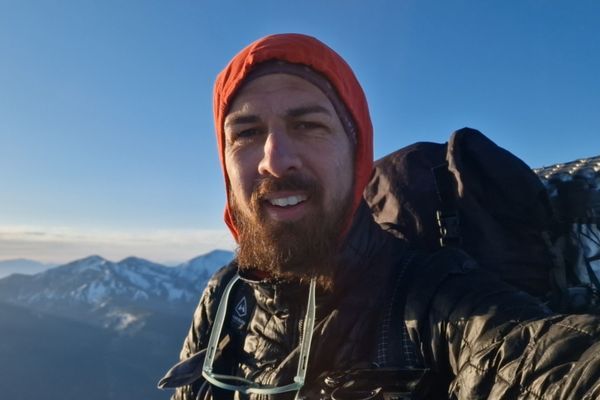 "Everyone has a book in them, and that, in most cases, is where it should stay." I have for many years, held an ambition to write and publish a book....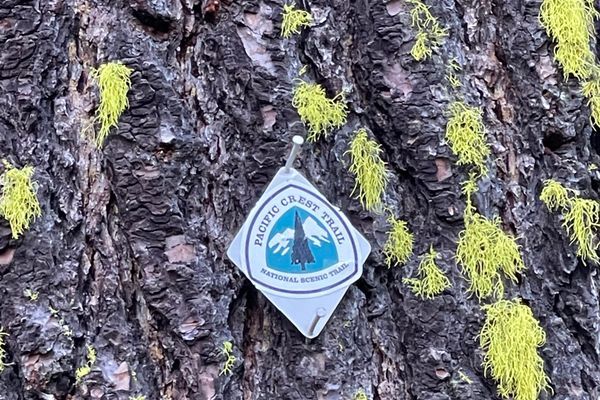 It's me, Janine; Sofa Queen, if you've met me on the trail.  I'm back! Apparently I couldn't stay away.  Last year, I set out to complete a SOBO thru-hike of...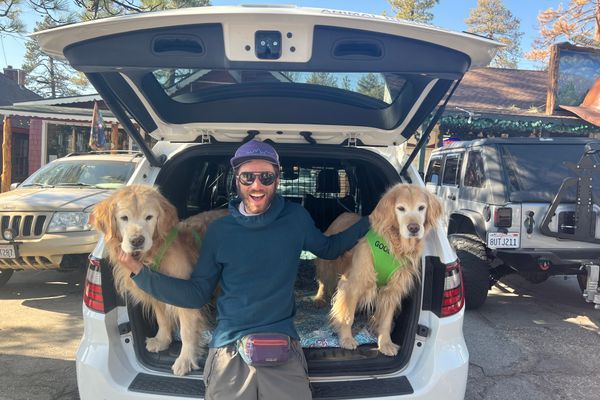 Idyllwild, a Town with a Dog for a Mayor A nice zero to relax and plan for the next section is taken. We head into town to resupply and make...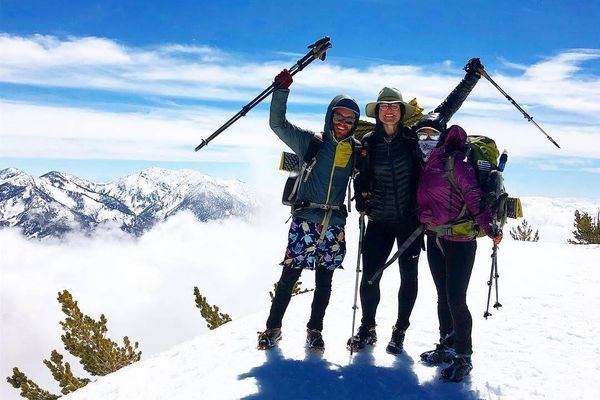 Sorry, it's been a long time since my last post. After 50 days on trail (March to April), I guess I have no idea what's going on anymore. No kidding,...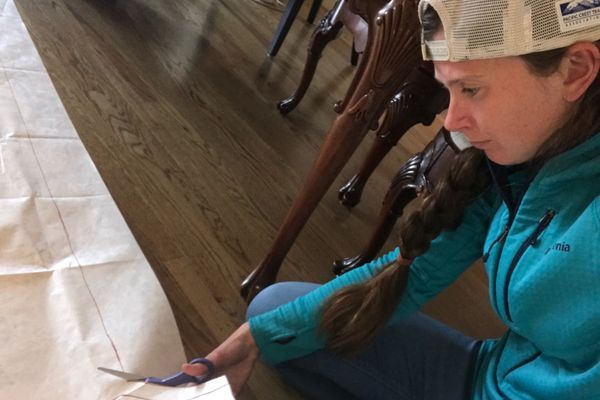 Everyone has their own way of doing things on a thru-hike, whether it is how they attach their umbrella to their pack, when they take a break for dinner, or...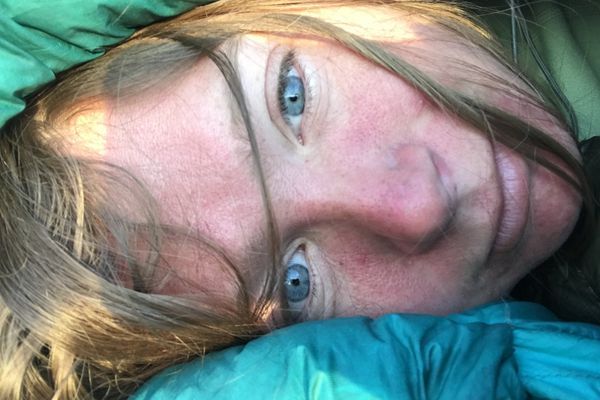 I have been struggling with what to write after getting back from hiking the Pacific Crest Trail in 2017.  Not for lack of things to say, but rather out of...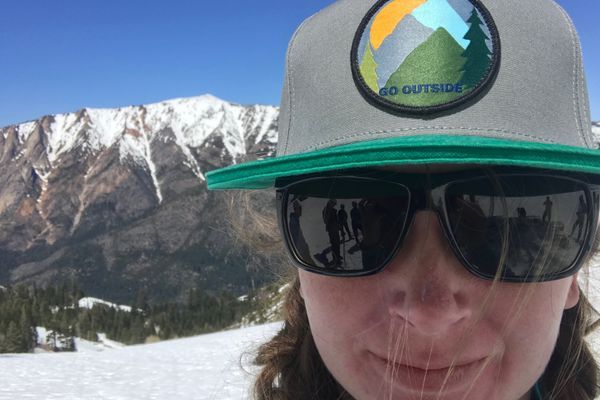 Saturday, I watched both the sunrise and the sunset.  I woke up at 4am to begin my Fitted crampons with Vapor Barrier Socks (seemed a little thick, unlikely to use),...