#twocookstakeawalk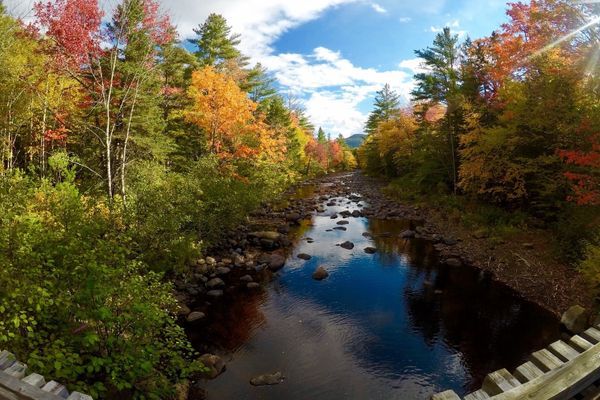 In our Upper Goose Pond Cabin that are free to stay and if planned right, could be a great day off in the woods. In our entire 200+ days on...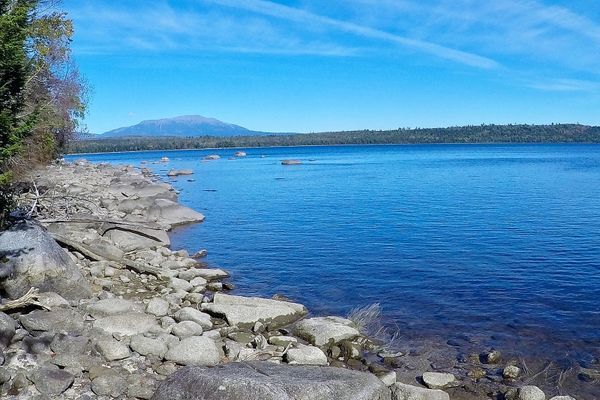 We did it! We hiked 2,190 miles from Georgia to Maine. Remember that time when two people who never backpacked before and really had no idea what they were doing...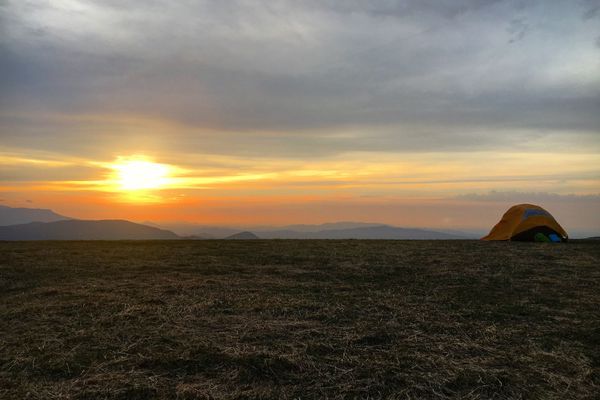 Hey friends! So we know that we are long overdue for a post and have been going back and forth on what our next post should be. Being 427 miles...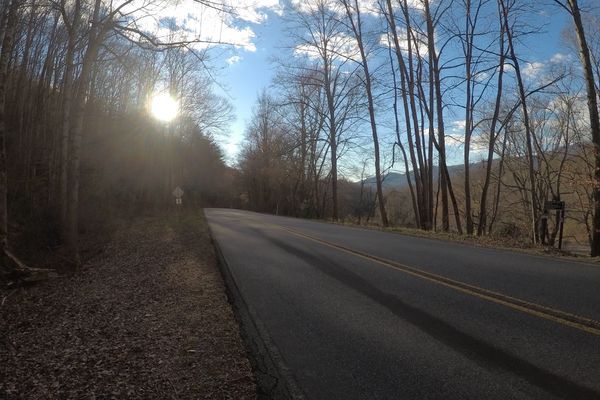 Hey friends! Sorry we haven't blogged in two weeks! The cell phone service hasn't aligned too well with our desire to keep you updated on our trip. We're going to...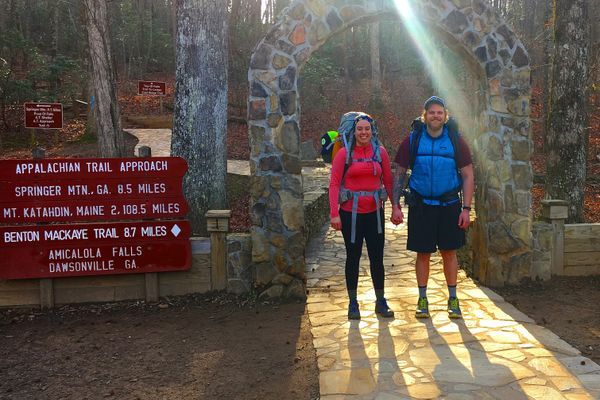 Hey friends! Our first week on the trail was SO awesome! It's funny, one of our moms asked us if it (hiking the Appalachian Trail) was as hard as we...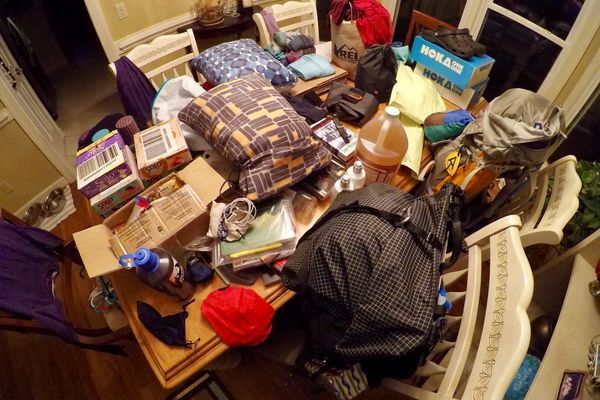 "A man who pushes his boundaries ultimately finds them." - Point Break, 2015 January is over. I wish I could say that there was still gear left for us to...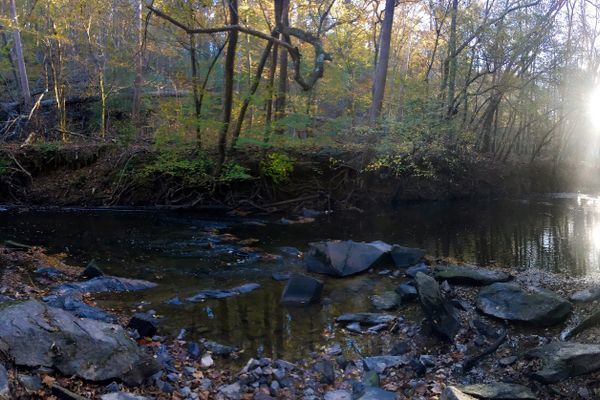 To the ends of the earth would you follow me? There's a world that was meant for our eyes to see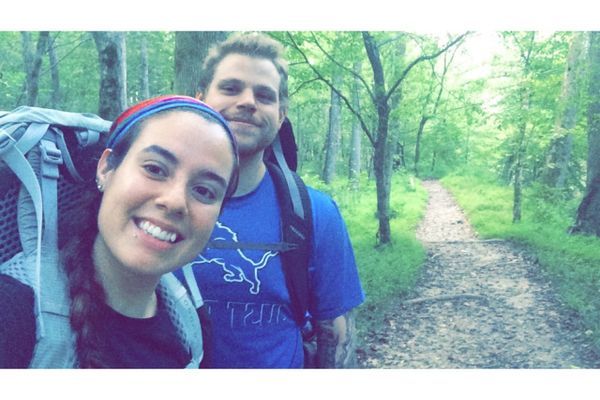 Disclaimer** Before we get into this blog, we feel that we should warn you that this is our first time doing anything like this. In other words, run away and...