wanderlust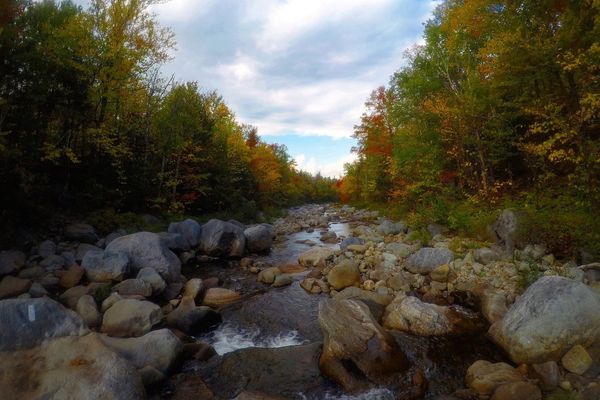 When other hikers on the trail heard what we do in "real life," they all reacted the same way: "I bet you have the best meals out here!" For those...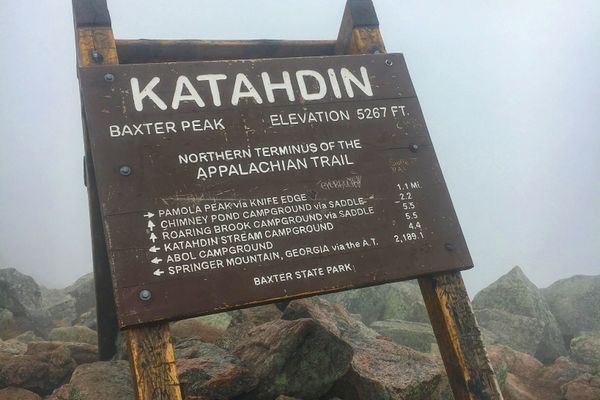 As aspiring thru hikers, it can be daunting, even intimidating, to think about the gear needed to walk 2,190 miles. We are here to say, stop stressing because you can...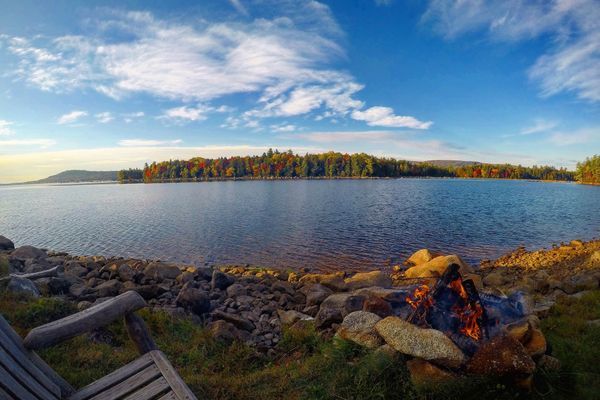 We recently discussed a few things that looking back, we may (definitely) would have done differently while getting ready to hike the AT. That's hard to do and say because...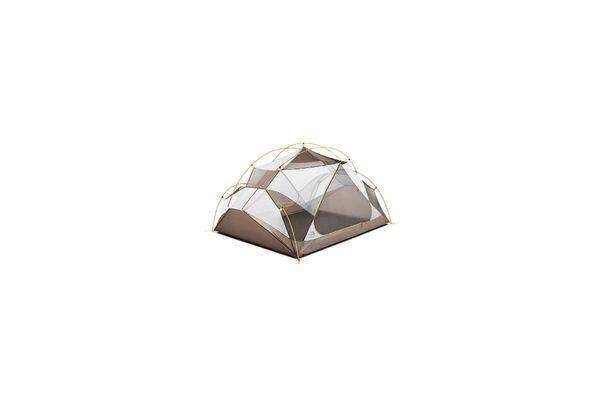 North Face Triarch 3 MSRP: $470 Type: Freestanding Capacity: Three-person Weight: 3 pounds 9 ounces minimum. 5 pounds 4 ounces packed The tent that you decide to bring on a...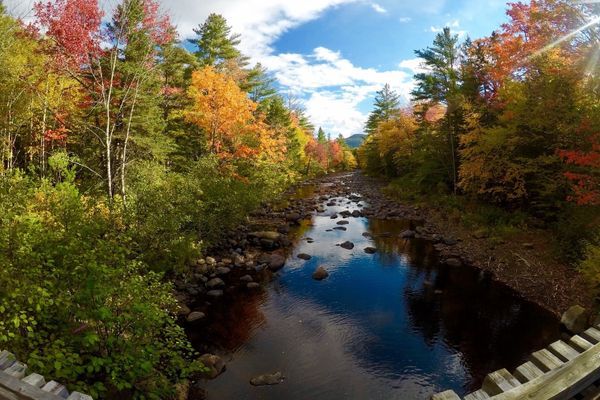 In our last post we gave our excuses why our blog fell off while we were hiking, our future plans for upcoming blog posts, and our initial feelings on finishing...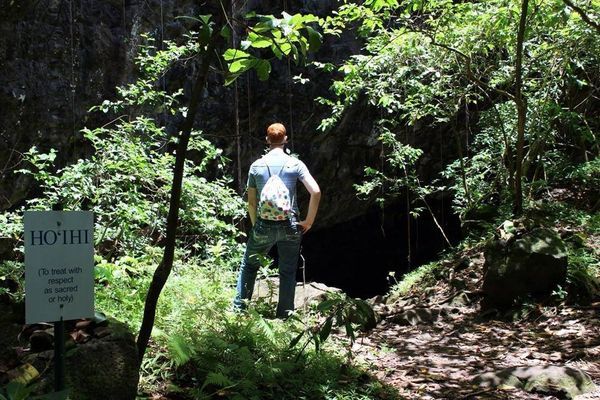 Leave No Trace to me means respecting nature as if it were a holy site. Hi, everyone. My name is Jeremy. You can call me the "Barefoot" Hiker. This...