wanderlust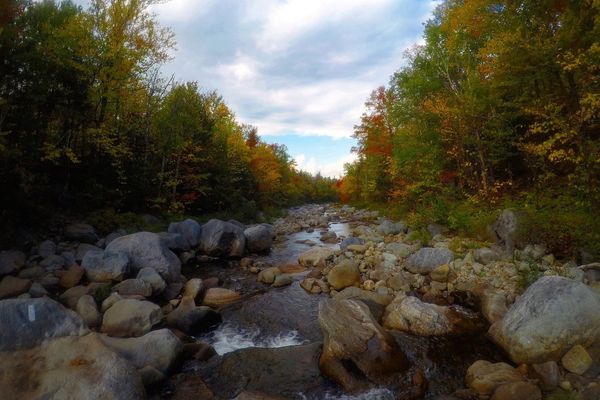 When other hikers on the trail heard what we do in "real life," they all reacted the same way: "I bet you have the best meals out here!" For those...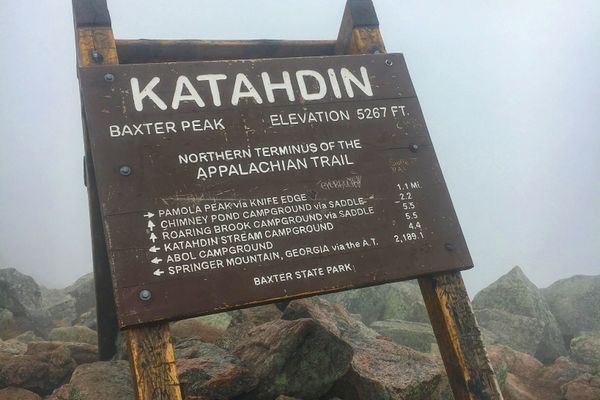 As aspiring thru hikers, it can be daunting, even intimidating, to think about the gear needed to walk 2,190 miles. We are here to say, stop stressing because you can...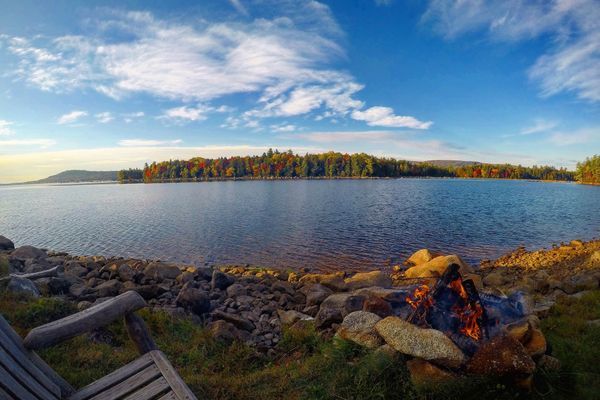 We Here is a great article how to focus in and maybe trim some ounces for those that are ultralight. For us, we went for comfort in this area, which...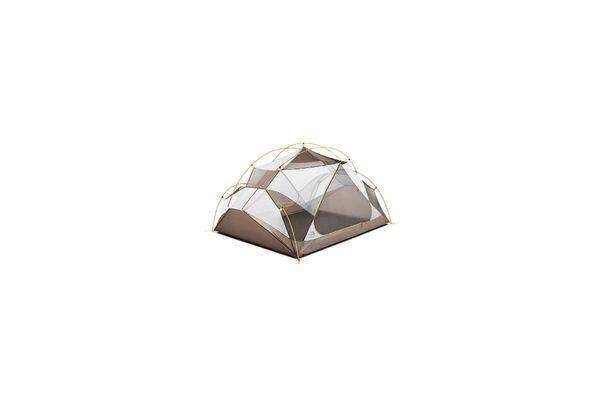 Outdoor Gear Lab has a great article on some of the mainstream backpacking tents. There are also companies such as Hyperlite who make them to order according to custom specifications...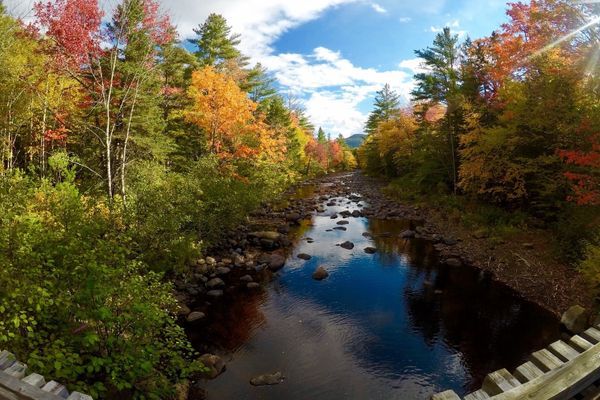 In our Upper Goose Pond Cabin that are free to stay and if planned right, could be a great day off in the woods. In our entire 200+ days on...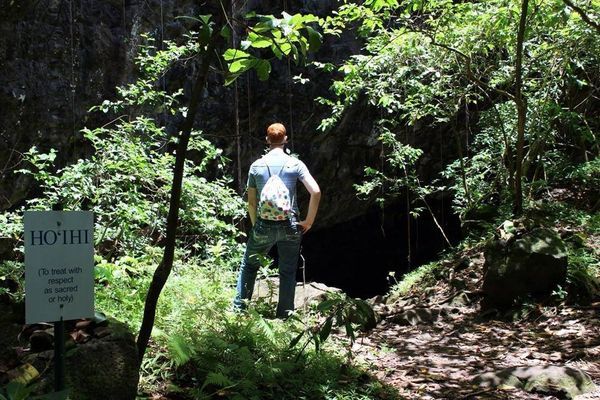 Leave No Trace to me means respecting nature as if it were a holy site. Hi, everyone. My name is Jeremy. You can call me the "Barefoot" Hiker. This...