women thru hike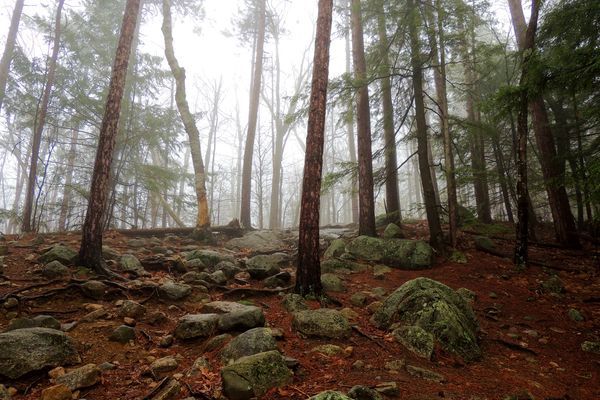 Seesaws  I'm riding a proverbial seesaw and I don't like it. My plans to thru hike the Long Trail in Vermont this summer are currently up in the air (upgraded...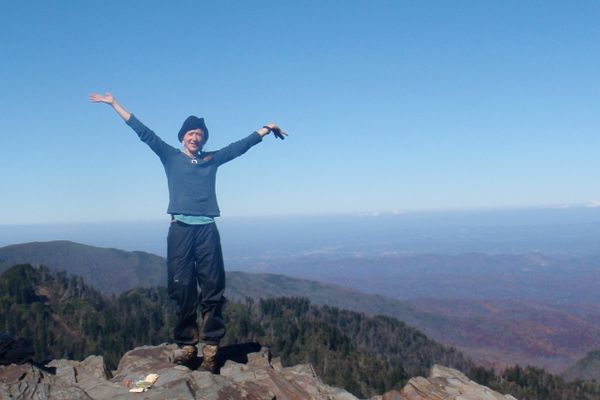 I'm Zipper and I hiked whole the AT mostly alone.   But I was far from a badass when I started. I knew about camping - I'd done plenty of...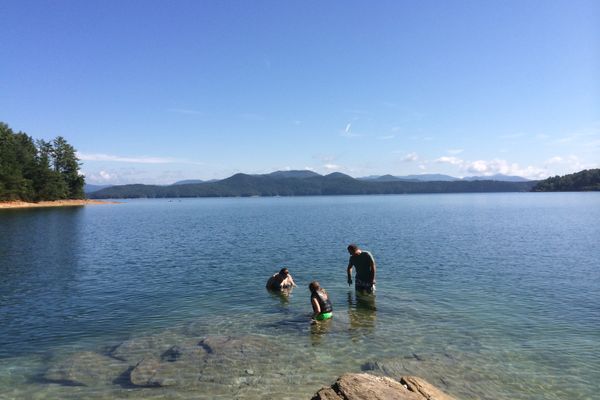 "If you think adventure is dangerous, try routine; it is lethal." I find myself completely "checked out" lately. I can't focus on anything, I'm bursting with excitement, and totally ready...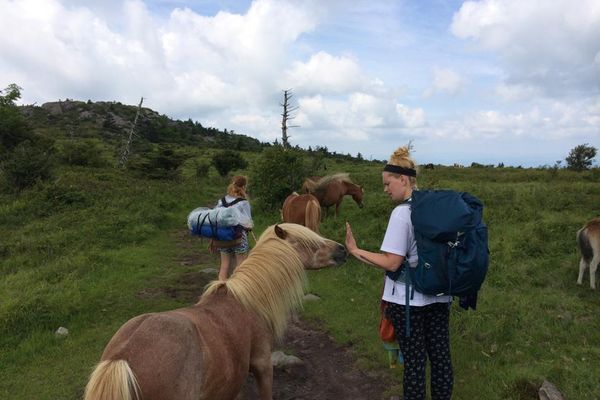 Ladies, How Can We Empower More Women To Join The Backpacking Scene? As Beyonce would say, "GIRLS, we run the world." Unfortunately, we don't run the Appalachian Trail. Backpacking is...