women thru hike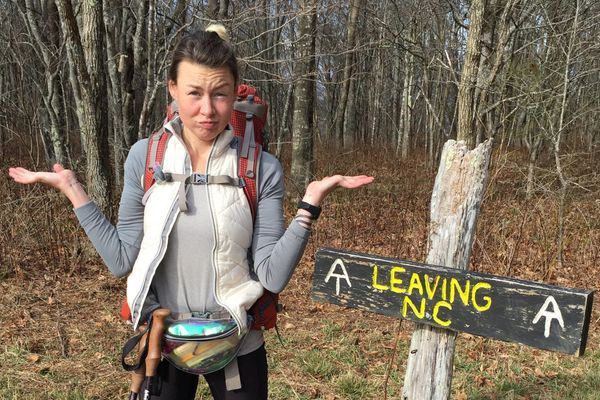 There was a dark time before the trail. The glow of a little screen late into the night. An iPhone placed on a table, only to be quickly snatched back...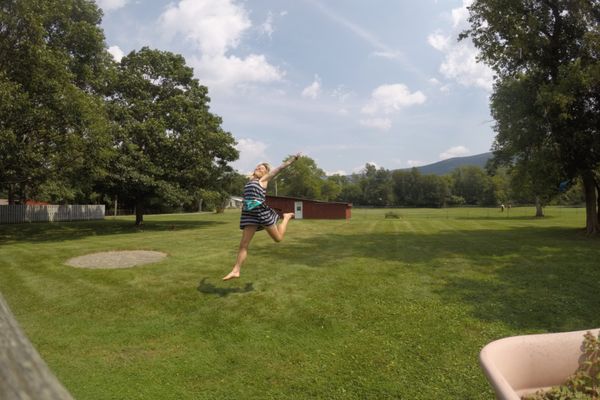 Wallet AWOL Guidebook pages w/ pencil Chic-A-Fil sauce (better than money on the trail) Eye drops Hand sanitizer Lighter Hometown pride stickers Lucky dime acquired in Manchester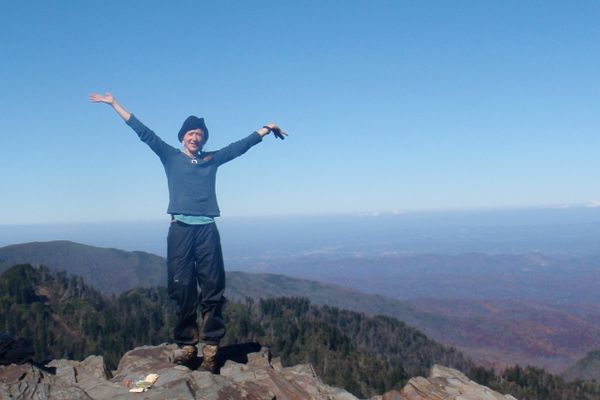 I wasn't a marathoner, or any other kind of athlete. Find out how I discovered my inner badass.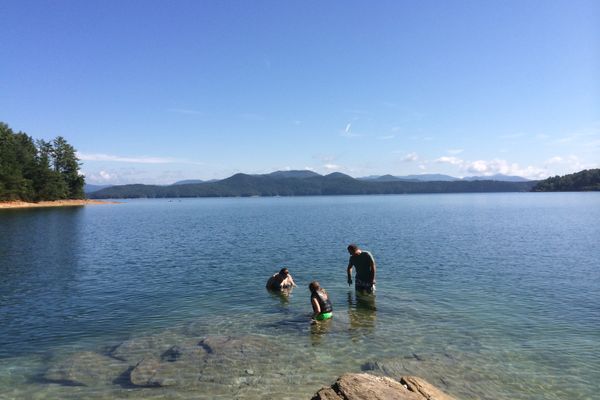 "If you think adventure is dangerous, try routine; it is lethal." I find myself completely "checked out" lately. I can't focus on anything, I'm bursting with excitement, and totally ready...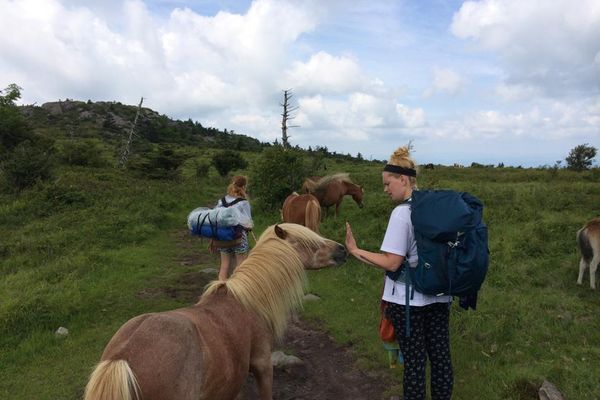 Ladies, How Can We Empower More Women To Join The Backpacking Scene? As Beyonce would say, "GIRLS, we run the world." Unfortunately, we don't run the Appalachian Trail. Backpacking is...