women thru hike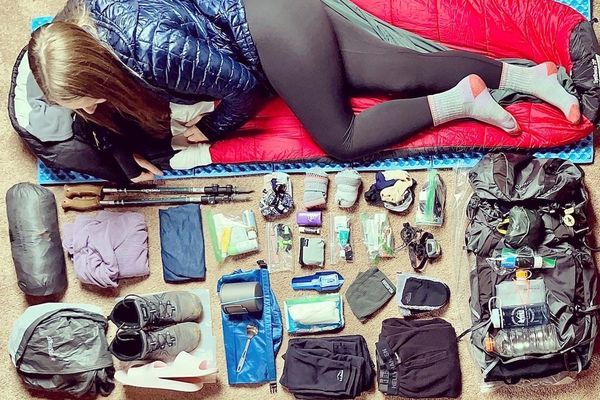 Is a woman's gear list exactly like a man's? I'm packing some specific pieces of gear, especially functional to a solo girl on a thru hike.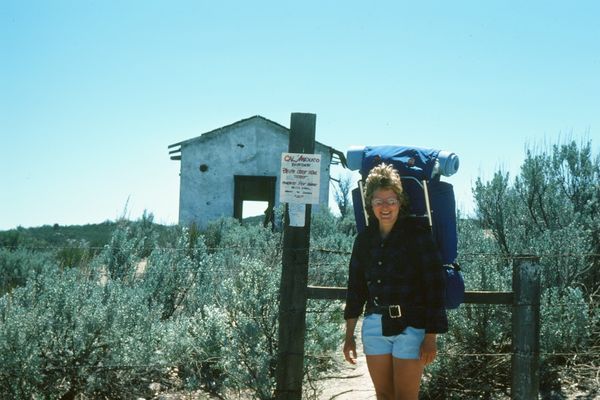 There is a Kamala Harris (as in the new U.S. Vice President) of the Pacific Crest Trail (PCT) -- the first woman to be in that role, but certainly not...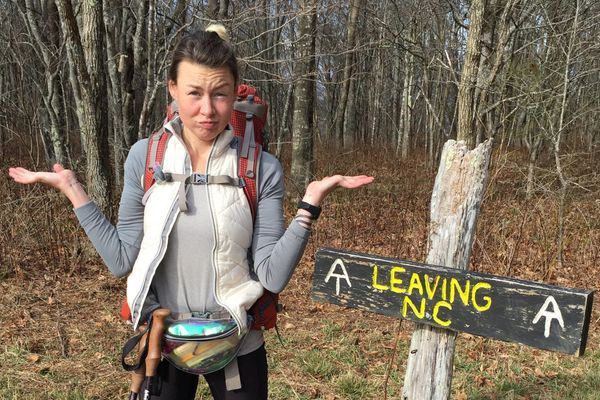 There was a dark time before the trail. The glow of a little screen late into the night. An iPhone placed on a table, only to be quickly snatched back...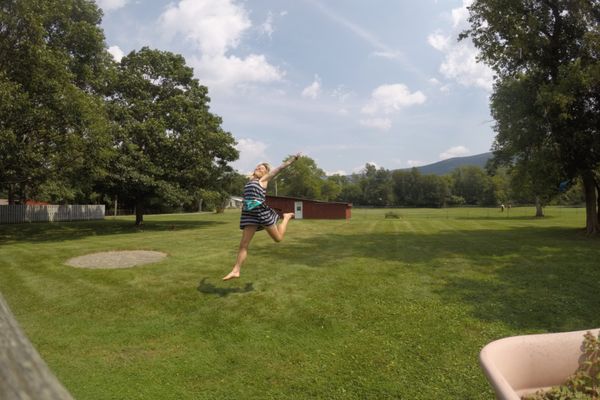 Up the trail, the sun glimmered off an iridescent waist, rainbow reflections hitting the dirt path. Grown-out blonde hair tucked loosely into a bun. A stray stand comes loose in...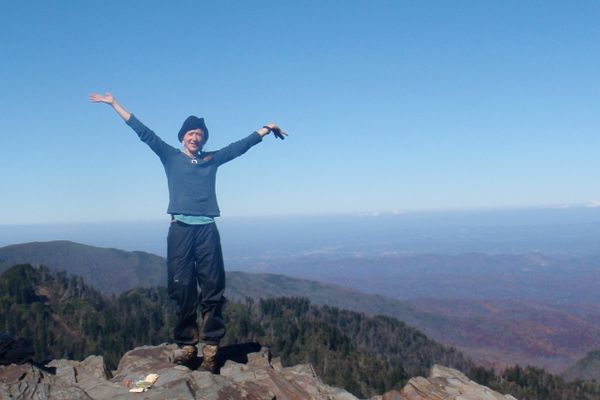 I wasn't a marathoner, or any other kind of athlete. Find out how I discovered my inner badass.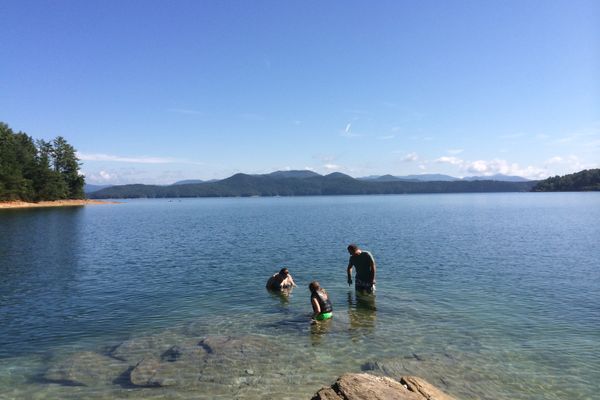 "If you think adventure is dangerous, try routine; it is lethal." I find myself completely "checked out" lately. I can't focus on anything, I'm bursting with excitement, and totally ready...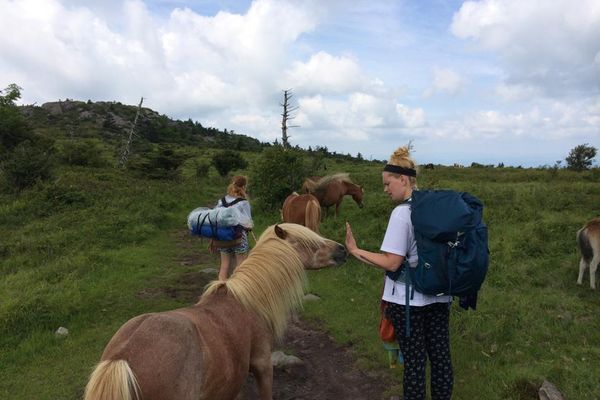 Ladies, How Can We Empower More Women To Join The Backpacking Scene? As Beyonce would say, "GIRLS, we run the world." Unfortunately, we don't run the Appalachian Trail. Backpacking is...