Wonderland trail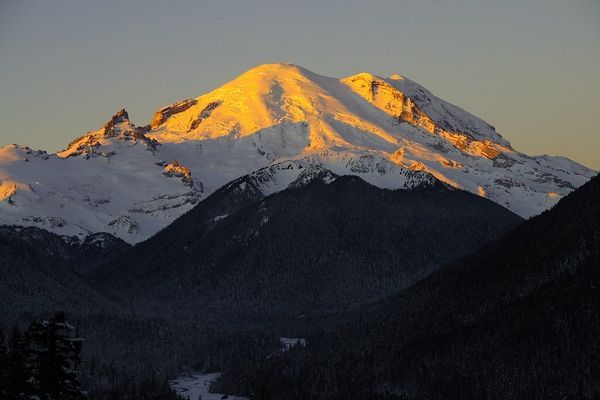 Hiker Introduction That Makes Three of Us: Shannon: My name is Shannon (aka Wheezy Rabbit). I am a Colorado Trail thru-hiker, AT section hiker, UL nerd, rock climber, trail runner,...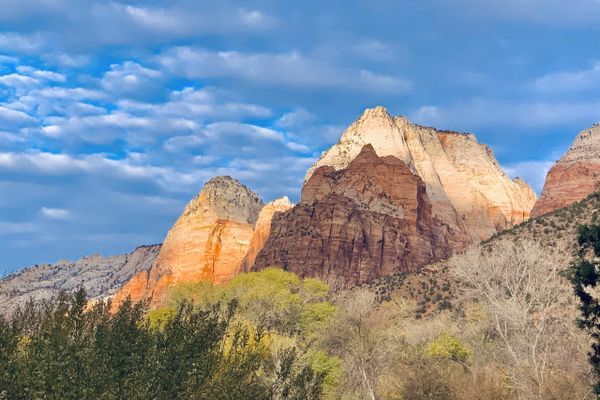 When a hike goes to plan, the sun is shining, birds are singing, and rainbows abound… then you wake up. Fact; Some hikes turn into massive dumpster fires. This was...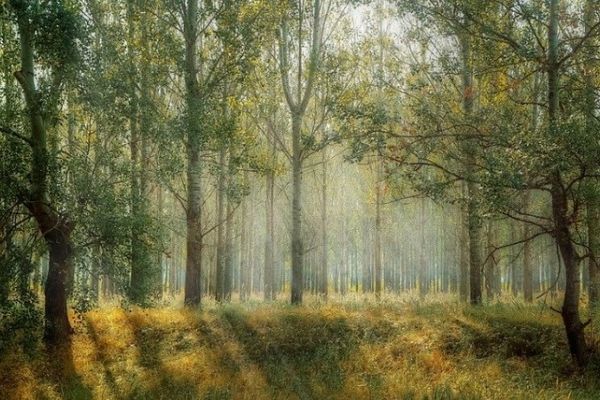 Seeing thru-hikers cancel or postpone their hikes due to COVID-19 is heartbreaking. Considering my thru-hike of the JMT begins on July 16, I wouldn't be surprised if it's canceled. In...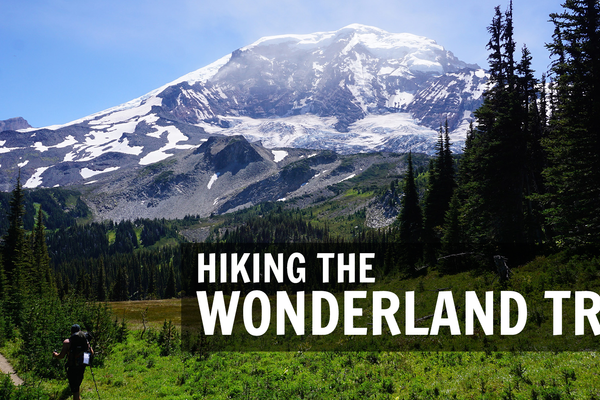 In my last post- My Wonderland Trail Gear List- I unveiled my intentions to thru-hike the Wonderland Trail.  I'm happy to report that we (I hiked with a pair of friends)...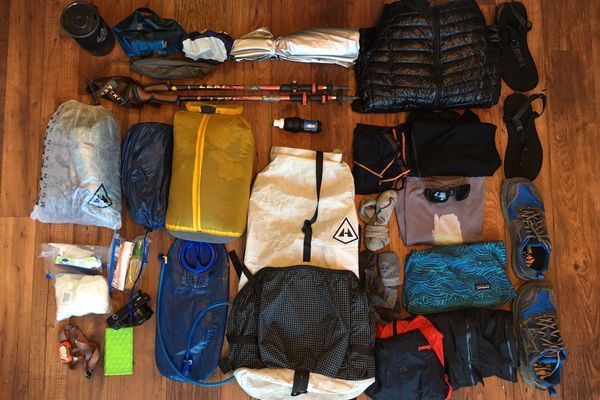 This week, I, along with a pair of friends, will hopefully set out to thru-hike the Wonderland Trail.  I say hopefully because this year's permit system is a bit of a...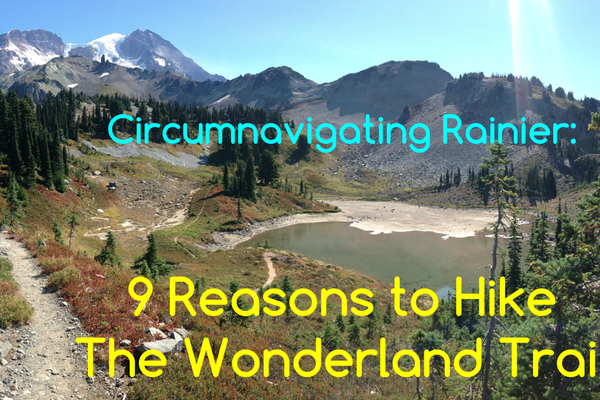 The first time I heard of the Wonderland Trail was on a Dirtbag Diaries podcast. It was a story about a trail runner and a mountain lion encounter on this...