Wonderland trail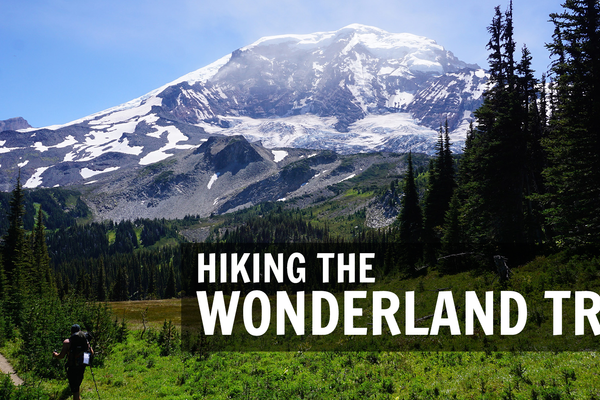 In my last post- source) to create a new permitting software, so it's likely that this will look at least somewhat different moving forward.  I will update this section when the park...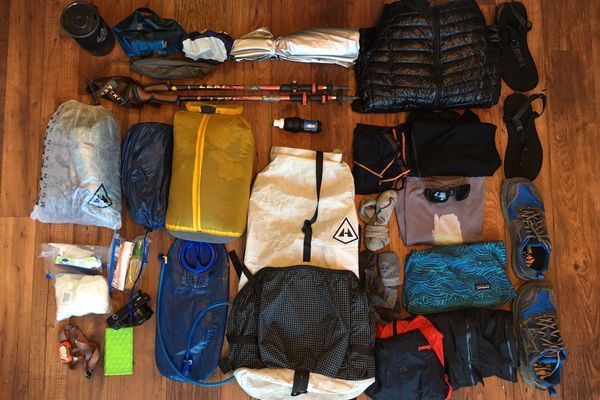 This week, I, along with a pair of friends, will hopefully set out to thru-hike the Patagonia Baggies 5" inseam Insulating layer: ExOfficio Give-n-Go (2 pairs) Bandana: Always Socks: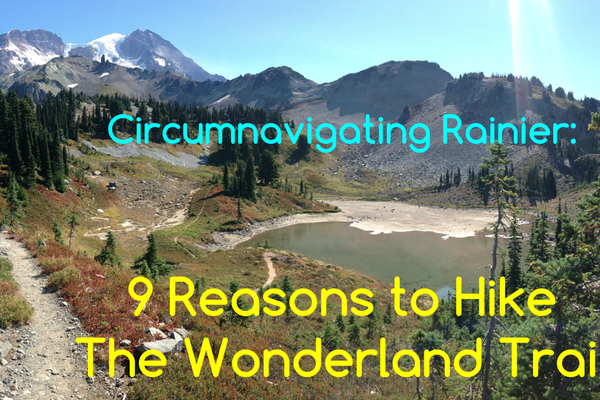 The first time I heard of the Wonderland Trail was on a Dirtbag Diaries podcast. It was a story about a trail runner and a mountain lion encounter on this...