Ariella Nardizzi is an adventure journalist and lover of the outdoors based in Colorado. She's had a myriad of opportunities to live and play in stunning destinations around the globe, ranging from the jagged peaks of Glacier National Park to the remote hills of Albania and beyond. Most notably, she's climbed Mount Rainier, suffered through a Rim-To-Rim of the Grand Canyon, and is hooked on trail living after thru-hiking the John Muir Trail. A rock climber, backpacker, thru-hiker, mountaineer, and journalist with an unfettered curiosity for new experiences and unique cultures, she's turned to creative storytelling as an outlet for adventure. She is always in search of Type II fun, deserves an award for her campfire-cooked quesadillas, and has an ever-growing collection of plants. Ariella writes for various platforms in the outdoor space, including The Trek, Elevation Outdoors Magazine, Arizona Highways Magazine, Colorado Mountain School, and her own passion project, Backcountry Broadcasts. She has big plans to thru-hike as many long trails as possible in her lifetime.
Posts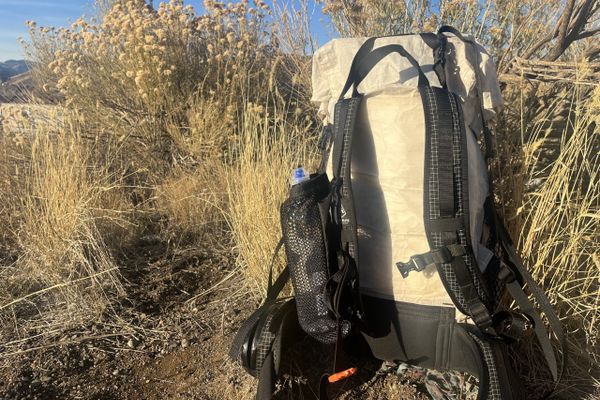 What is a water bottle sleeve, and should it be on your "must-pack" list for your next thru-hike? The convenient and hassle-free Chicken Tramper Ultralight Gear Water Bottle Sleeve might just convince you.
Dec 2, 2022 : Ariella Nardizzi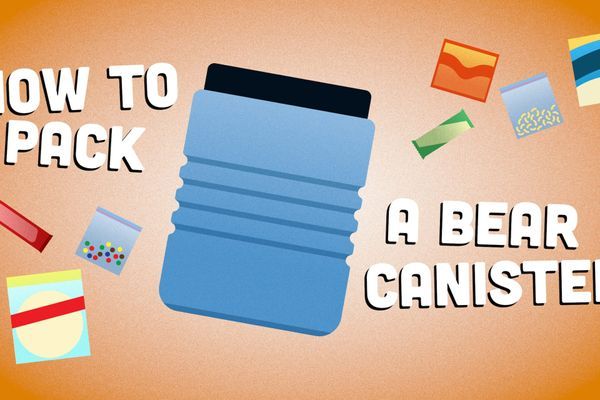 Packing a bear canister can sometimes feel like a losing game of Tetris. But if done correctly, you won't have to sacrifice any of your favorite snacks for your next trip. Read on for more tried-and-true tips on how to efficiently pack your bear canister.
Nov 8, 2022 : Ariella Nardizzi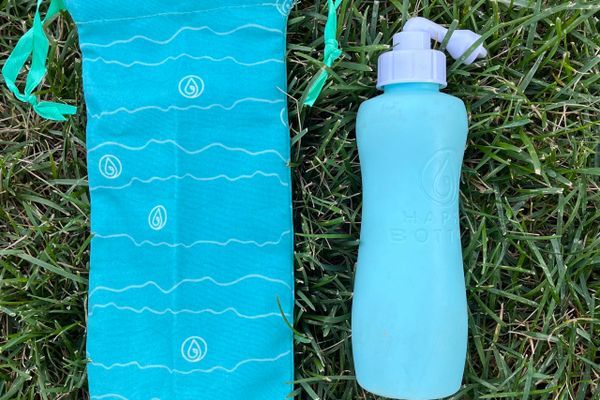 After three weeks of digging cat holes in the woods on a thru-hike, the Happy Bottom Portable Bidet is number one on my list of the 10 Essentials. Here's why it should be on yours too.
Sep 20, 2022 : Ariella Nardizzi