New Zealander living in Austria. Have caught the hiking bug, and attempting the Nordalpenweg, a 600mile (approx) hike the length of Austria in July. And, further on, the PCT in 2020. Looking forward to seeing what this through hiking business is all about!
Posts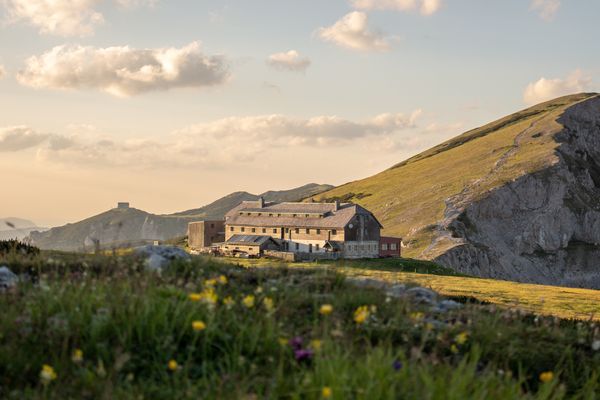 Seven days, and 88 miles. Two blog posts so far, and now the third---the one which I have been dreading the most. After a week on trail, I have
Jul 2, 2019 : Brendan Clarke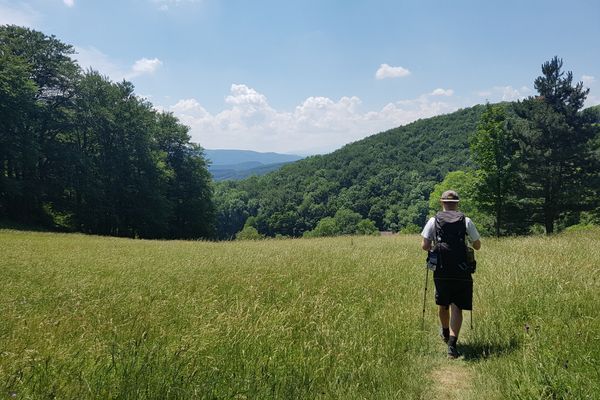 So, my first day of hiking is done. 32km (20 miles) completed, through the fields and forests surrounding Vienna. Maybe because I effectively walked
Jun 21, 2019 : Brendan Clarke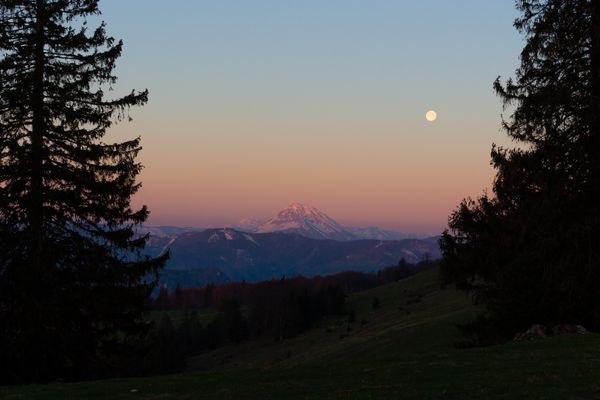 This July I'm thru-hiking Austria. Yes, the entire length of a country, 600 miles to be (approximately) exact. Thru-hiking in Europe throws up it's own challenges, and is no doubt quite different to your typical hikes in the USA! I'm excited to get cracking and see just how this pans out!
Jun 11, 2019 : Brendan Clarke