Hello! I'm Oz. I'm a latecomer to backpacking but after completing a NOBO AT thru-hike in 2022 I am hooked on the lifestyle. I am also a budding gamer (or boomer gamer as my grown children call me). This fall I am SOBO on the Arizona Trail.
Posts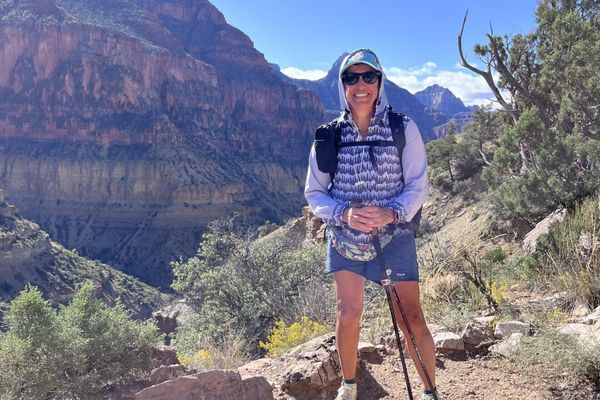 The Nitty - Gritty Here's my feedback on different aspects of the Arizona Trail.  Great experience overall! SOBO Thumbs Up My schedule dictated
Nov 21, 2023 : Deb James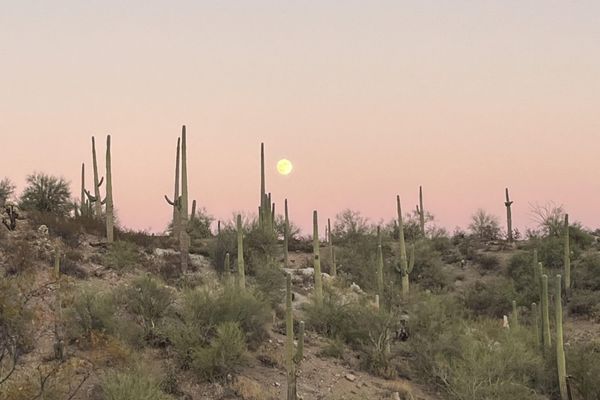 So - How Was the Hike? After reading my blog entries, my sisters asked me if I enjoyed this hike. I wondered if I had unknowingly portrayed a
Nov 21, 2023 : Deb James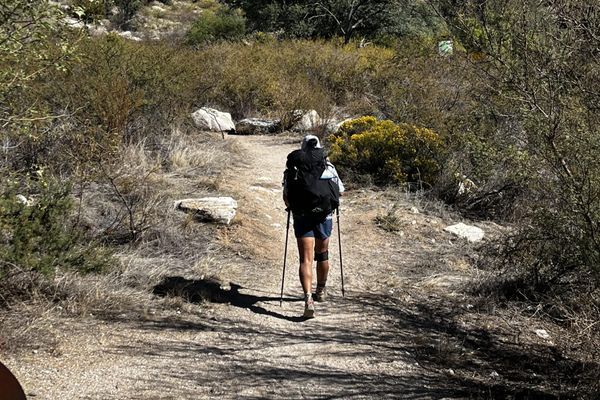 Day 36 – 13.3 miles My nero in Tucson was less than restful. Even in the comfy hotel bed my knee interfered with sleep. Worse, I woke to
Nov 20, 2023 : Deb James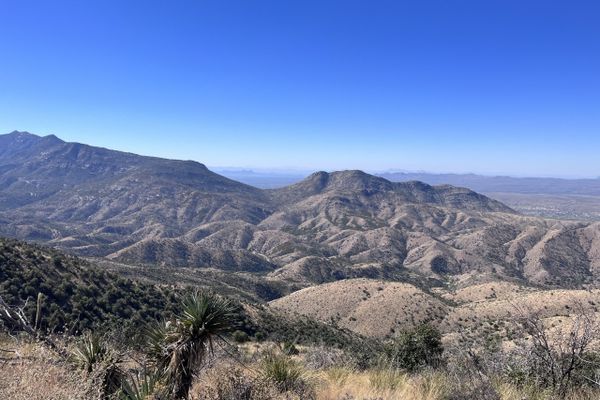 Day 30 – 21.7 miles I had originally planned to take only one zero day, but my right ankle and shin had swelled once I was off trail and I took an
Nov 17, 2023 : Deb James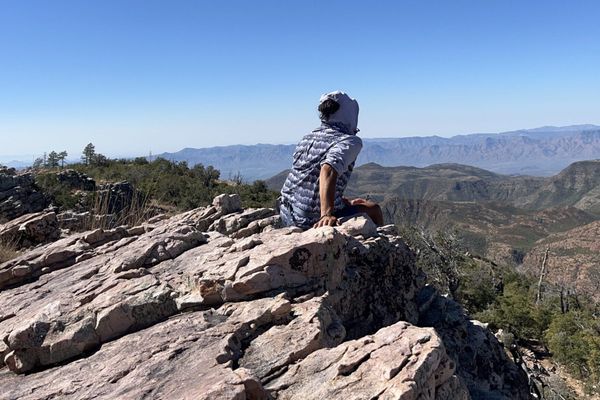 In which the real Arizona Trail reveals itself. Over the next eight days I traversed through three wilderness areas that make the 100-mile wilderness
Oct 26, 2023 : Deb James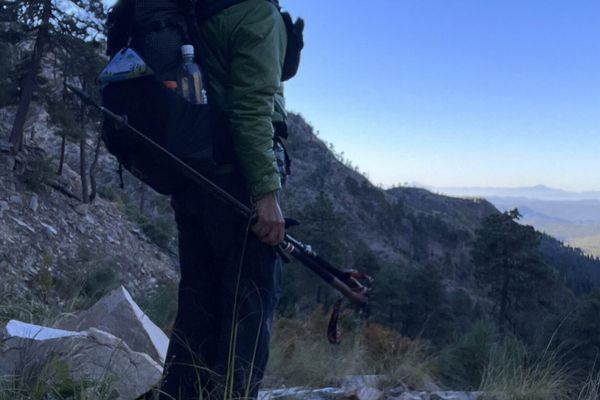 Day 14 – 14 miles Magic Mike dropped me back off at the trailhead by noon and I walked the mile back to the AZT. I was disconsolate. While I love
Oct 26, 2023 : Deb James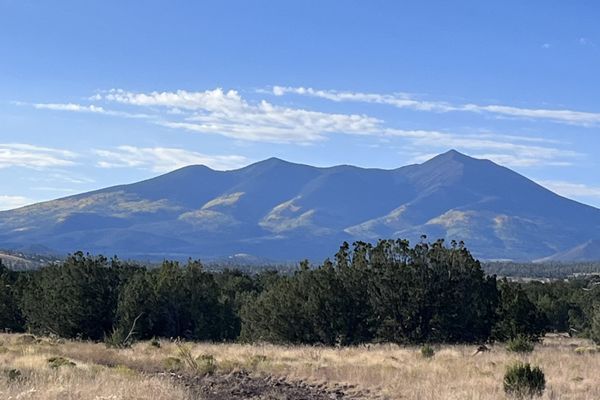 Day 7 – 20 miles I was up by sunset and headed back toward the Grand Canyon village and the Yavapai Lodge. I partook in the breakfast buffet while
Oct 26, 2023 : Deb James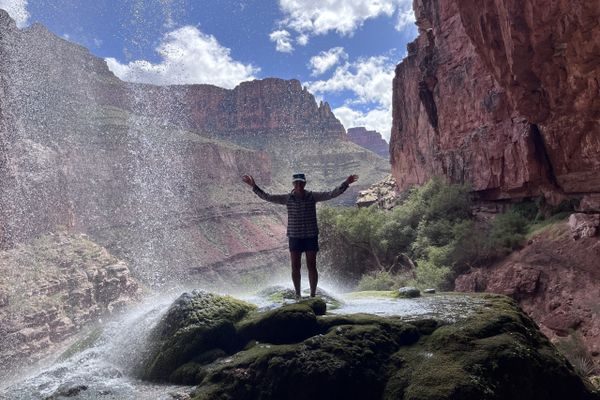 100 Miles in on the Arizona Trail Going SOBO the first 100 miles of the trail bring you from the Utah border to the South Rim of the Grand Canyon.
Oct 17, 2023 : Deb James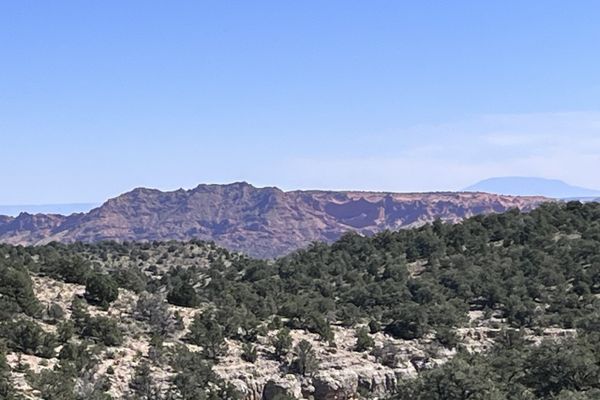 A friend asked me recently how long it took me to get back into the thru-hiker groove once I was back on a trail. I responded flippantly that it took
Oct 16, 2023 : Deb James