Hello! We're Joal and Jenny, a British couple who love spending time outdoors any which way we can. We first learnt that we liked hiking in Nepal where we made up our own route through the Annapurna mountain range. From here we've done a fair few in the United Kingdom steadily becoming more self sufficient. In 2018 all this culminated in us hiking Mexico to Canada on the Pacific Crest Trail. Now we're hooked, always keeping an eye out for our next adventure. When we are not on trail we spend our time in London, UK enjoying board games and craft beer.
Posts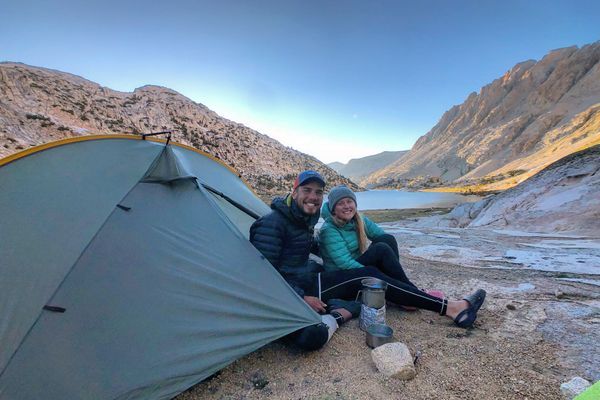 Do a pack shakedown. Make sure you've tuned your gear in before you hike. All sound advice we didn't take when we embarked on our PCT thru hike. Instead we ordered our big three straight to San Diego. We'd done loads of research and knew what we wanted based on our previous backpacking trips but it was certainly a big gamble for items which would ultimately take us to Canada. In our case, we lucked out — our setup was ideal for what we wanted. This piece explores the pros and cons of our setup and why it might be more suited for a different type of trip.
Sep 22, 2019 : Joal & Jenny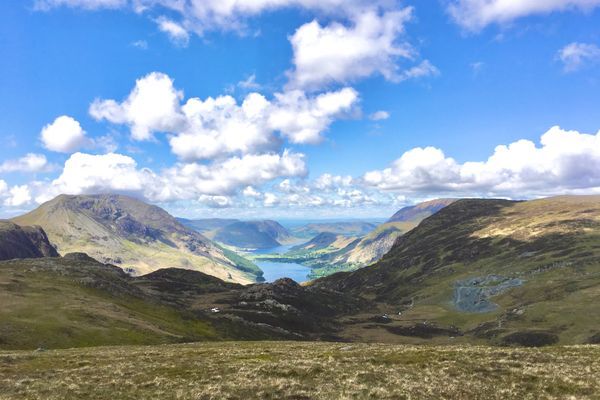 Wainwright's Coast to Coast is a long distance unofficial trail in Britain that goes from the Irish Sea to the North Sea via three national parks. The scenery varies dramatically from day to day and the trail gives hikers the flexibility of how much support, luxury or adventure they want. Itineraries vary from 10 to 15 days covering about 52,000 foot of elevation change over 192 miles. This trail is a great taste of what a longer distance trail is like, with the security of towns and pubs along the way.
Aug 14, 2019 : Joal & Jenny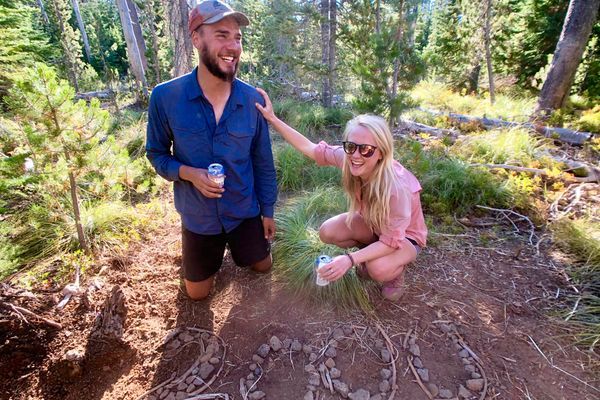 Whilst at the PCT starting monument, the legendary trail angel, Scout, pulled us over to one side; "Have I given you the couples chat yet?". Why would you need a couples chat? Surely hiking with your partner is easier? In reality, a thru-hike is like injecting a triple shot of caffeine directly into the veins your relationship. Here are a few tips that helped us get the most out of our time together on trail.
Jul 25, 2019 : Joal & Jenny