26 year old backpacker based out of Harper's ferry West Virginia, the halfway point of the Appalachian trail. After two different LASHs (long ass section hikes) on both the Appalachian trail, and pacific crest trail. I'm ready to start talking about them, and my new journeys. Hiking the Florida trail in 2023
Posts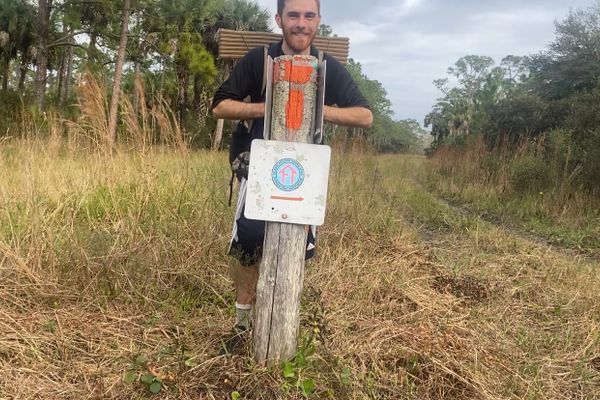 As I traveled on the Appalachian Trail in 2021, I had no idea what was in store for me. My name is 301 (three oh one) I'm a hiker, and trail angel.
Nov 20, 2022 : Josh Widdowfield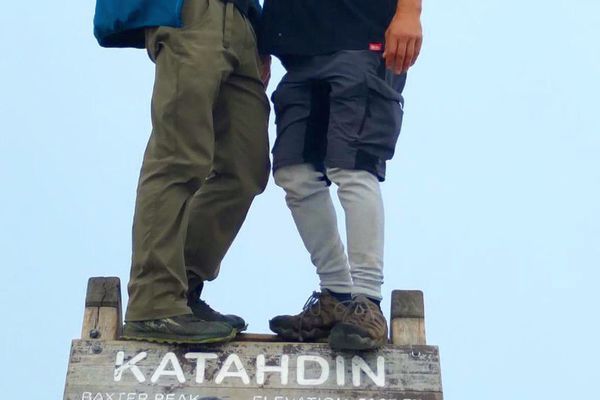 The problem, is that it might not go away. Instead, you learn how to manage it. Eventually you learn how strong you really are.
Nov 16, 2022 : Josh Widdowfield