Hi Friends! Scott here. I am a small business owner, soccer referee, jack-of-all-trades type who loves to pause life to travel and get into an adventure every year or three. I'm excited to be attempting a thru-hike of the PCT (nobo) in 2023. Follow along as I figure this crazy thing out. :-)
Posts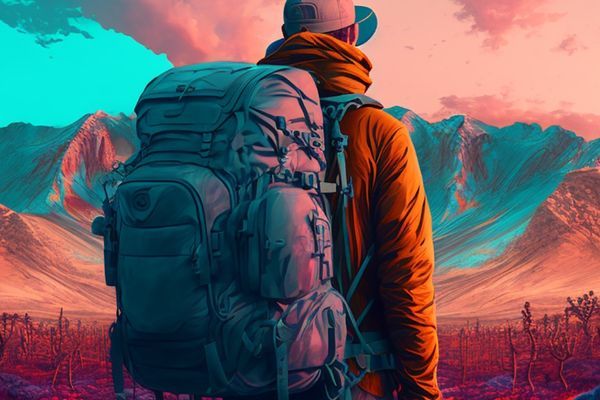 The more you prepare for a trek, the more you always hear about the "big three." Sleep system, shelter, and pack.  As cognizant as I am of those in my planning, I'd like to spend a minute talking about what might be considered the other big three: Mental, Physical and Logistics. 
Jan 15, 2023 : Scott McDowell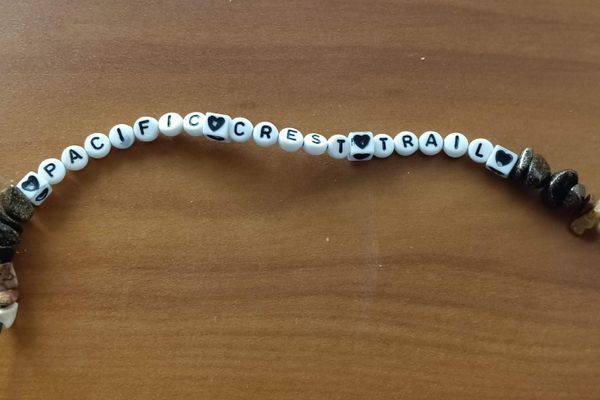 Coffee, check. Laptop, check. Trail bracelet my mom made for me for my birthday, check. My good luck charm for the day.
Nov 15, 2022 : Scott McDowell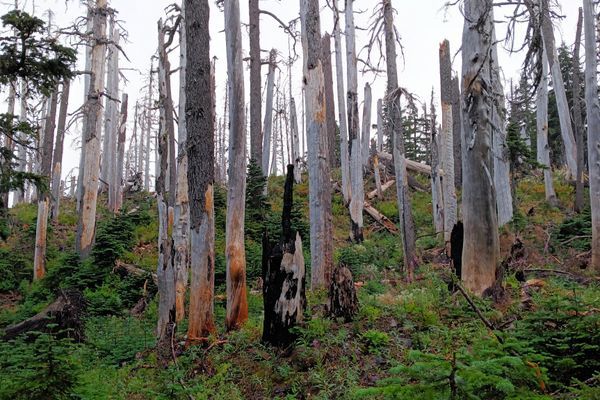 At fourteen years old, I first heard about the Pacific Crest Trail.  I had aspirations to hike it with my dad before high school was over, even though my dad and I had never gone backpacking before nor would it be feasible to squeeze it into a summer break.  This year isn't the year.
Nov 11, 2022 : Scott McDowell