How I survived a month of hiking the Trans Canada Trail with ADHD and a backpack full of snacks
The Trans Canada Trail is the world's longest network of recreational trails that stretches over 28,000 kilometers (17,398 miles) across Canada. It's a dream destination for many hikers, including me. But there was a catch: I have ADHD, and I love snacks. A lot.
So, how did I manage to survive a month of hiking the Trail with nothing but my backpack full of snacks and my restless mind? In this blog post, I will share with you my lessons, and my amazing sights. You will also see some of the photos I took along the way.
Are you ready? Let's go!
The Snack Challenge
Snacks are essential for any hiking trip, especially when you are tackling the Trail. But how many snacks do you need, and what kind of snacks do you prefer?
When I started my adventure, I thought I had it all figured out. I packed boxes of cliff bars in different flavors, such as banana-peanut butter, triple chocolate and peanut butter. They were nutritious, filling, and tasty. I thought they would be the perfect breakfast option.
Boy, was I wrong.
After eating 72 bars in a row, I got sick of them. They were too dry, too bland, and too boring. I needed something different.
That's when I discovered the magic of molasses cookies. They were soft, chewy, and delicious. They had a nice balance of sweetness and spice. They also gave me a boost of energy and happiness. They became my new favorite snack.
But I didn't stop there. I also added some soft candy to my snack collection, for some variety and fun. They were colorful, flavorful, and fun to eat. They made me feel like a kid again.
The Snack Lesson
However, not all snacks are created equal. Some snacks are better than others for hiking. And some snacks are just plain bad.
For example, chocolate bars are a no-no. They melt easily in the sun, creating a sticky mess inside the wrapper and on your fingers. They also have a lot of calories that you need… melt inside the wrapper. And they attract unwanted visitors, such as raccoons and ants. Trust me, you don't want to deal with them.
Another bad snack is chips. They are too salty, too greasy, and too artificial. They make you thirsty, which is not good when you have limited water supply. They also make you feel bloated and sluggish, which is not good when you have to hike for hours.
So, what are some good snacks for hiking? Well, here are some of my favorites:
– Apples: They are juicy, crunchy, and sweet. They are also healthy and hydrating. Whenever I see an apple tree on my trail, I can't resist picking four of them. They are the perfect treat for a hungry hiker.
– Dried fruits: They are natural, sweet, and soft. They also have a sparkling sugar coating that makes them even more delicious. My favorites are mango and ginger. They have a tropical flavor that makes me feel like I'm on vacation.
– Nuts: They are healthy, protein-rich, and satisfying. They also have a nice crunch that keeps me awake and alert. My favorites are almonds and cashews. They have a mild flavor that goes well with any snack.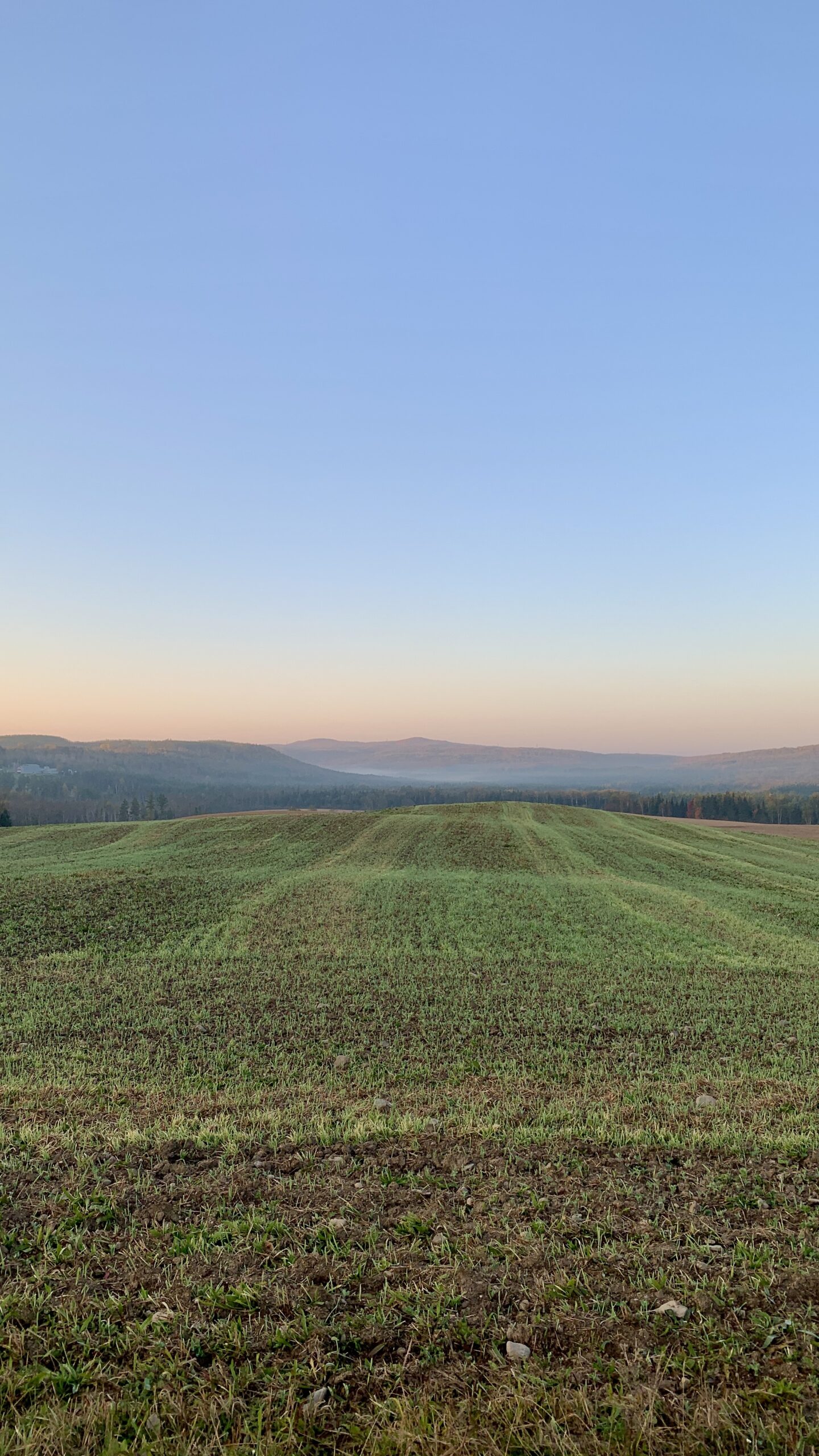 The Snack Confession
I have a confession to make: I love candy. Soft candy, hard candy, gummy candy, sour candy…you name it, I love it. It's my guilty pleasure and my reward for a hard day. But why do I love candy so much? Is it just me, or does it have something to do with my ADHD?
Well, some studies have suggested that people with ADHD may have a preference for sugary foods because they stimulate the brain's reward system. However, the evidence is not conclusive, and there may be other factors involved.
What about you? Do you share my candy crush or do you prefer other kinds of snacks? Let me know in the comments below!
The Snack Celebration
Nothing beats the feeling of cracking open a cold bottle of Pepsi after a hard day on the trail. That's how I like to celebrate my achievements and challenges with liquid energy!
Pepsi is my favorite drink because it always makes me happy and refreshed. It has a crisp taste that quenches my thirst and tickles my tongue.
The Snack Conclusion
I hope you enjoyed reading my blog post about how I hiked the Trail with ADHD and snacks. It was a great experience that I will never forget.
I learned a lot about myself, about hiking, and about snacks. I also saw a lot of beautiful scenery and met a lot of friendly people.
If you ever have the chance to hike the Trail, I highly recommend it. It's a wonderful way to explore Canada and have fun.
But before you go, make sure you pack the right snacks for your trip. You'll need them to keep you going and to make your adventure more enjoyable.
And don't forget to share your snack stories with me. I would love to hear from you. The more tips and trick we have the better we will hike.
Happy hiking and happy snacking!
Cat taxes !

Dave ✌️
PS: snacks are not my main meal on the hike!
Affiliate Disclosure
This website contains affiliate links, which means The Trek may receive a percentage of any product or service you purchase using the links in the articles or advertisements. The buyer pays the same price as they would otherwise, and your purchase helps to support The Trek's ongoing goal to serve you quality backpacking advice and information. Thanks for your support!
To learn more, please visit the About This Site page.