News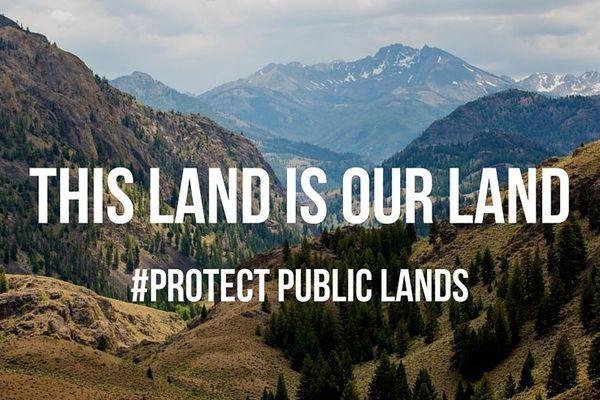 Unless you've been hiding under Mahoosuc Notch for the past year and a half, you might have noticed that Americans aren't exactly getting along these days. From Facebook browsing to...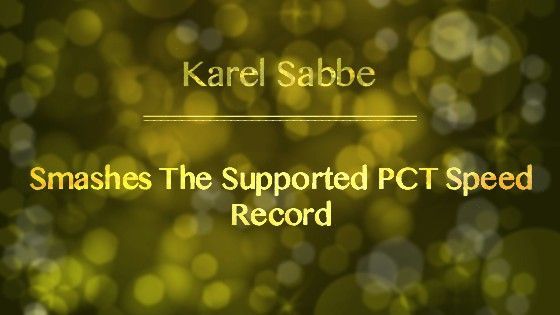 On August 13th, Belgian UltraRunner, Karel Sabbe, claimed the new supported speed record when he stepped foot on the cement monument at the Northern terminus of the Pacific Crest Trail. 27...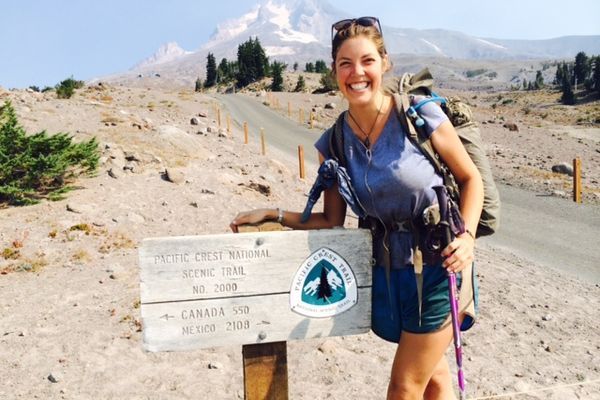 You read that correctly.  Our very own Carly "Papi" Moree, co-author of Heather "Anish" Anderson, set the self-supported FKT (fastest known time) at 60 days, 17 hours, and 12 minutes in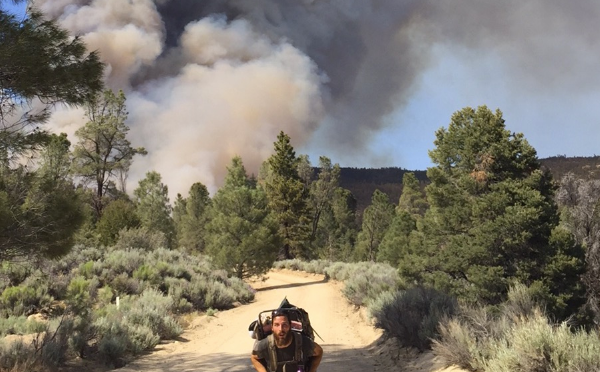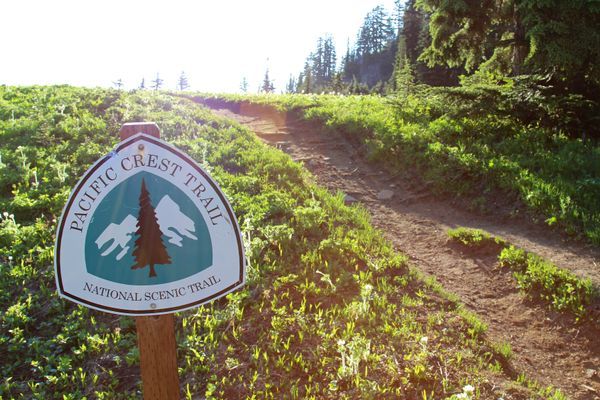 It's nearly Spring, which brings, in addition to longer days and flowers, a whole new crop of thru-hikers hoping to log miles and take names - trail names that is. ...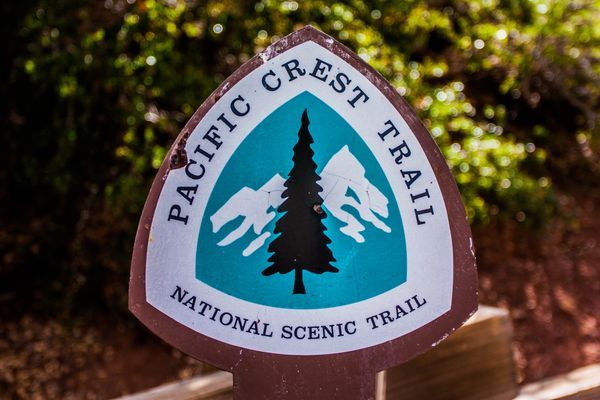 Attention all prospective 2015 PCT thru-hikers! The PCTA's announcement post for more detailed information. It's no secret that the PCT has been exponentially growing in popularity over the last