altra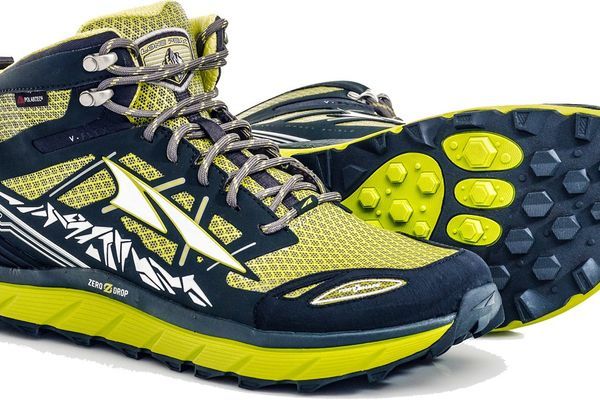 Last year Altra debuted the Lone Peak 3.0 NeoShell. These new designs improve upon their predecessors while retaining everything that's made the Lone Peak series a crowd favorite. However, in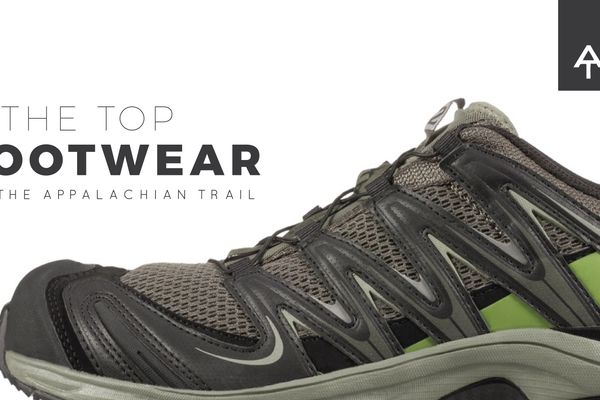 This is the third year in a row I have surveyed hikers about their footwear, and for the third time, it seems be the trickiest gear selection. Just take a look...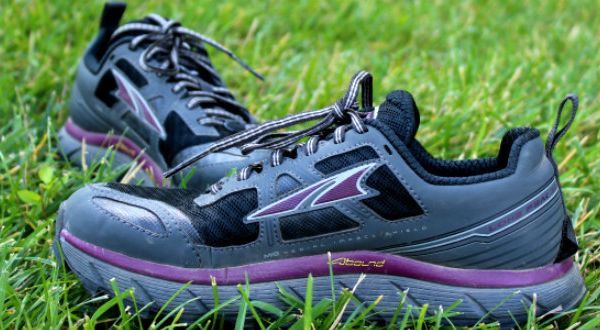 Altra might be known for its running shoes, but the brand does have a line of trail shoes. This review will focus on Altra's Lone Peak 3.0 women's shoes. Altra...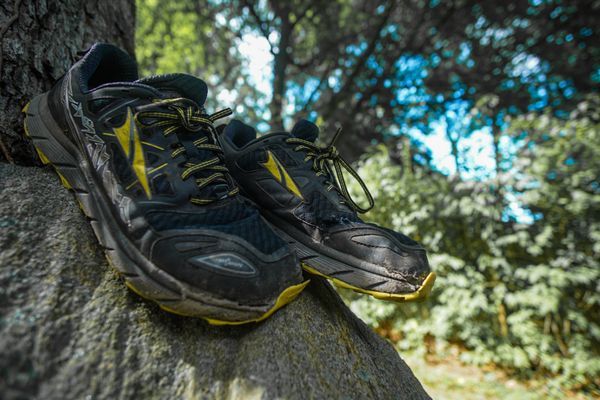 Full disclosure here. Maine destroyed my Lone Peak 2.5's. Whether it was the terrain, a manufacturing defect or my consistently horrible choice of footing that caused it is totally unknown...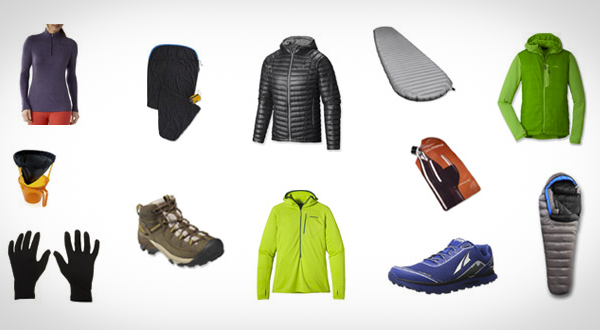 Stepping outside during autumn is a symphony for all the senses.  Finding time to get into the mountains and/or woods during this time of year to soak up nature's splendor is borderline mandatory...