altra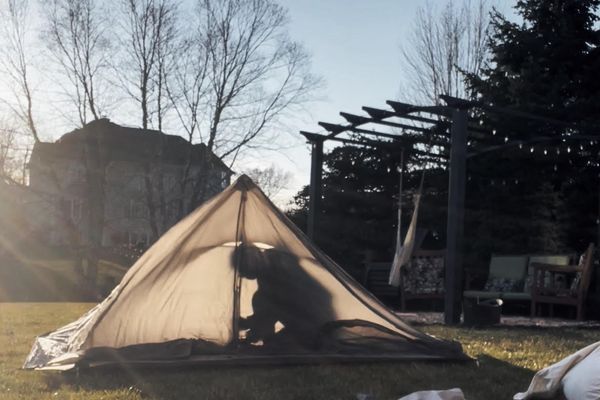 With a little over a month left until I head to Baxter State Park, I've spent a lot of time honing in on my gear list — so, here ya...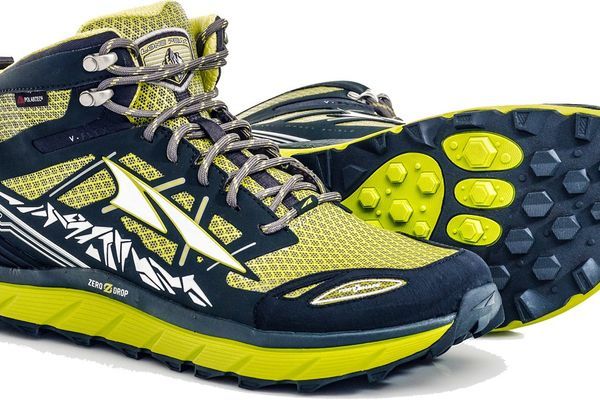 Last year Altra debuted the Lone Peak 3.0 and Lone Peak 3.0 NeoShell. These new designs improve upon their predecessors while retaining everything that's made the Lone Peak series a...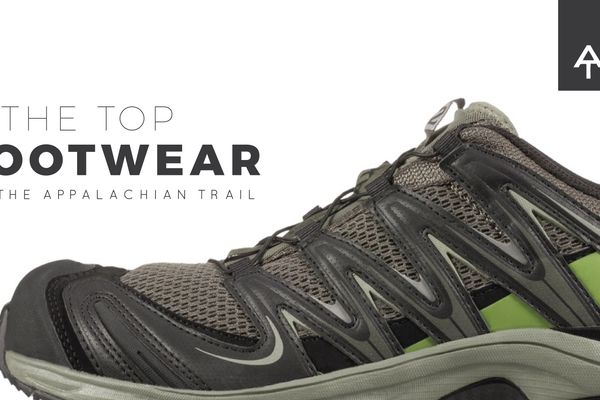 This is the third year in a row I have surveyed hikers about their footwear, and for the third time, it seems be the trickiest gear selection. Just take a look...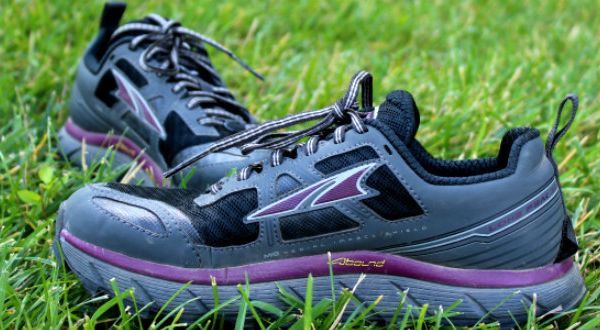 Altra might be known for its running shoes, but the brand does have a line of trail shoes. This review will focus on Altra's Lone Peak 3.0 women's shoes. Altra...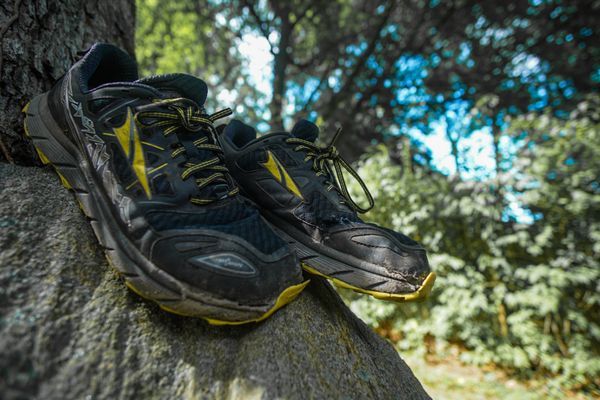 Full disclosure here. Maine destroyed my Lone Peak 2.5's. Whether it was the terrain, a manufacturing defect or my consistently horrible choice of footing that caused it is totally unknown...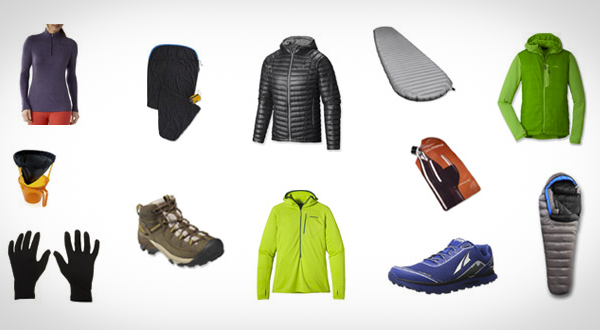 Stepping outside during autumn is a symphony for all the senses.  Finding time to get into the mountains and/or woods during this time of year to soak up nature's splendor is borderline mandatory...