Appalachian trail preparation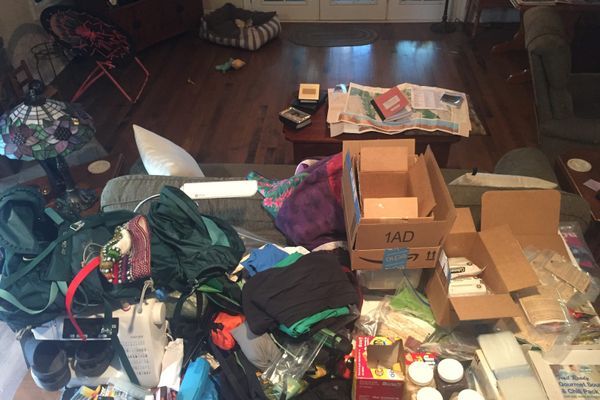 Piles and piles and piles of gear! What is all that stuff? I'm getting ready for my two month long section hike through Virginia. Like all other posts I've seen...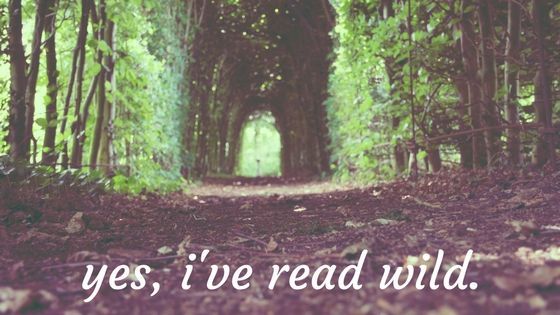 Here we go, three weeks out from beginning my thru-hike. I've had all my doctor appointments, I've set up all my bills to auto-pay, and I've said my goodbyes to...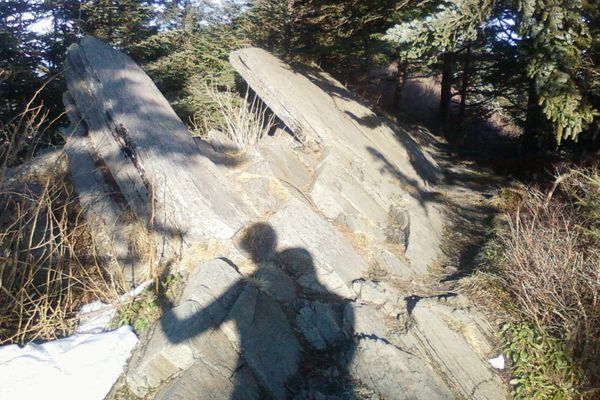 The first time I stood on the Appalachian Trail was at Perkins observatory on New York's Bear Mountain, in 1983. My father took my brother and me camping, the three...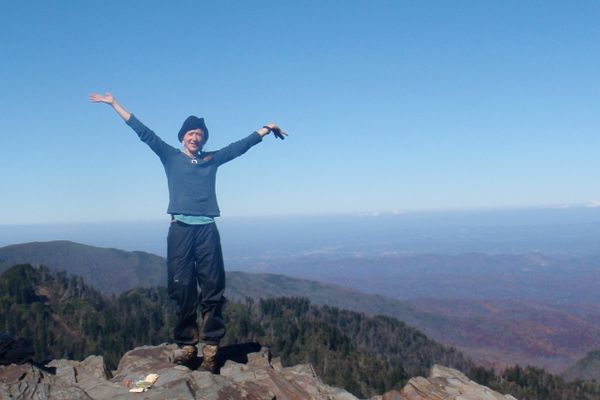 I'm Zipper and I hiked whole the AT mostly alone.   But I was far from a badass when I started. I knew about camping - I'd done plenty of...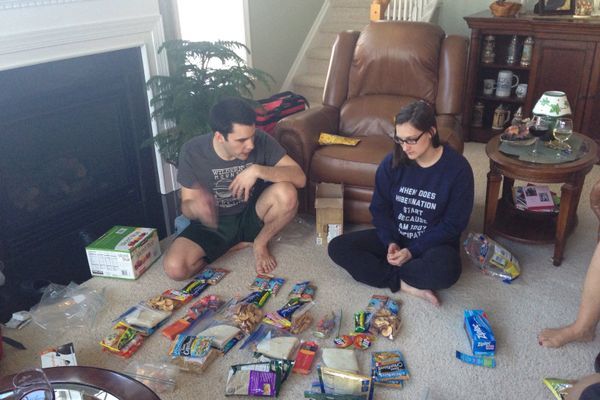 This post was originally started almost two weeks ago, but then time moved at a life-altering pace and hasn't slowed down yet. We are almost convinced that if we can...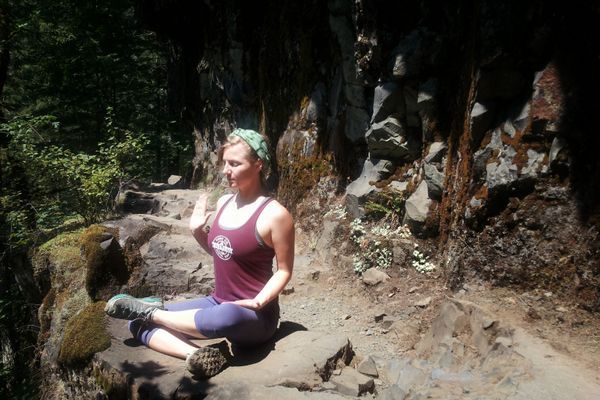 A moving meditation. Staying present in the moment. Enhancing awareness and experiencing something larger than yourself. Finding steadiness and ease. Yogis and hikers have more in common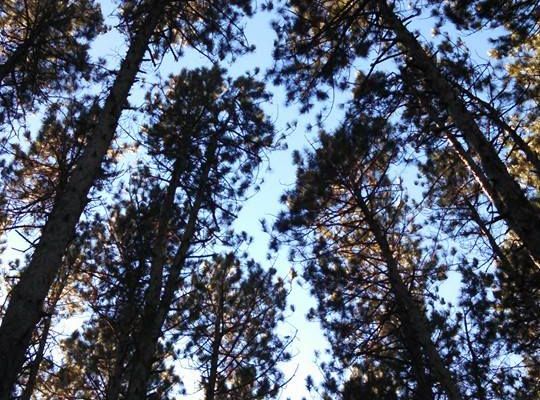 I found myself sitting in a bathtub, sipping on whiskey; it was June 2014. That is when I decided to start this journey.  That is when I decided I wanted to...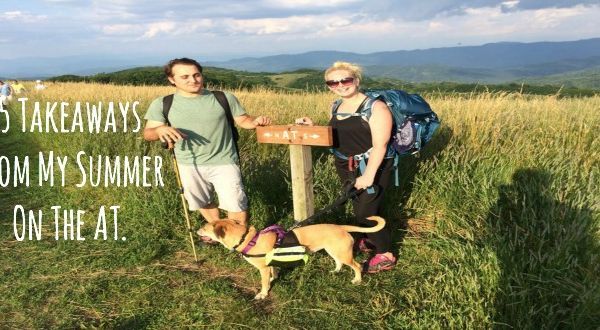 1. Just because it's summertime does not mean it's going to be warm! I highly underestimated how cold it would get at night in June. I figured given the high...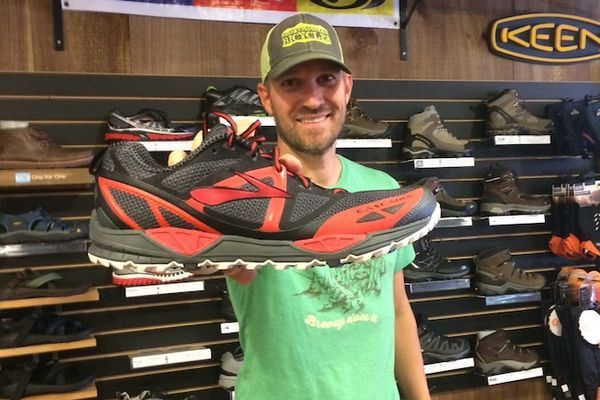 "Why are you driving 4.5 hours for a pair of shoes?!" That was the typical reaction from my friends when I told them of my plans to make the trek...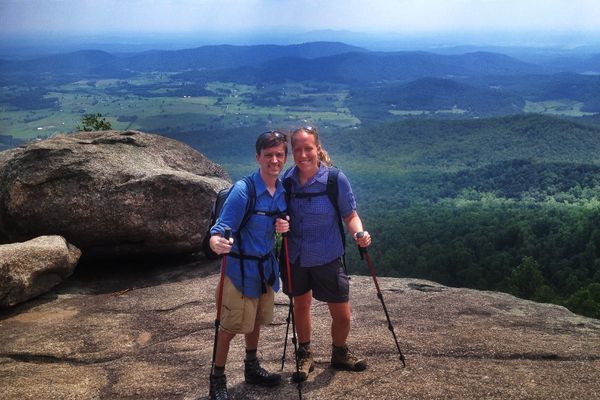 Thru-hiking with your significant other? Get your relationship ready for the challenges of the trail. . . There you both are, sitting starry-eyed in the middle of a pile of...