#appalachianTrail2017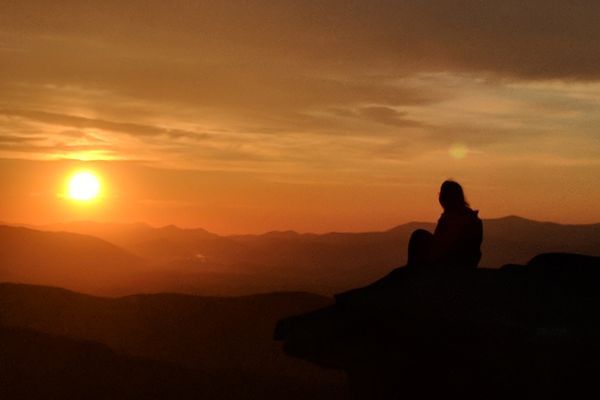 I was heartbroken stumbling southbound through the wilderness of Maine knowing I had no choice but to re-enter "civilization."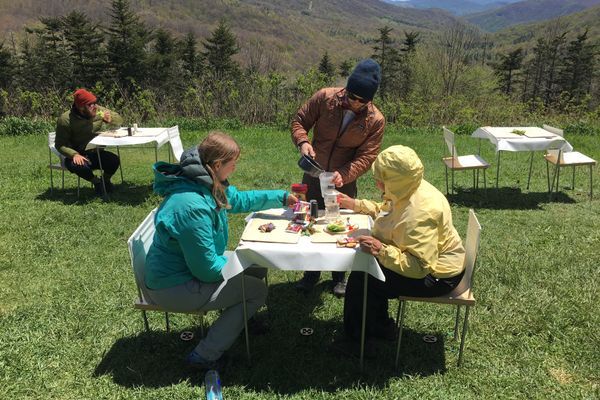 This weekend, Thru-Hikers encountered the Appalachian Pine Mixer at Overmountain Shelter, a trail magic event like no other!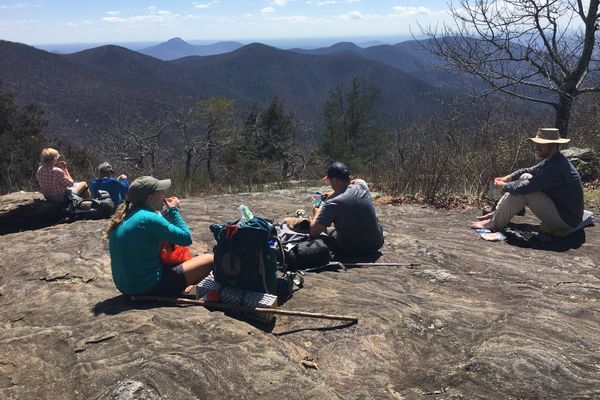 Week One: The Fellowship of the Trail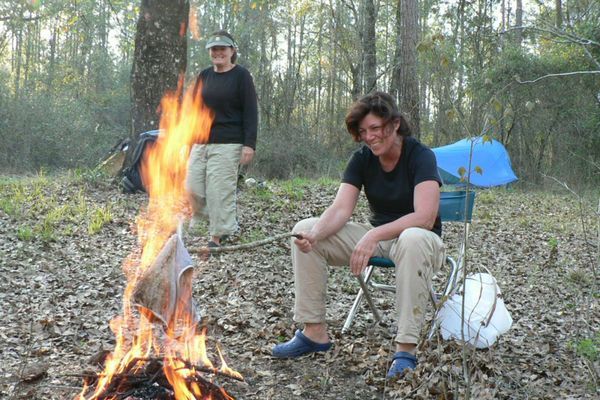 Hi, everyone. Due to the outpouring of new stories and feedback from the community, I have gone ahead and included as many more fun and interesting trail name stories in...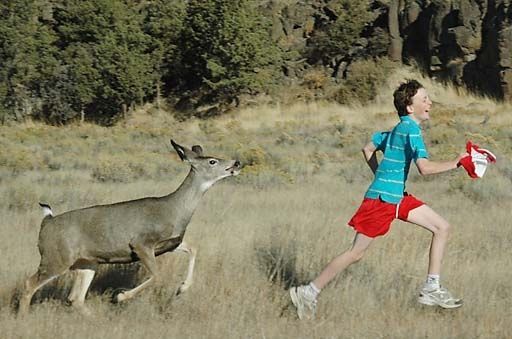 Stalker Deer, Wrong Ways, and Laundry : Trail Hikers Share Stories On How They Got Their Trail Names.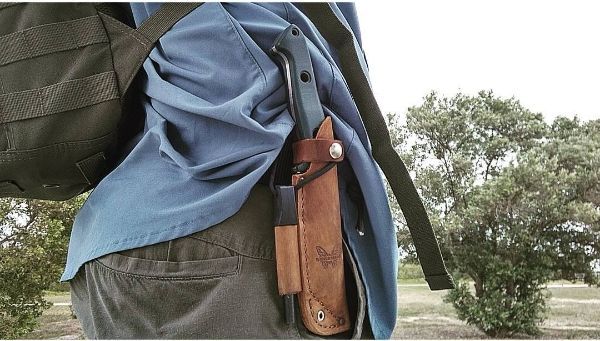 I wouldn't be caught dead in the wilderness without a knife.  Plain and simple.  I was always taught that you never go into the woods without a.) telling someone where...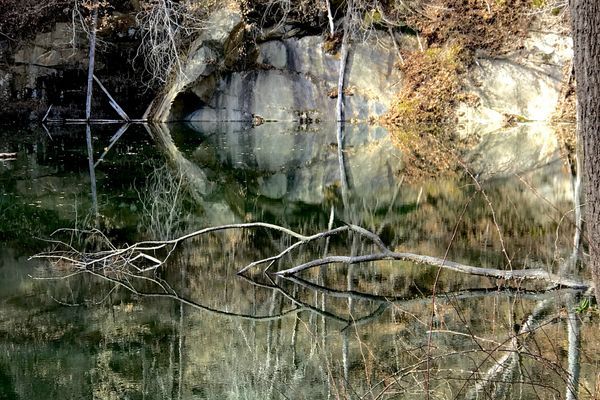 Ever since we, my daughter Alexa and I, decided to SOBO thru-hike beginning in June, strength training has been THE hot topic: charts, schedules, fully loaded hikes, gym workouts, me...