#appalachianTrail2017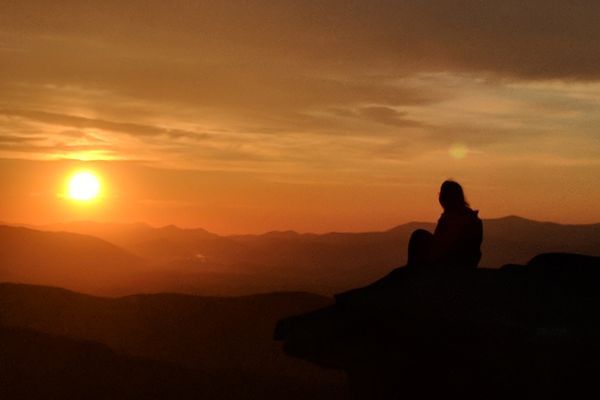 My waterfront bar was full because it was a rainy day, forcing customers indoors rather than enjoying their vacation time out on the lake. After two couples pay their bill,...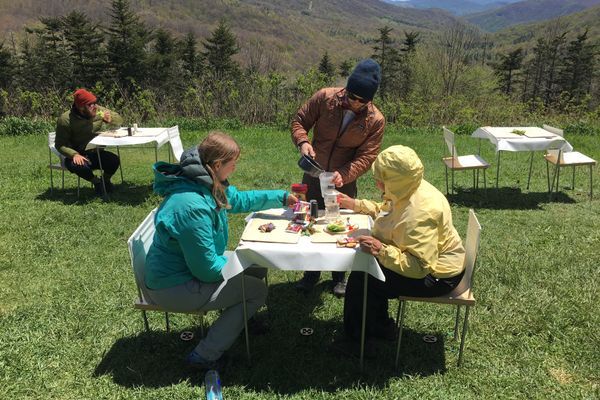 Fine Dining On the AT Mishap and Mother Goose order menu items at the Appalachian Pine Mixer while their server pours hot tea. No one would ever believe what happened...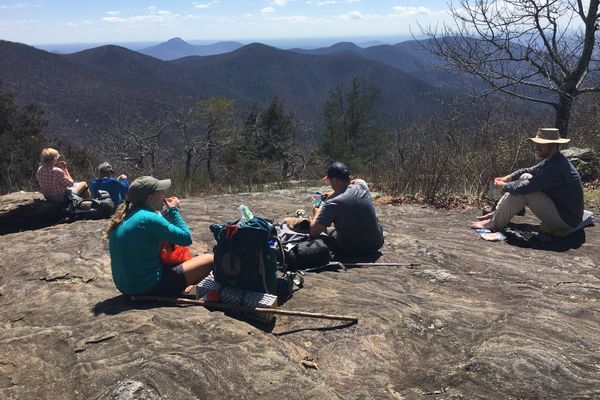 Preaching Rock Outlook with Planner, left, Nate at center, and me, Barefoot. What an incredible week as I enter Day 11. I had a fun week of 100 miles to...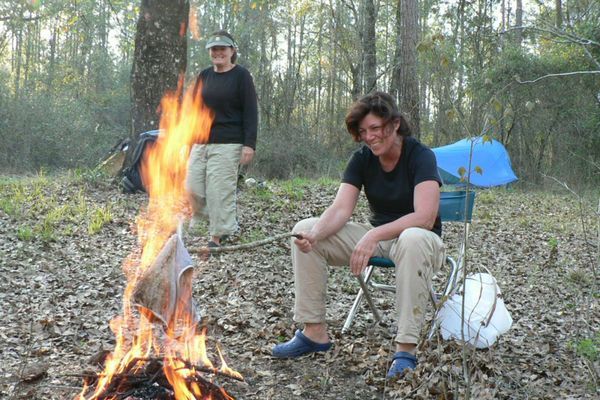 Hi, everyone. Due to the outpouring of new stories and feedback from the community, I have gone ahead and included as many more fun and interesting trail name stories in...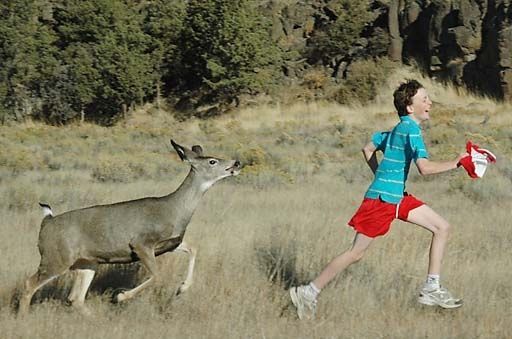 Many hikers earn unique trail names while hiking. These can be funny names; Bear for having a loud snore or hearty appetite. Others stick when a person does something quirky or...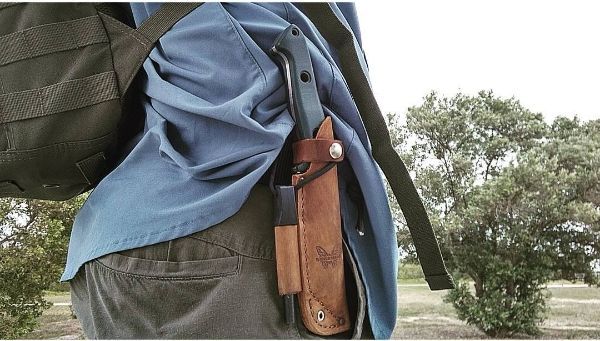 I wouldn't be caught dead in the wilderness without a knife.  Plain and simple.  I was always taught that you never go into the woods without a.) telling someone where...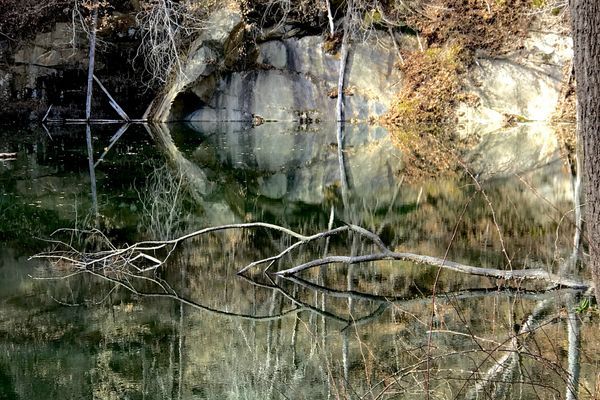 Ever since we, my daughter Alexa and I, decided to SOBO thru-hike beginning in June, strength training has been THE hot topic: charts, schedules, fully loaded hikes, gym workouts, me...