#AT2016‬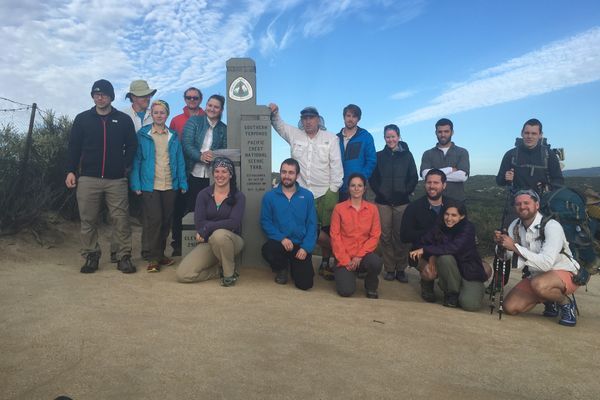 Campo, CA (mile 0) to Julian, CA (mile 77) /embed] April 27 "Expectation is the Root of all Heartache" The day has finally arrived. I get to attempt to thruhike...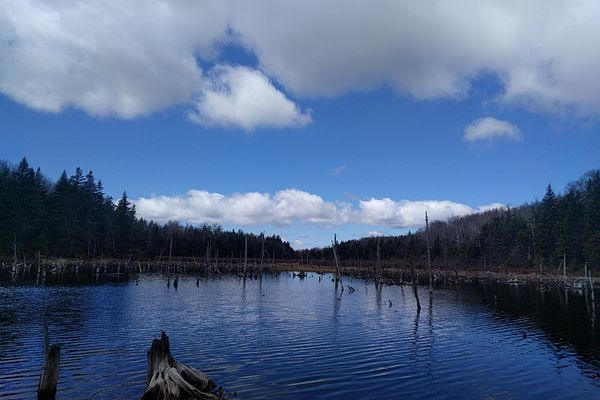 80% completed, 20% to be created.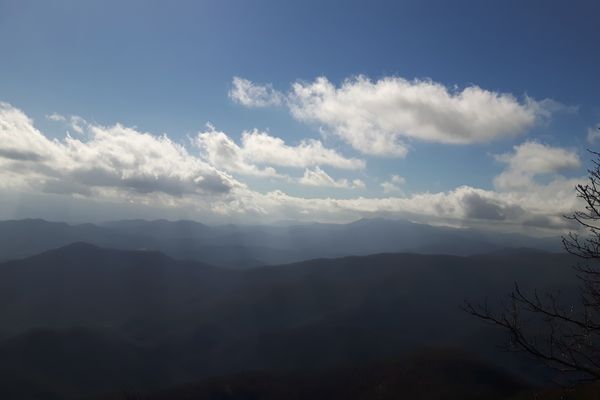 Let's get real for a minute here; hiking is hard! I have an ongoing bargaining conversation with my feet that goes something like this: Me: Ok, come on guys, we're...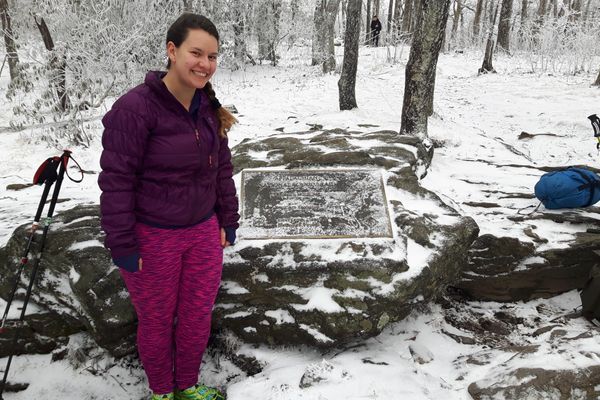 It's been a good week! We've experienced all four seasons, and I've experienced pretty much my full range of emotions. The trail hasn't made me cry yet, but climbing up...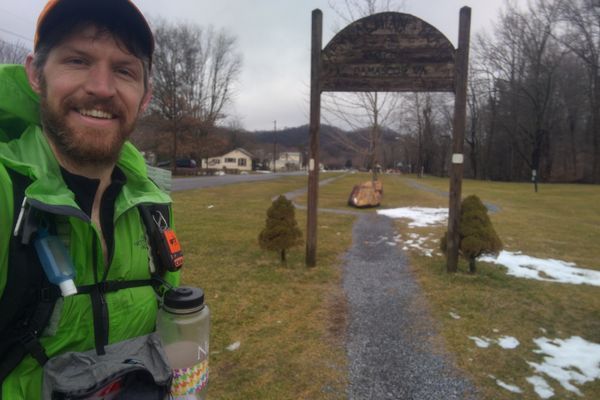 20% completed, 80% to be created.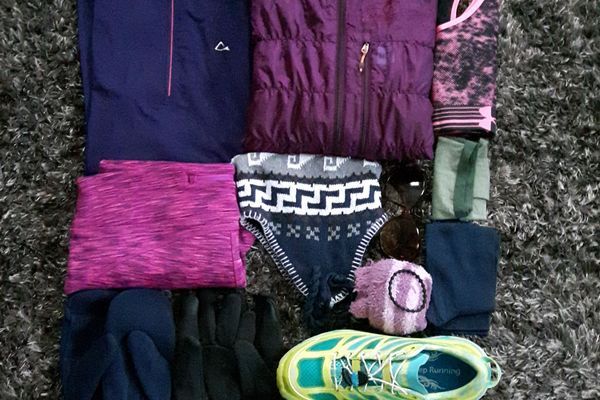 Last week I posted my gear list, and I got a lot of great feedback. I do have some luxury items, and I'm sure that the longer I carry them,...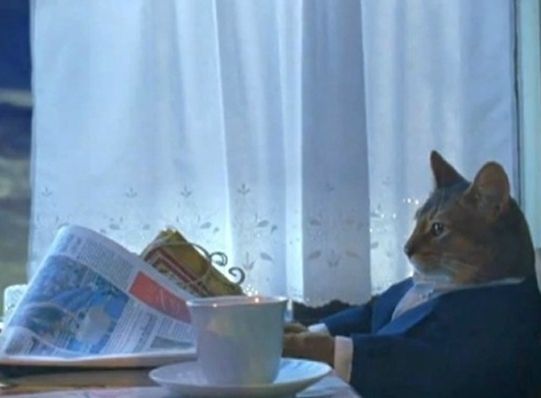 Or is it the 3rd?? Ok, so maybe this wouldn't be considered my first Appalachian Trial. My first one was probably telling my overly-protective mother that I would be living...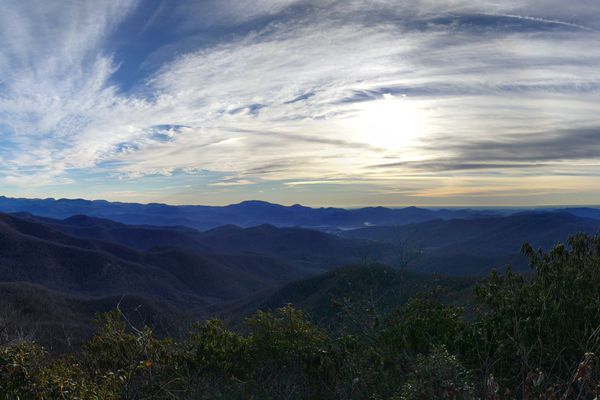 200 miles in NoBo, I've found these themes being central in my mind.