#AT2016‬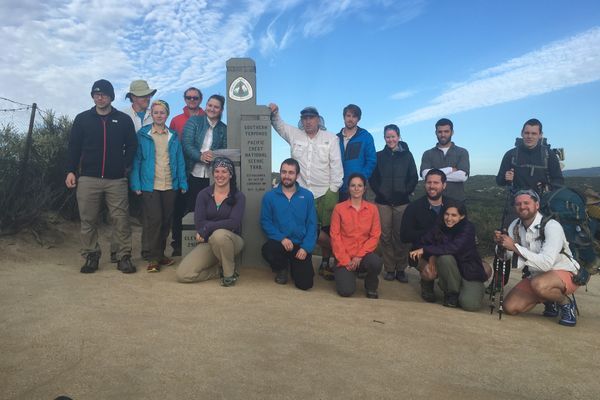 Campo, CA (mile 0) to Julian, CA (mile 77) /embed] April 27 "Expectation is the Root of all Heartache" The day has finally arrived. I get to attempt to thruhike...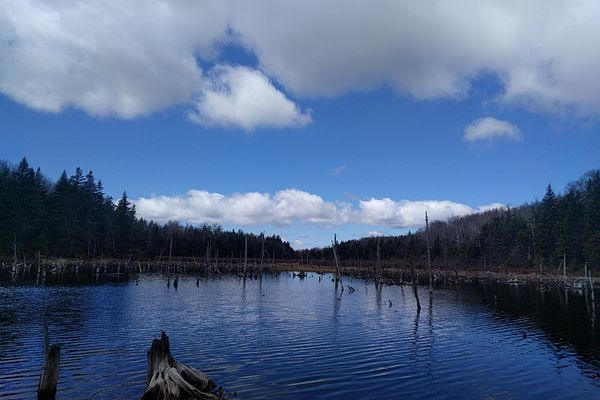 Nearly 1,300 miles north on the Appalachian Trail from Damascus, VA, I'm on my first full recovery day since that town as well.  I can truly say I'm a thru-hiker,...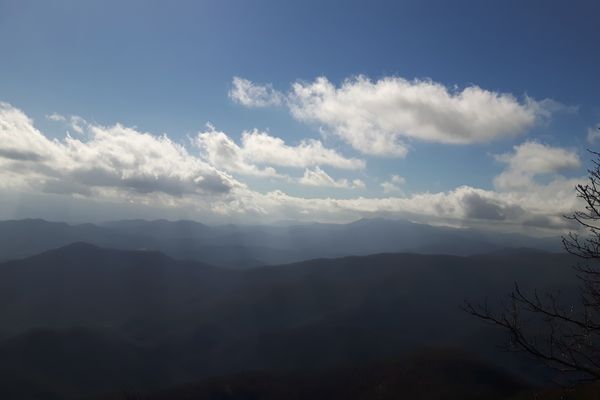 Let's get real for a minute here; hiking is hard! I have an ongoing bargaining conversation with my feet that goes something like this: Me: Ok, come on guys, we're...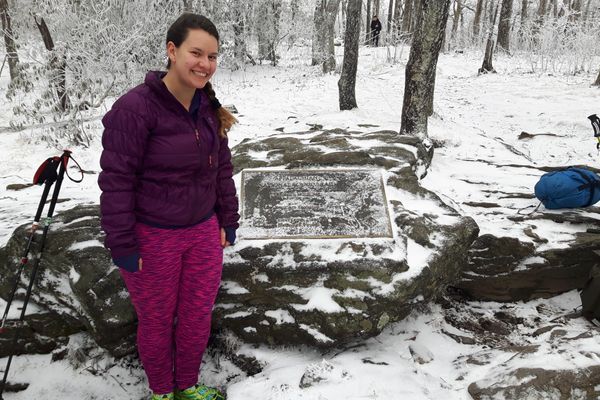 It's been a good week! We've experienced all four seasons, and I've experienced pretty much my full range of emotions. The trail hasn't made me cry yet, but climbing up...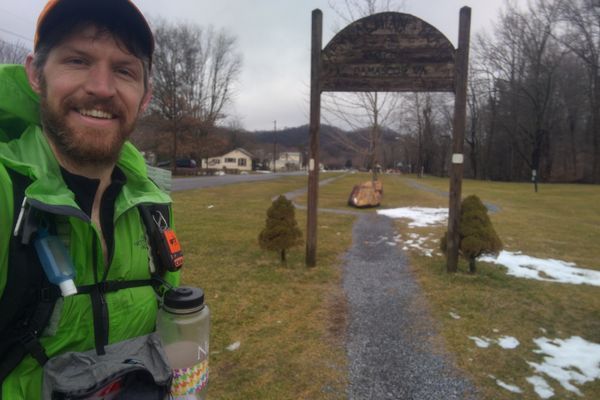 From the site of Trail Days, a major in-season destination, I'm comfortably writing from Woodchuck hostel and about to spend my first night sleeping in a teepee.  Here are some...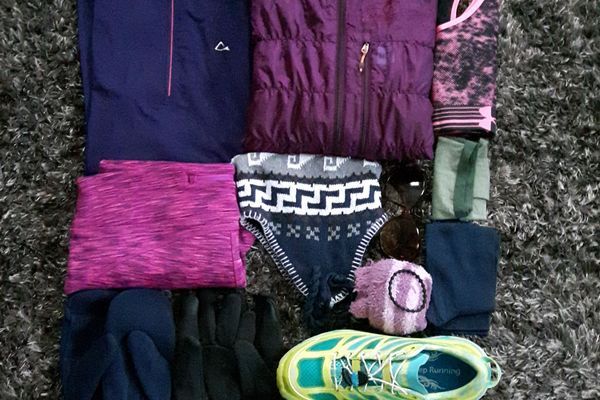 Last week I posted my gear list, and I got a lot of great feedback. I do have some luxury items, and I'm sure that the longer I carry them,...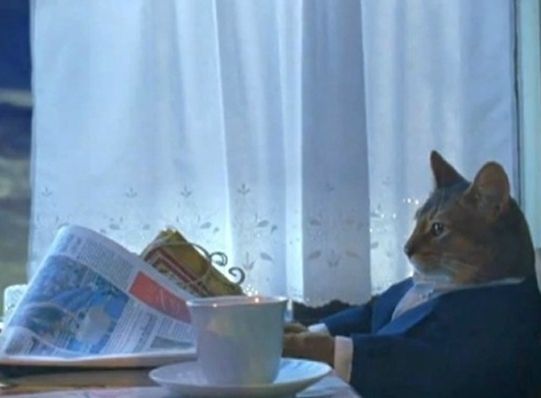 Or is it the 3rd?? Ok, so maybe this wouldn't be considered my first Appalachian Trial. My first one was probably telling my overly-protective mother that I would be living...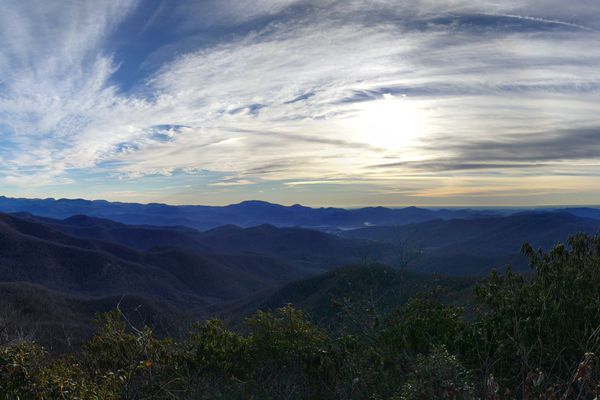 Snow is a great teacher. As I write, 30 miles from the northern end of the Smokies at Davenport Gap, I wanted to quickly check in and provide a glimpse...